WESTRIDGE ENGINEERING & CONSULTING LTD
Great things are achieved when you have a clear vision and the utmost dedication. Dharam Kajal, a pioneer in the field of engineering, is a hard-working and tenacious individual, who has a lot to be proud of and thankful for on his road to success.
His journey began at a young age, when he began to show incredible interest in the developments occurring in his neighbourhood. He would spend hours mesmerized; silently watching work being carried out in the canals, irrigation, and dam systems, and on the highways. The seed of engineering was then sowed in his mind, leaving an everlasting imprint that led him to delve deeper into the study of Civil and Structural Engineering, and its ability to enhance community life.
Mr. Kajal graduated from Punjab Engineering College in 1983, and then went on to complete his Masters in 1985. He got his first job with the Government of India as a 1984 IES officer, a very prestigious role, in the Indian Defense Services of Engineering. In 1988, he immigrated to Canada, where he has faithfully committed three decades of his life to work on engineering in the fields of buildings and roads, municipal infrastructures, land development, metals and mining, and in the construction sector. And even today, he continues to pursue his passion.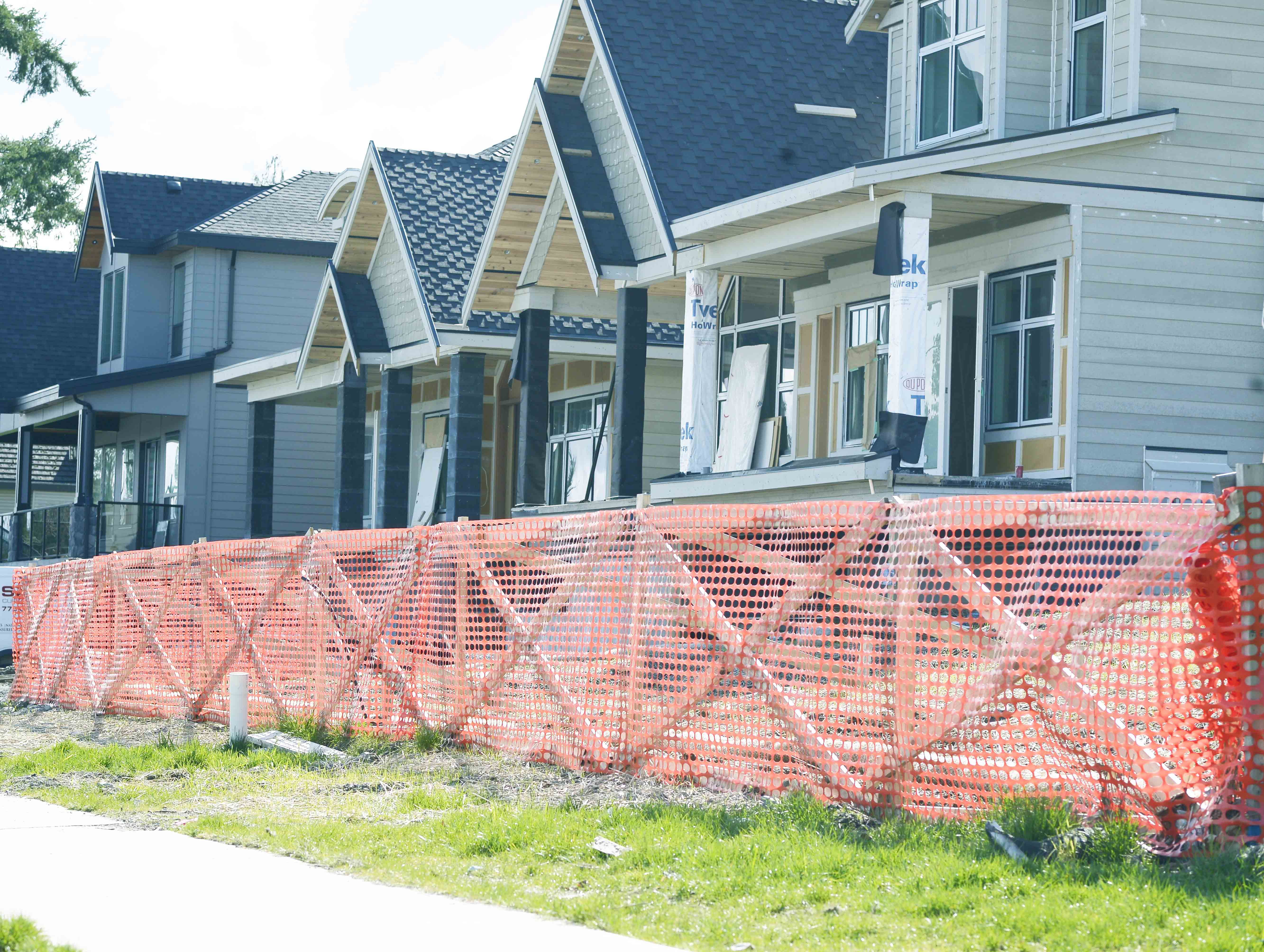 Over the years, Mr. Kajal has realized that the talent of the South Asian Community is often overlooked and unrecognized, despite the lower mainland's multicultural environment. Thus, by combining his passion for engineering and aspiration to bridge western and eastern cultures; he founded Westridge Engineering and Consulting Ltd in 2014. His vision is to meet the growing demands of the engineering industry with his exceptional experience and expertise, and create positive change.
Westridge has built its reputation in the community by working in both the private and industrial sectors. The company has collaborated with municipal governments; and private consulting, and land development and construction companies throughout the lower mainland. Westridge's work encompasses a board spectrum of projects from overseeing the development of many subdivisions and multi-family homes, apartments, townhouses, community centres, and commercial and industrial buildings;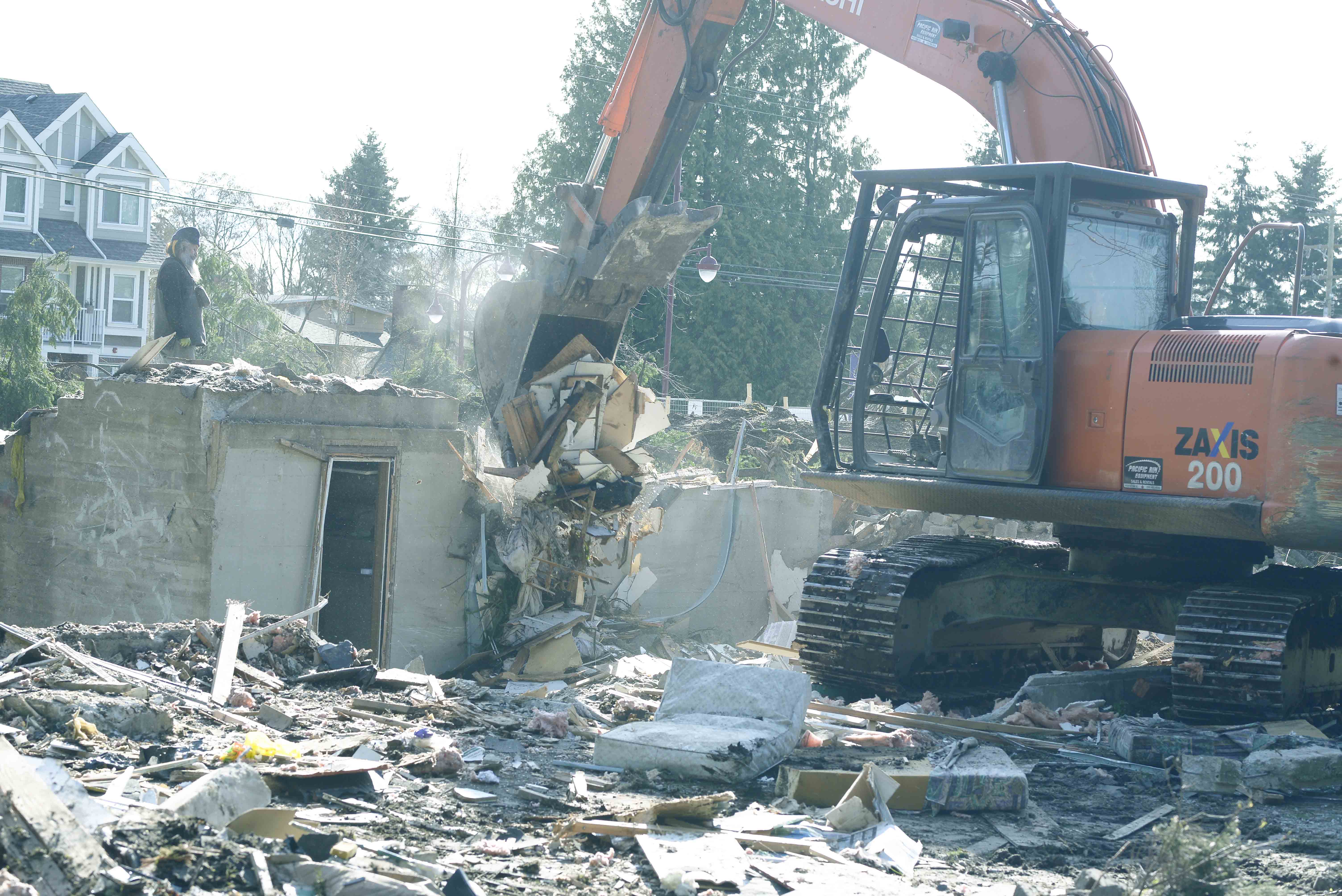 including storm water management plan designs, watermains/directional drilling watermain designs, and sanitary and storm pump designs throughout the lower mainland.
At Westridge, the motto is to look after clients by providing the best service. The core values of the company are professionalism, integrity, leadership, and a strong work ethic. Mr. Kajal believes that by focusing on the foundations of hard work and community growth, the company can prosper and achieve more. This philosophy has resulted in highly satisfied and empowered clients, vendors, and employees.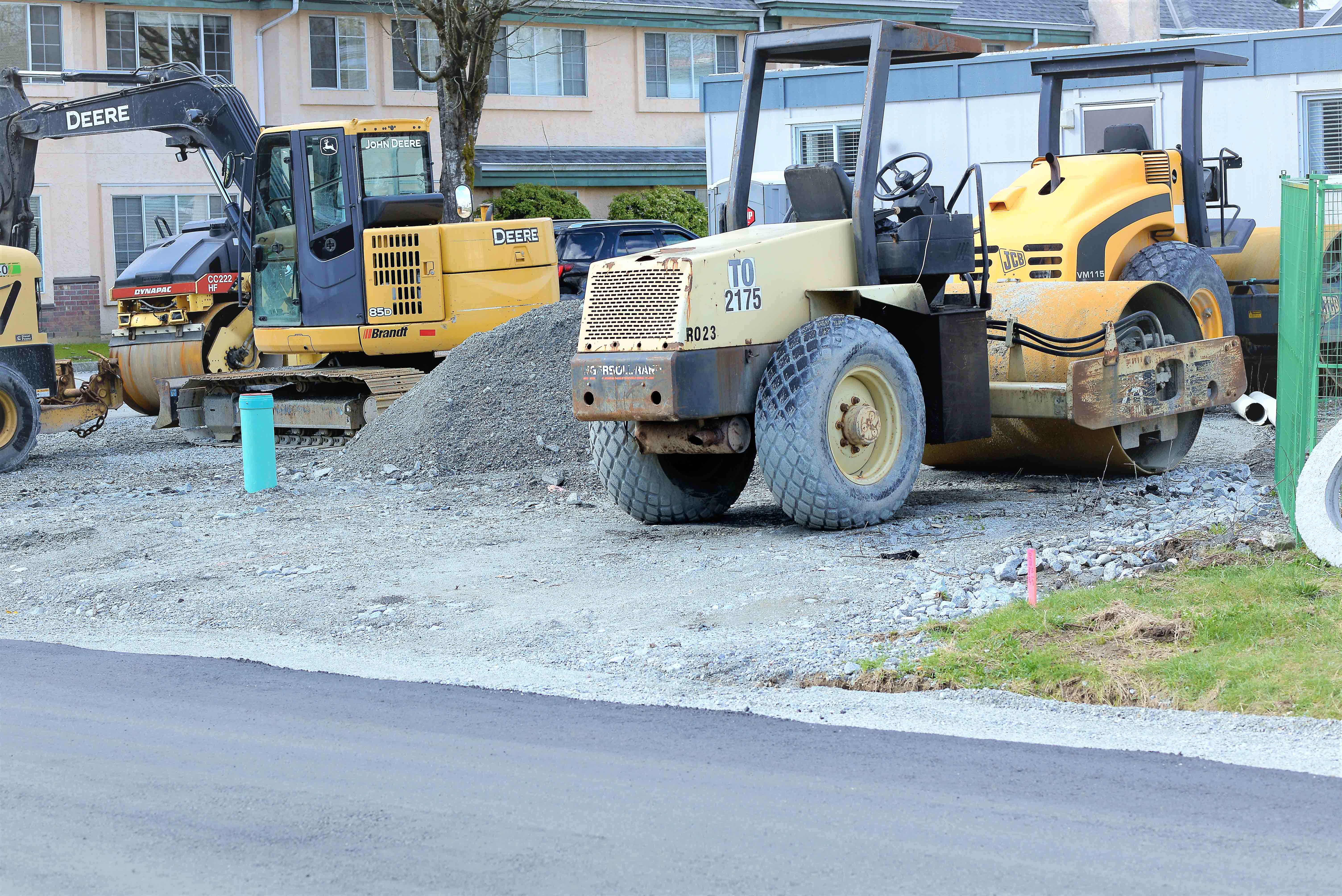 As with any business, there is always room for improvement; keeping that in mind, Mr. Kajal always strives to make the company better by enhancing productivity and service quality. His team is highly skilled and provides excellent craftsmanship and attention to detail. Westridge offers consultation at every step of the project to ensure quality control and customer satisfaction.