This extremely rare concert presents a true icon of Indian music. Pandit Hariprasad Chaurasia is acknowledged worldwide as the absolute master of the North Indian bamboo flute or bansuri. He studied under such names as Pandit Bholanath and the legendary Annapurna Devi, to become one of the most respected soloists in the world. He has worked with the legends of Indian classical music, as well as collaborated with the likes of George Harrison, Jean-Pierre Rampal, and Yehudi Menuhin. His album Making Music, with John McLaughlin, Jan Garbarek and Zakir Hussain, is described by critics as "one of the most inspiring ever-recorded albums of East-West fusion".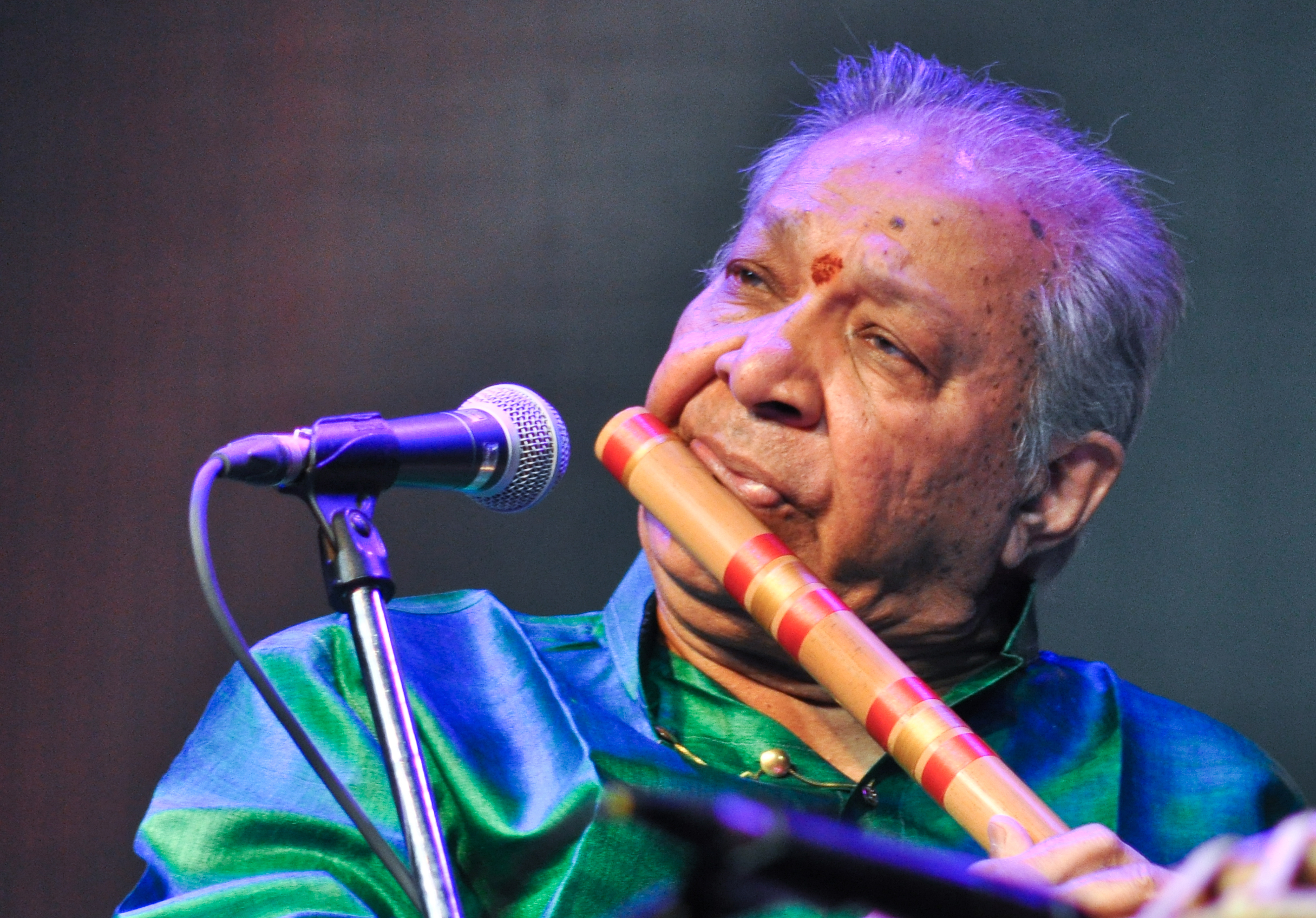 Chaurasia uses the dynamic contrasts of his breath to create intriguing rhythms that take the bamboo flute to new expressive heights. Accompanied by noted flautist Jean-Christophe Bonnafous and tabla maestro Pandit Subhankar Banerjee, Pandit Chaurasia will present a span of compositions, from the lighthearted to the deeply spiritual, effortlessly combining Indian and European musical influences. This is the undisputed master of the bansuri, breathing eight decades of life experience into the instrument that has been his inseparable companion.
The 8th annual Indian Summer Festival brings global arts and culture to venues across Vancouver from July 5-15, presenting a continent-spanning range of award-winning artists, world-renowned musicians and international visionaries to explore this year's festival theme "Mythmaking."
People have always longed to know where we come from, why the world came to be and why things are the way they are.
And so for millennia, we have sat around fires, gathered under trees and in hillside amphitheatres, weaving stories that account for the unseen forces that shape our lives. It is our fictions that define us, our ability to generate and believe in a collective myth that makes us unique as a species. Our myths can be large and existential, but also central to the way we function — whether the many creation myths that explain our existence and define our identities, or the more functional fictions of the concept of money, or the concept of the nation that allow us to operate on common ground.
ISF 2018 takes on this massive theme and examines ten centuries of human imagination and storytelling. We present a continent-spanning range of artists, from the inheritors of ancient oral storytelling traditions to genre-defying musicians, award-winning novelists, and provocative visual artists.
This festival promises to be the most eclectic, exciting and nourishing two weeks in Vancouver this summer. Check out the full lineup: www.indiansummerfest.ca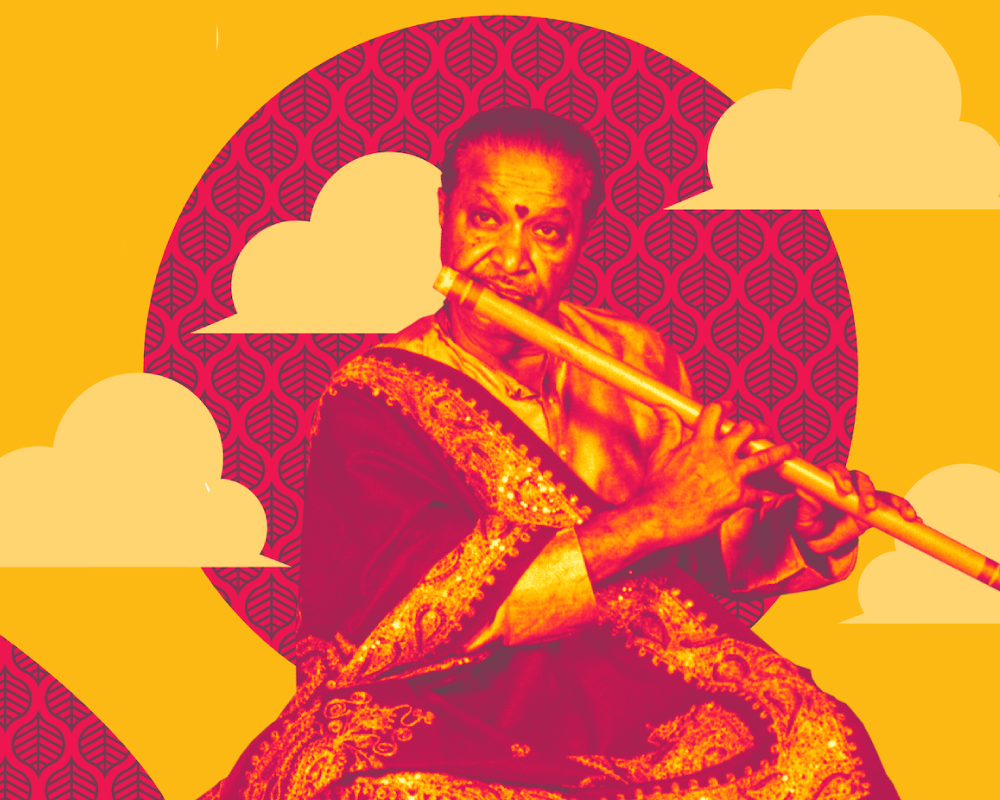 Hariprasad Chaurasia In Concert- Saturday July 14, 2018
14 July 2018, 20:00 – 14 July 2018, 22:00
The Orpheum, 601 Smithe St Vancouver, BC V6B 3L4Canada
https://www.indiansummerfest.ca/event/hariprasad-chaurasia-concert/
http://bit.ly/ChaurasiaInConcert