Daljit Thind of Thind Properties after the success of TOIFA, is the title sponsor of the big bang by Bollywood stars  DA-BANGG, the tour-reloaded and presented by Gold Spade Entertainment. The event managed, scripted and directed by Sohail Khan Entertainment and JA Events LLP.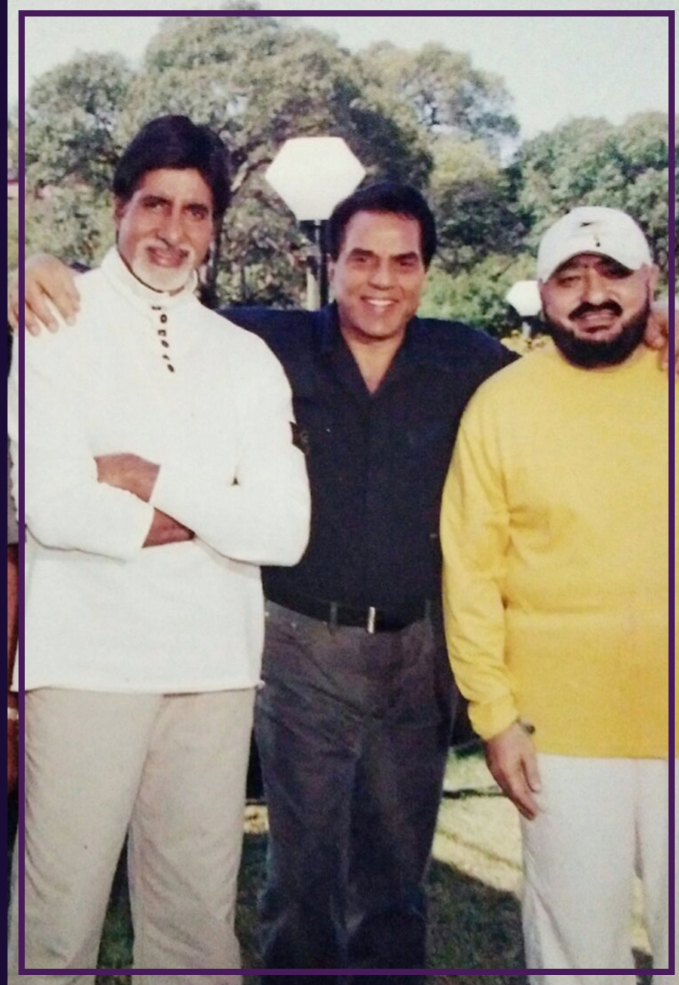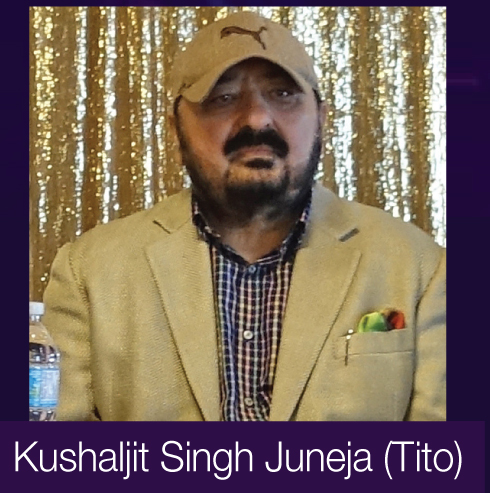 Daljit Thind is renowned for his accomplishments as a businessman, philanthropist, and supporter of the arts and culture. Thind Properties is considered one of the leading property development organizations in Metro Vancouver, garnering numerous recognition and awards for innovation and environmentally-sensitive design along the way. He sponsored the mega-event TOIFA, held in Vancouver in 2013. That event brought out the best and brightest from Bollywood, along with significant movers and shakers locally, and was broadcast to an estimated 400 million people, in addition to pouring millions into the local economy. And of course, Daljit Thind has been a valued supporter of the Drishti Awards celebrating Innovation and Excellence within the community.
His determination to be original is evident even in seemingly minor aspects of his business life. Combined with his relentless focus, Thind's ability to adapt and to see new opportunities has kept him and his business relevant. Now, Thind Properties is the Title sponsor and supporter of DA-BANGG, the tour- reloaded. "THIND Properties is a company that prides itself on its community involvement, particularly within the Indian community here in British Columbia. "My family and I watch Bollywood movies all the time, we were incredibly proud to be a title sponsor and supporter of DA-BANGG," says Thind.
"DA-BANGG is going to be a once in a lifetime experience for many people here in Vancouver and across British Columbia, and it is fantastic to be able to help bring this event to life for the thousands of people who will have the opportunity to enjoy it."
Kushaljit Singh Juneja,  more popularly known as 'Tito' has been in the media and entertainment business for over four decades now. A self-made businessman and entrepreneur, he started his film career in Kolkata, India as a distributor.
From Kolkata, the next big move was to Mumbai-the 'Bollywood' of Indian cinema! With his dreams to fulfill and passion, Tito then took his next step as producer of Hindi movies. His first production 'Do Anjane' made under the 'Navjeevan Films' went on to become a  major success. 'Do Anjane' was the fuel that launched a supersonic career for Tito and also the platform for his long and lasting friendship with the superstar – Amitabh  Bachchan. Tito has produced over 15 movies, having worked with the top stars of the Indian film industry and enjoyed an enjoyable run at the box office.
With his successful career in the Bollywood industry, Tito, under the banner of Gold Spade Entertainment presents
DA-BANGG, THE TOUR-RELOADED  in Vancouver on Sunday, July 1st at Pacific Coliseum with Bollywood Superstars, Salman Khan, Katrina Kaif, Sonakshi Sinha, Jacqueline Fernandez, Prabhu Deva, Daisy Shah, Guru Randhawa and Manish Paul. The event is managed, scripted and directed by Sohail Khan Entertainment and JA Events LLP.
Drishti Magazine is one of the proud Media partners of this mega event.
Salman Khan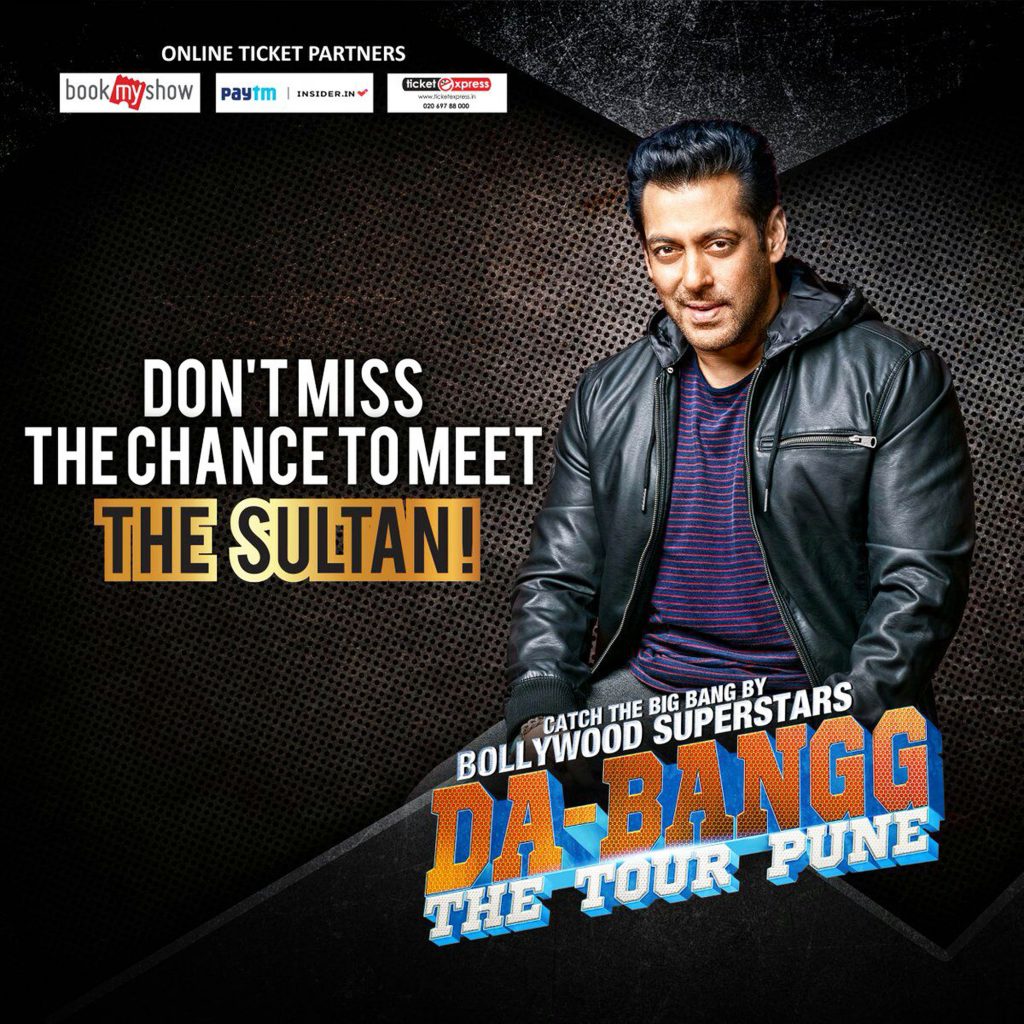 Salman Khan is an Indian actor, producer and television personality. He has a significant following in Asia and the Indian Diaspora worldwide. He is one of the most popular, influential and commercial actors of Indian Cinema.
Katrina Kaif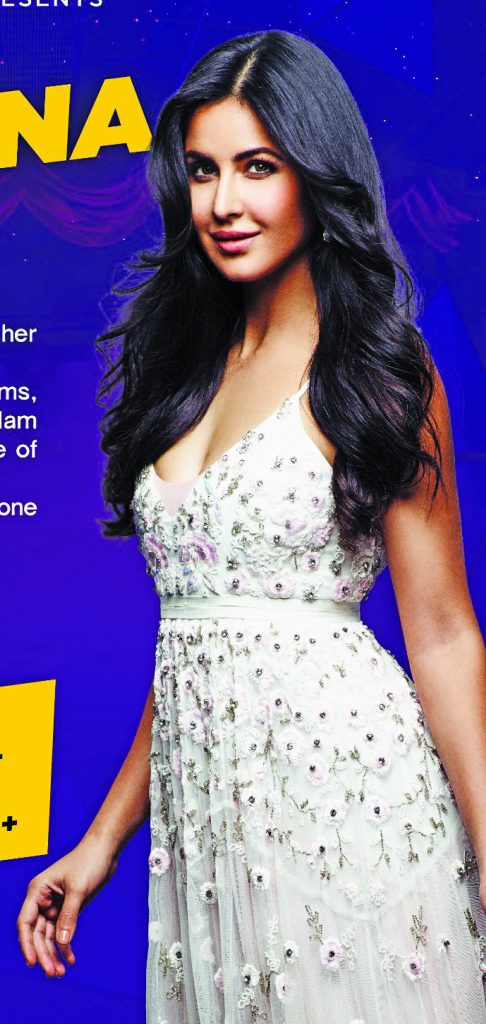 Katrina Kaif is a British film actress and model known for her in Indian films. She has appeared primarily in Hindi films, as well as Telugu and Malayalam films. In addition to being one of Bollywoods's highest-paid actresses, she is considered one of India's most attractive celebrities by media.
Sonakshi Sinha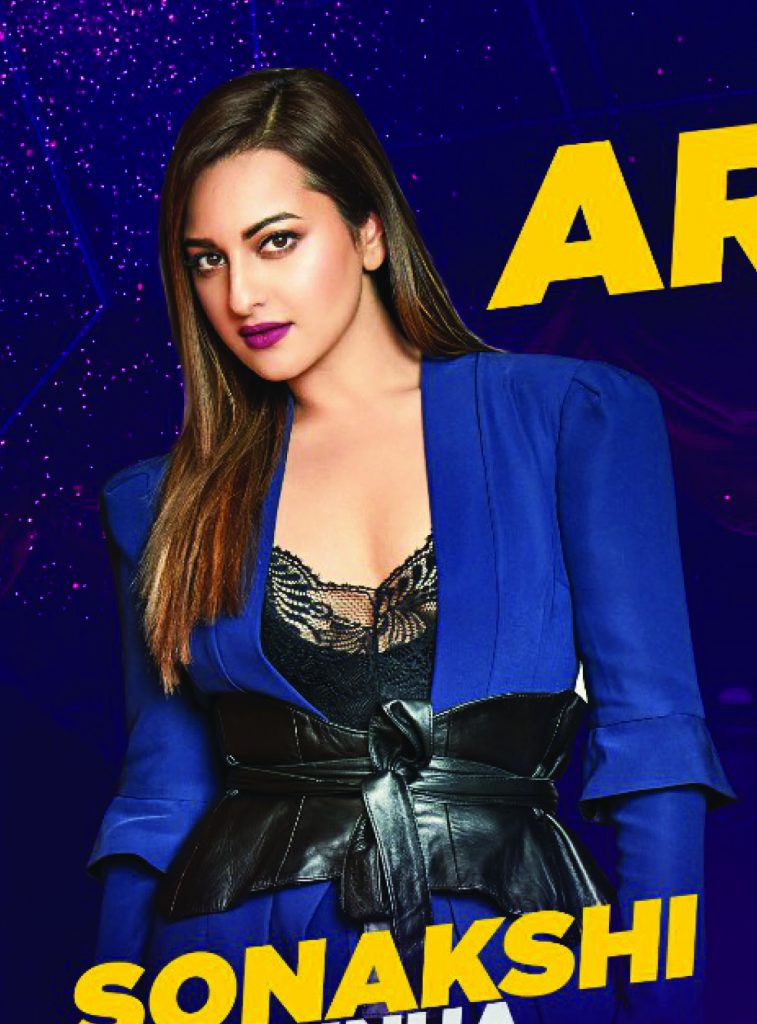 Sonakshi Sinha is an Indian actress. She is the daughter of actors Shatrughan and Poonam. After working a costume designer in her early career, she made her debut in the action-drama film Dabangg (2010) which led her to win the Filmfare Award for Best Female Debut.
Jacqueline Fernandez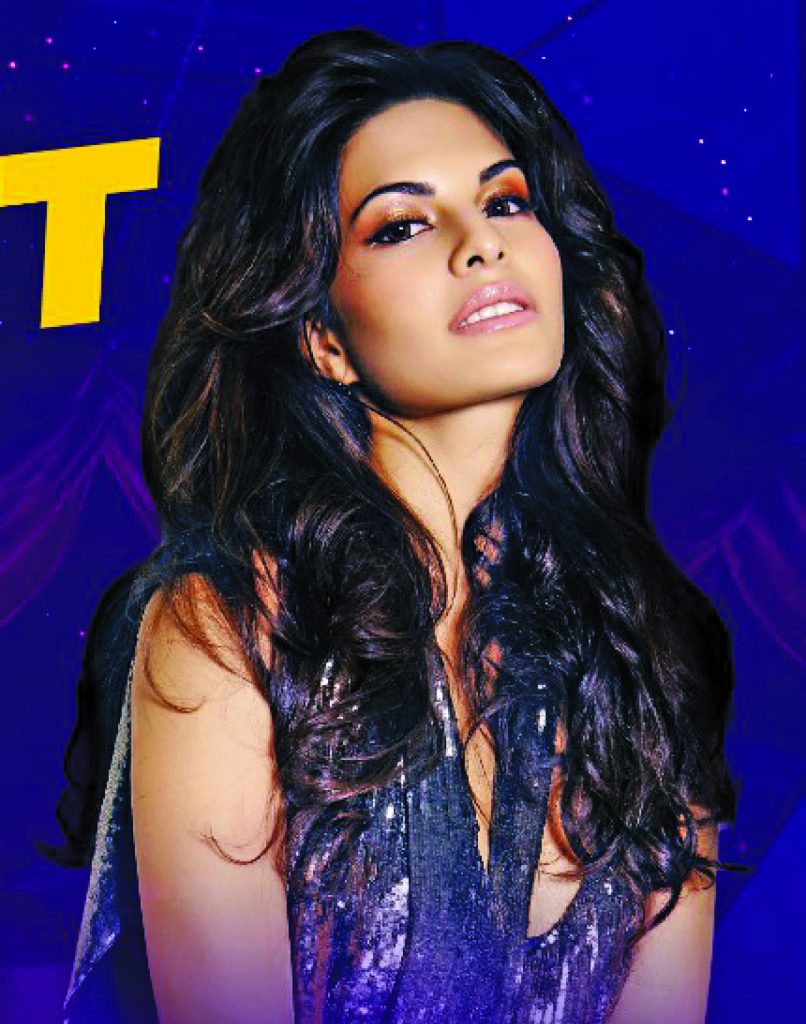 Jacqueline Fernandez is a Sri Lankan actress, model, and the winner of the 2006 Miss Universe Sri Lanka pageant. She is currently active in Bollywood.
Daisy Shah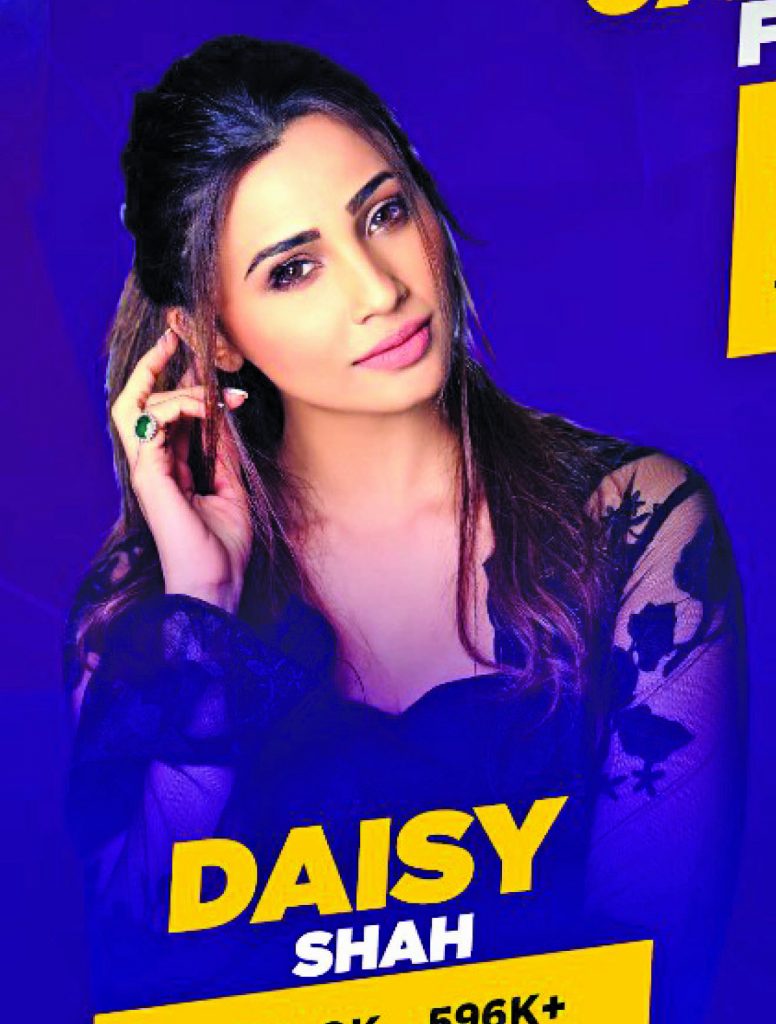 Daisy Shah is an Indian model, dancer and film actress.
Manish Paul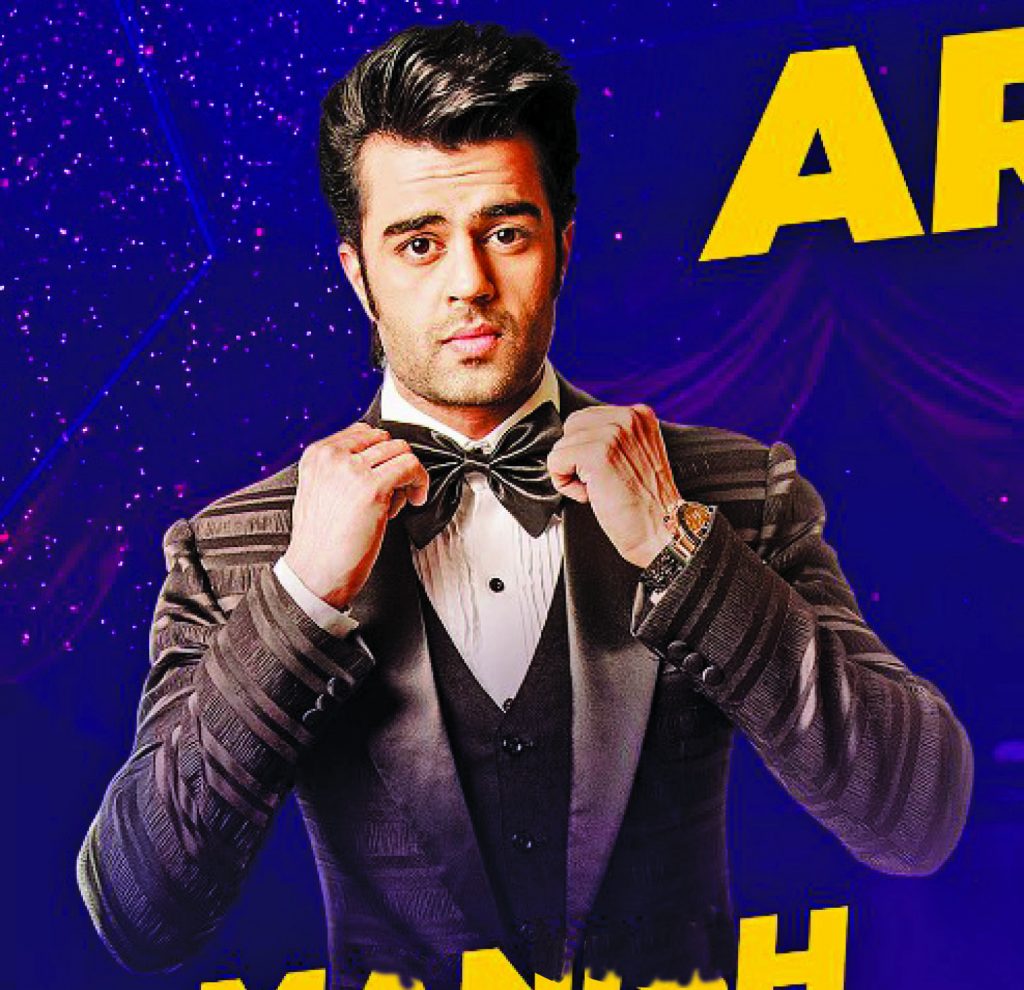 Manish Paul is an Indian Television Host, Anchor and Bollywood actor.
Prabhu Deva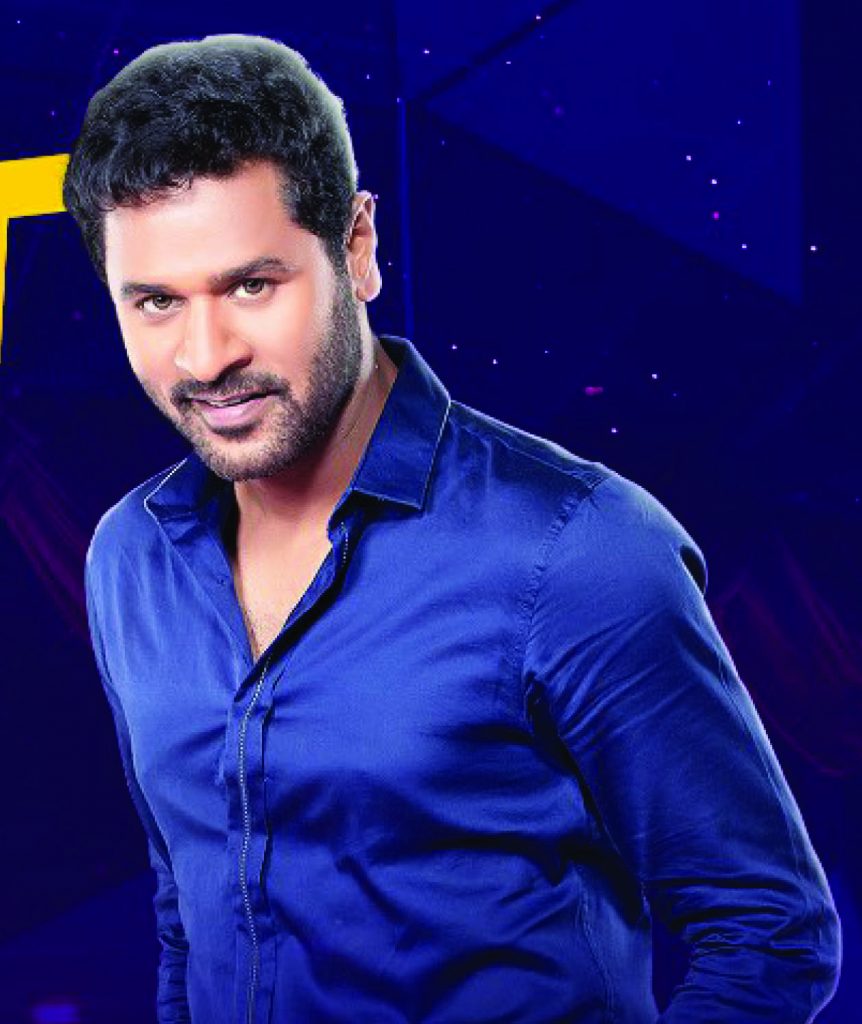 Prabhu Deva is an Indian dance choreographer, film director, producer and actor, who has worked in Tamil, Telugu, Hindi, Malayalam and Kannada films. In a career spanning twenty years, he has performed and designed a wide range of dancing styles.
Guru Randhawa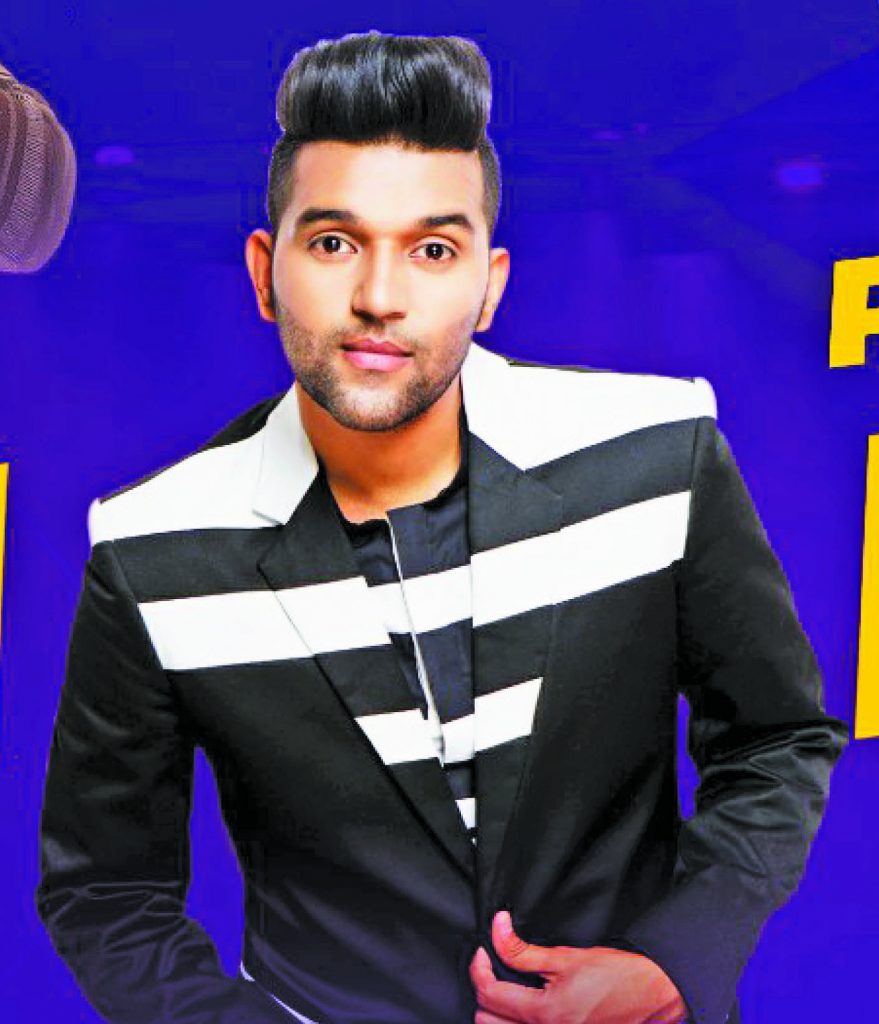 Guru Randhawa is a singer and songwriter. Randhawa is known for his tracks "High Rated Gabru", "Suit", "Yaar Mod Do", "Patola", "Fashion", and "Lahore Banja tu meri Rani." He sang in the Indian Premier League (IPL) opening ceremony. He recently made his Bollywood singing debut with Hindi Medium.