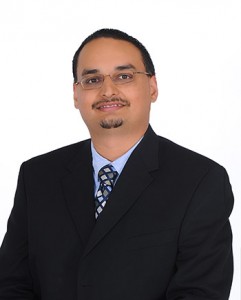 My name is Nav Dhanoya. I have worked as a Bylaw officer with cities in the lower mainland for several years. I have lived in Surrey since 2003, and made it my home. I have a young family with two young children. I am standing up for Surrey Council as an Independent councillor candidate.
With the recent deaths in our community of a hockey mom to a teenager walking home. It has brought a lot of negative attention to our city. I represent the average Joe and Jane, who works' hard every day, comes home to look after their family, buy groceries, and do household chores hoping that they can give themselves and their families a good life. I stand for you.
As a Councillor, these are the following things I would implement to make Surrey crime free and safe for our residents and to promote businesses.
Hire more RCMP officers, and community safety officers.
Better Translink service and reducing Bridge tolls for Surrey residents and businesses.
A New Surrey Convention Centre to promote business and trade shows in Surrey.
A UBC Science Campus in Surrey for Medicine, Engineering, Research, and Pharmacy Students.
Streamline business and development applications approvals within 45 days of applying.
Cost reduction for Community events i.e. Vaisakhi Parade, Cloverdale Rodeo, etc…
Support for Mental health, homeless shelters and sustainable housing in the city.
Environment friendly policies for city and development projects.
As a Bylaw officer, I have come across a lot of illegal dumping, unsightly properties, wrecked vehicles, graffiti, and illegal signage in the city. I would ask the City of Surrey, Surrey residents, Surrey Schools, and Unions to get together every June for one week and take on a "Clean Surrey" initiative. Let's clean our own neighbourhoods, help our neighbours with cleanup, remove graffiti, and do some cleaning ourselves. This is our city, let's take it back together. This municipal election vote for me, but more importantly, vote to make a difference. Thank you.