Seva Nu Lagda Meva, Chal Seva Kariye
(Selfless service reaps fruition, so let's perform selfless service)
Waheguru Waheguru Boliye, Kisay To Naa Dariye
(Let's recite the name of the true lord and not fear anything else)
As the music of this song echoes through the hallways, not only does it unite the students of the Westborough Gurdwara in Massachusetts, US, but the lyrics also exemplify and spread the true meaning of Seva (Selfless Service). The song is based on the core principles of Sikhism "Sarbat da Bhalla" (the common good of all). However, Bow and Arrow productions took a unique route as they combined a contemporary style of music and storytelling.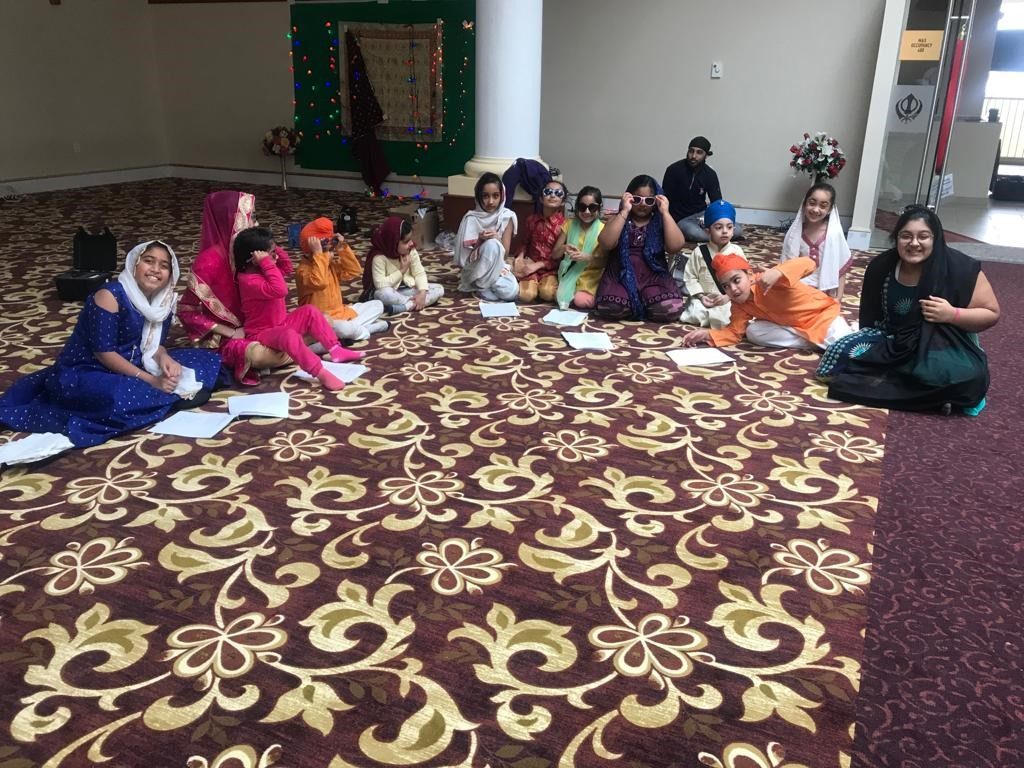 At the New England Sikh Study Circle Gurdwara, in Westborough MA, a part of the Khalsa school teaches kids filmmaking as a medium to tell stories of the rich Sikh history and culture. The ultimate goal of the film club, Film Neev, is to spread awareness about Sikh culture and to combat the incorrect stereotypes about Sikhs.  Harbaldeep Singh, the founder of the film program stated, "The aim of the film school is to preserve the ethics of Sikh history using music and videos while inspiring the younger generations to the messages of the Sikh faith". This year, 28 kids have been enrolled for the film program, and they have written and directed five short films (28 kids divided into 5 groups). Each group based their movie off of a specific theme including hate crimes, bullying, gun control, and selfless service.
 "Helping the needy, the weak and poor, Give them blessings, time and more"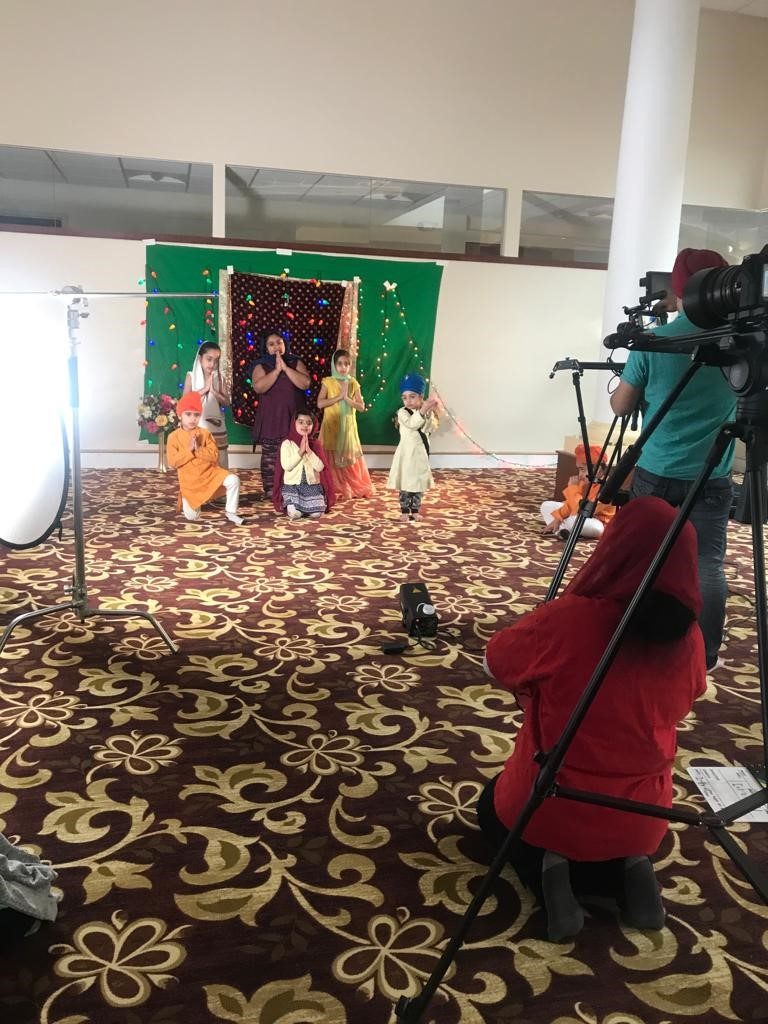 This music video is the title song for the film of the same name "Chal Seva Kariye: Let's do Selfless Service". Over the span of many months, the Khalsa School Film team, Bow and Arrow Production came together for the production of the film 'Chal Seva Kariye'. Not only did the young group of filmmakers produce a film, but the team also executed and put together the making of a music video. The team had an ultimate goal of representing and displaying the significance and celebration of Seva. The music video – being the opening, title tracks of the film – represents and depicts the concept of Seva as a whole.
 "Many have done Seva with pure devotion Kanaiya, Bhagat Puran gave love and emotion"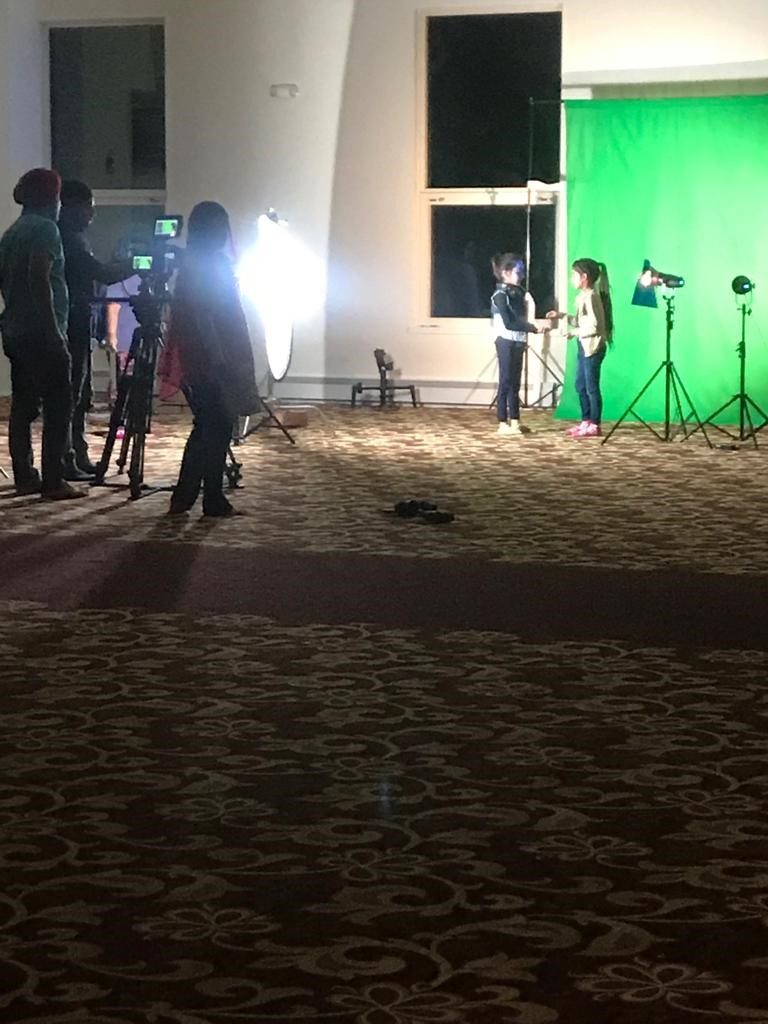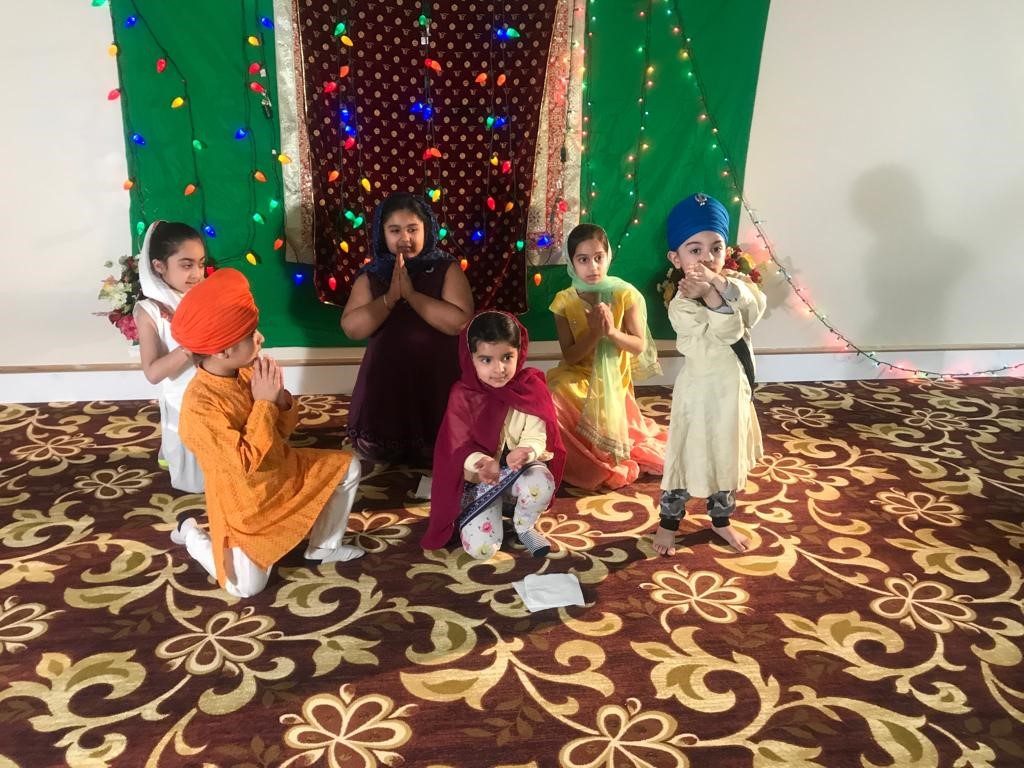 In the film, 'Chal Seva Kariye', a group of Khalsa school students come together to help one of their fellow classmates and friend. As a hurricane has made its way down to the state of Florida, the students learn that this devastation has affected the family members of their friend. The young students unite with one another and decide to collect donations for those impacted by the hurricane. Throughout the film, the kids represent the values and ideals of the concepts of Seva in Sikhi. The kids learn that helping those who cannot help themselves is a prominent aspect of Sikhism.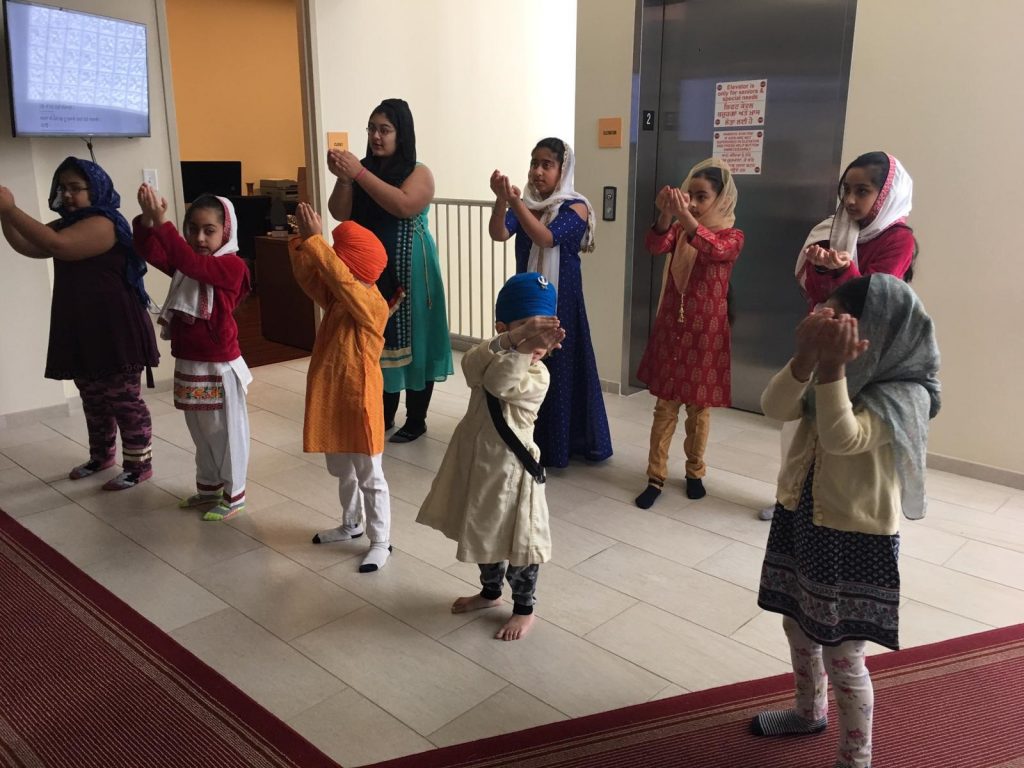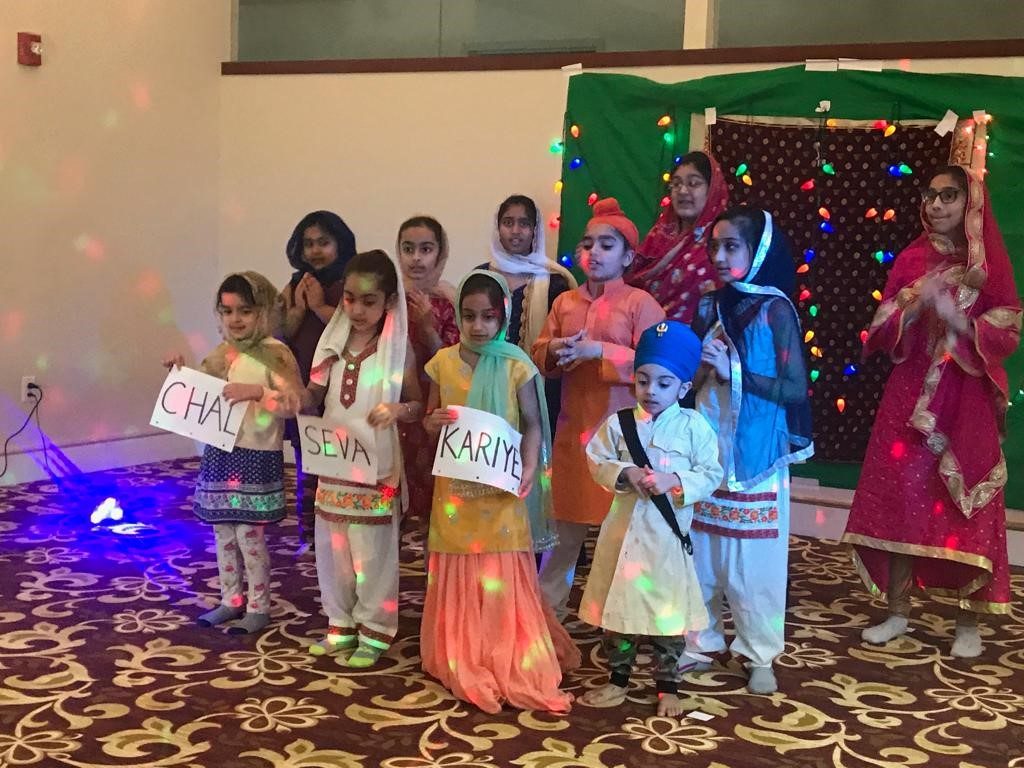 The film will be released Summer 2019.
Watch the music video of Chal Seva Kariye:
Please support the film program at Westborough, MA Gurdwara by visiting:
https://www.facebook.com/donate/309309046433160/?fundraiser_source=external_url
For more information please contact:
Harbaldeep Singh