Surrey, BC – October 30,  2018 – Perminder Chohan signed on as an Executive Producer in a new "Mission for Good" documentary feature film from DNA Films®. The film will focus on the Folds of Honor Foundation; a 501C-3 nonprofit organization dedicated to providing educational scholarships to the families of these heroic Americans, and its founder, Major Dan Rooney.
Since 2017, Major Rooney, an F-16 Fighter Pilot in the Oklahoma Air National Guard, has provided educational scholarships to spouses and children of America's fallen and disabled service men and women, and is committed to spending his life changing the futures of those spouses and children through those scholarships. Five-time Emmy Award winning Director Nick Nanton will direct this documentary about the incredible story behind the organization, Folds Of Honor.
As an Executive Producer, Chohan will attend the principal filming of the documentary, and be apart of this life changing experience while learning the incredible story behind the organization. The Folds Of Honor documentary will begin principal photography on location in February of 2019.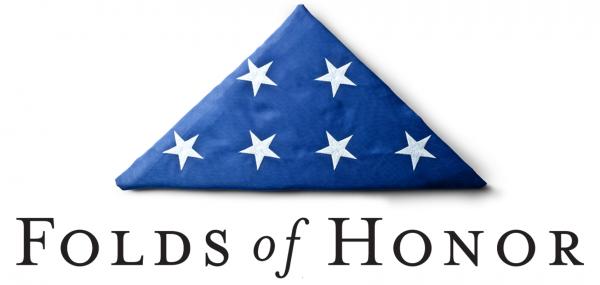 About DNA Films®:
DNA Films® is led by five-time Emmy® Award Winning Director and Producer, Nick Nanton and Emmy® Award Winning Producer, JW Dicks. Dicks and Nanton have produced multiple award winning films including Visioneer: The Peter Diamandis Story, Esperanza, Mi Casa Hogar and Jacob's Turn. Their productions have won multiple Emmys and together they have been awarded more than a dozen Telly Awards for excellence in television and film production.  Combined, they have produced and directed more than 500 television episodes and dozens of films.
Dicks and Nanton's goal is to bring amazing stories to the big screen as a means of encouraging and inspiring a new generation.