The Dark Tower (SCI-FI action thriller)
Adapted from Stephen King series of books, the Dark Tower revolves around 11-year old Jake's discovery of the Mid-World where he encounters a mysterious character called the Gunslinger who is on a quest to reach the Dark Tower in the End-World. After they reach the End-World, they try to reach the nexus point in between time and space in hopes to save all existence from extinction. However, The Man in Black is set to make that journey a difficult one. Cast: Idris Elba, (As the Gunslinger) Matthew McConaughey, Abbey Lee, Tom Taylor, Katheryn Winnick and Michael Barbieri. The Dark Tower is set to hit theaters on August 4th, 2017 in 3D and 2D.
The Nut Job 2 (Comedy/Animation)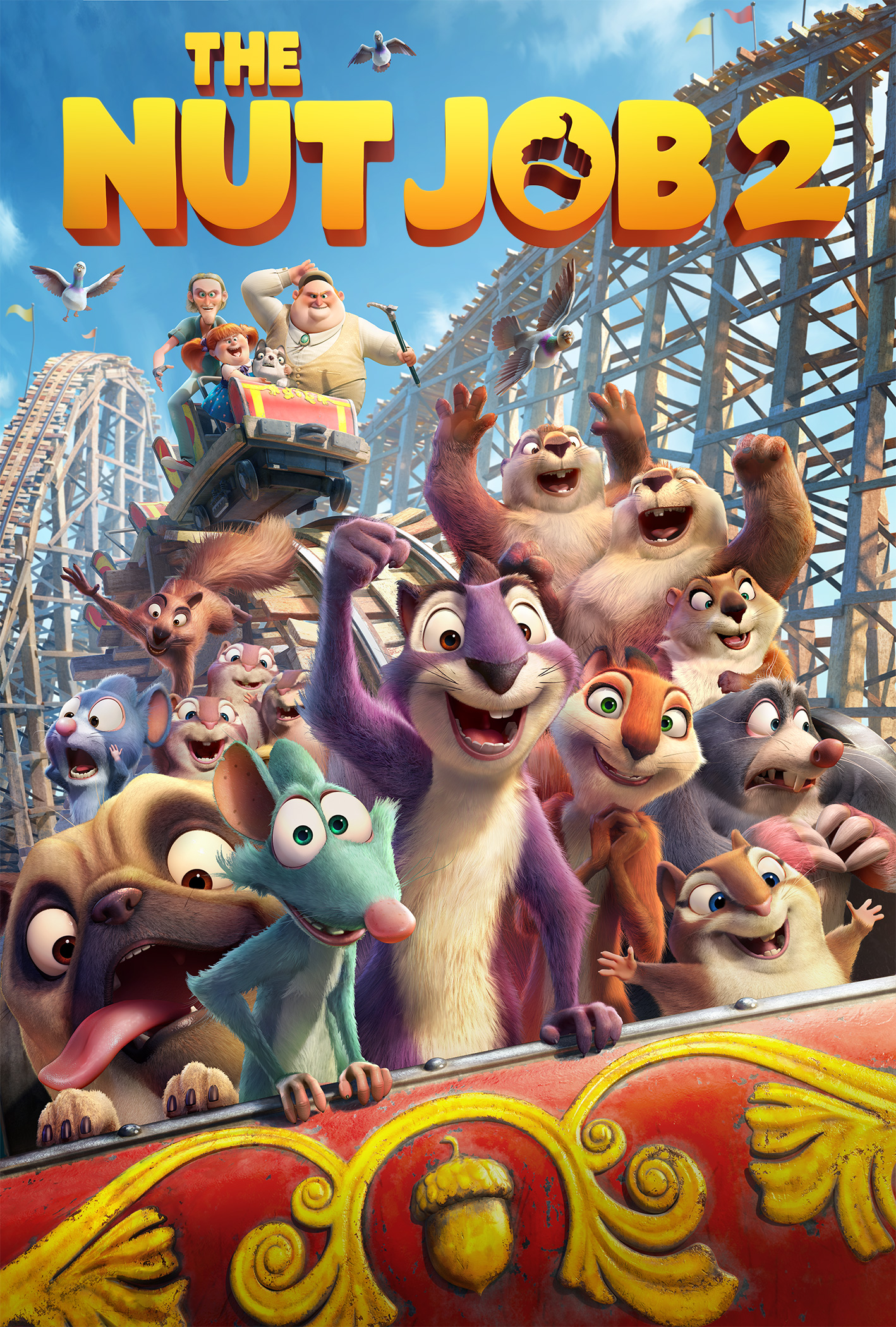 Surly Squirrel (Will Arnett) and the gang are back. An upcoming 3D computer-animated comedy film, it is the sequel to the 2014 film The Nut Job. Surly and his friends, Buddy, Andie and Precious who discover that the mayor of Oakton City is cracking one big hustle to build a giant yet quite-shabby amusement park, which in turn will bulldoze their home, which is the city park. It's up to them and the rest of the park animals to stop the mayor, along with his daughter and a mad animal control officer from getting away with his scheme, and take back the park. Voices of Will Arnett, Maya Rudolph, Bobby Cannavale, Bobby Moynihan, Jeff Dunham, Gabriel Iglesias, Sebastian Maniscalco, Jackie Chan, and Katherine Heigl.
The Hitman's Bodyguard (Action/Comedy)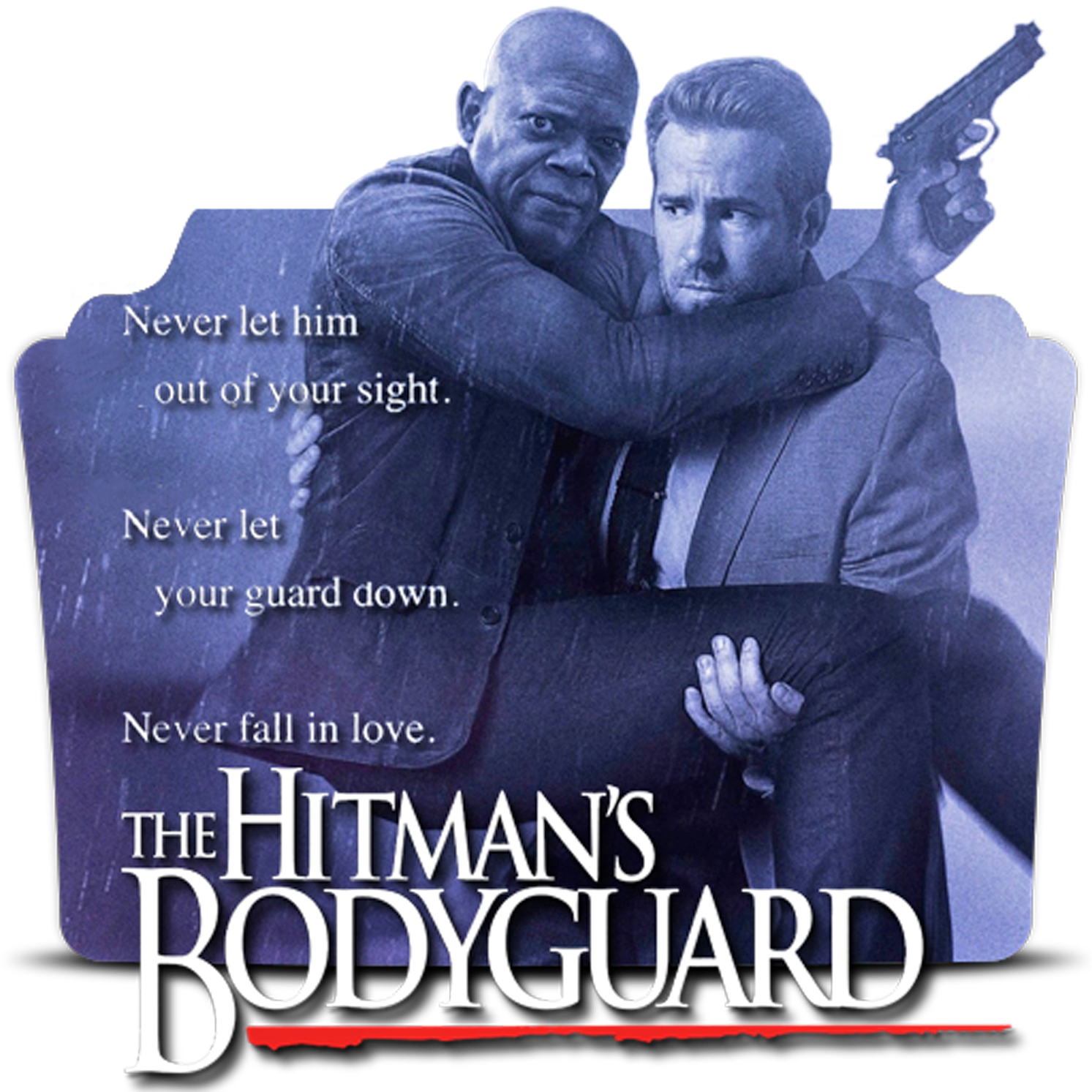 Two characters who can hate each other, but have to work or stay together is a tried and tested formula for comedy. Ryan Reynolds and Samuel L. Jackson star in this summer's film. The world's top protection agent (Reynolds) and his new client: a notorious hitman who came in from the cold (Jackson). They've been on opposite ends of a bullet for years. They hate each other. Now they're stuck together and have 24 hours to get from England to The Hague. The only thing standing in their way is everything a murderous Eastern European dictator (Oldman) can throw at them. Cast: Ryan Reynolds, Salma Hayek, Sonia Kincaid, Gary Oldman, Samuel L. Jackson Samuel and Richard E. Grant.
Kidnap  (Mystery/Drama)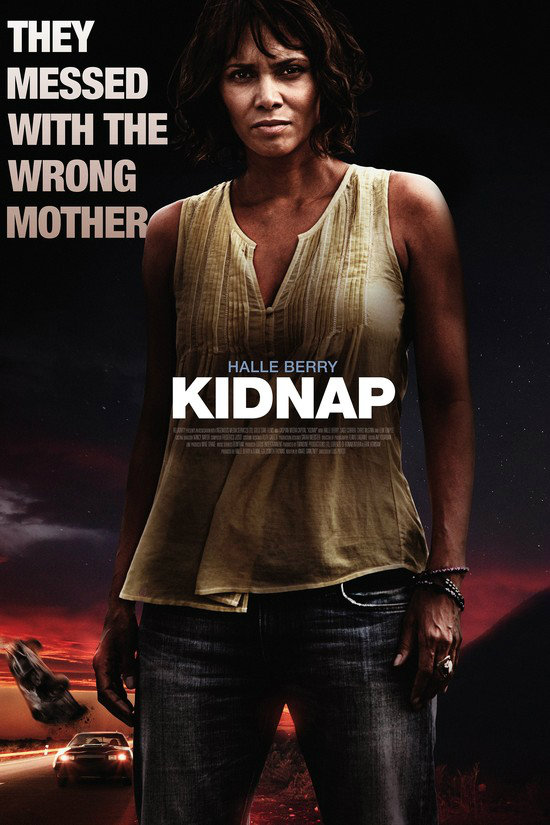 A typical afternoon in the park turns into a nightmare for single mom Karla Dyson (Played by Halle Berry) who lives a perfect life with her young son Frankie (Sage Correa). Frankie disappeared in a carnival. Her mother Karla, runs out of the carnival and sees a blue car with Frankie in it. No cell phone and can't wait for the Police, she jumps in her car and pursue the kidnappers. A relentless chase ensues, as Karla, wishing not to lose sight of her son, had to risk everything. Her steely resolve and determination to save her son at all cost take her on a dangerous mission. The cast comprises Halle Berry, Sage Correa, Chris McGinn, Lew Temple, Kristin McKenzie Rice, and Christopher Berry.