By Cary P. Sawhney
The Big Sick:   Release date June 23rd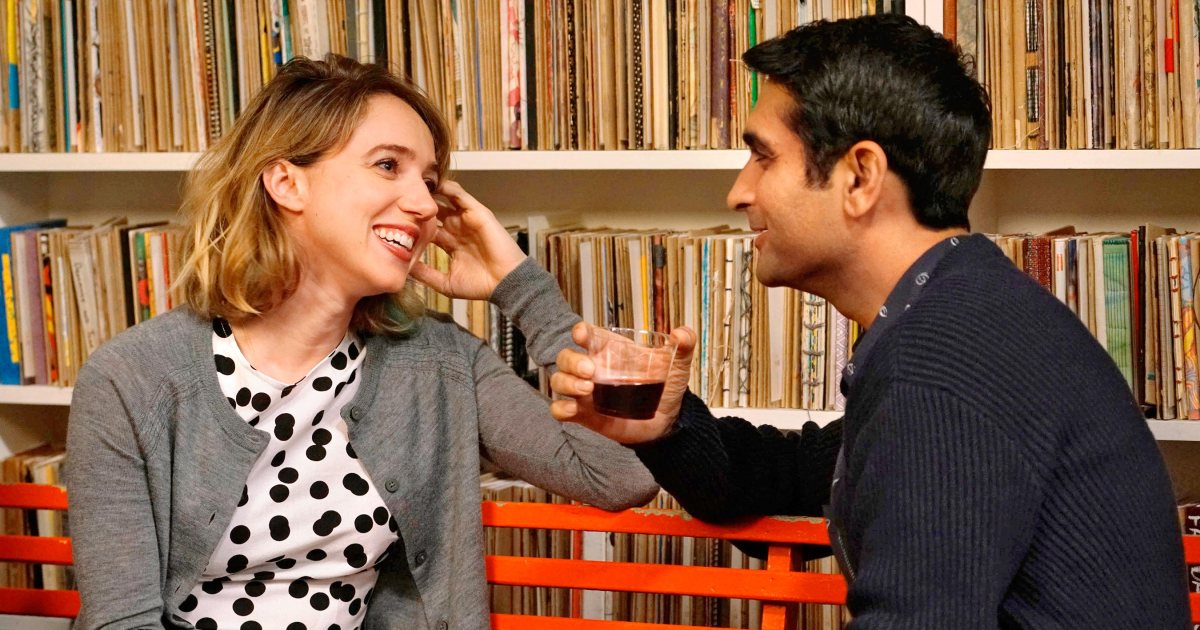 The Big Sick is a superbly original romantic comedy/drama based on a true story of Kumail Nanjiani and his now-wife Emily Gardner; they co-wrote the script together. Kumail stars as himself. It starts from the premise of the inherent difficulties of interracial, inter-religious relationship between a Pakistani- American comedian and a white woman in Chicago who face both the common challenges of relationships combined with the pressures of Kumail's overbearing, but loving family who demand that he participate in an arranged marriage to a Pakistani girl. Kumail is caught between competing worlds. The situation spins out-of-control when Emily becomes very sick, and Kumail has to deal with her parents.
The amazing part of this movie is that it deals with deeply serious complex issues, but does so with humor and grace. The screenplay is remarkable and nuanced but is infused with a comedian's sense of humor that captures the real human comedy that exists in all personal relationships. The Big Sick stars Kumail Nanjiani, Emily V. Gordon, Zoe Kazan, Holly Hunter, and Ray Romano.
Spiderman Homecoming: Releasing July 5th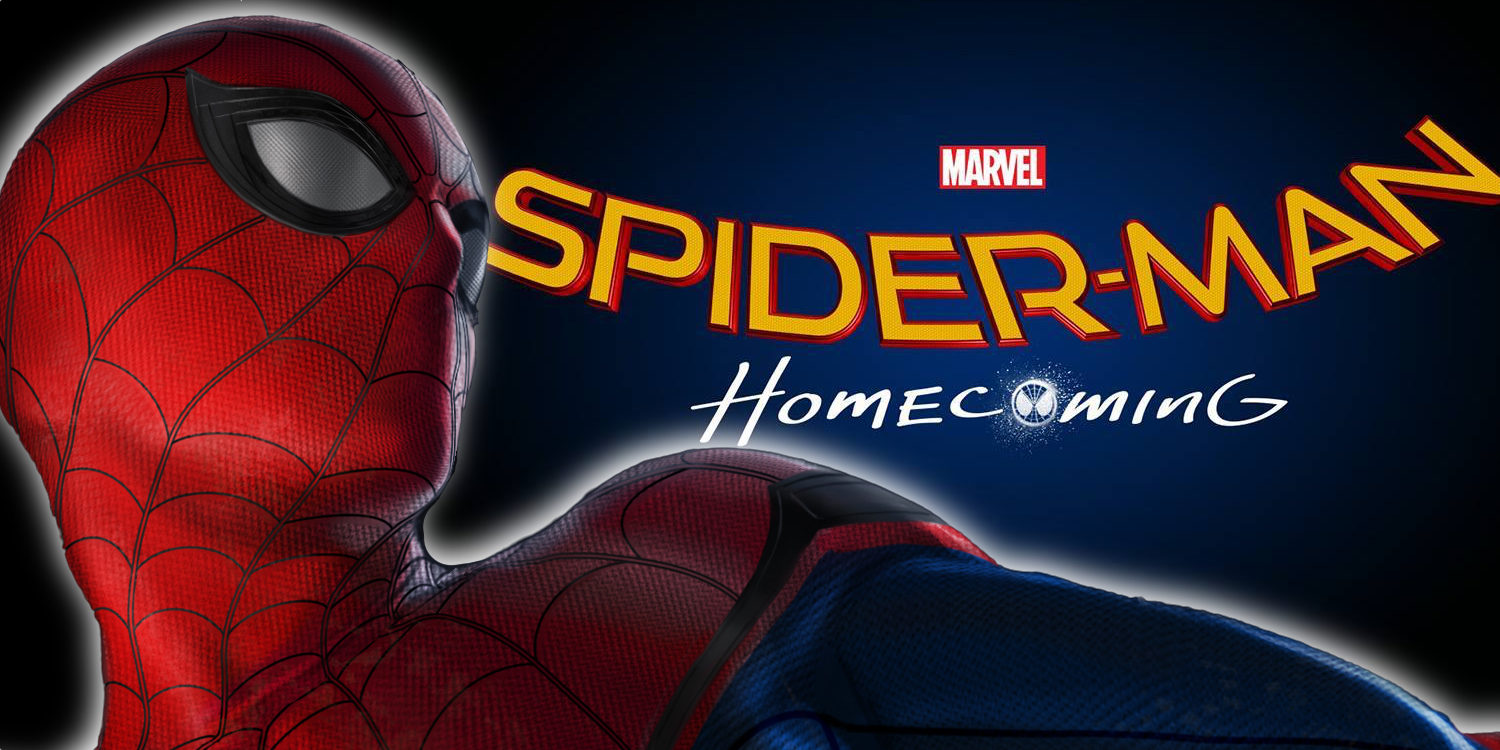 A young Peter Parker/Spider-Man (Tom Holland), who made his sensational debut in Captain America: Civil War, begins to navigate his newfound identity as the web-slinging superhero in Spider-Man: Homecoming. Thrilled by his experience with the Avengers, Peter returns home, where he lives with his Aunt May (Marisa Tomei), under the watchful eye of his new mentor Tony Stark (Robert Downey, Jr.). Peter tries to fall back into his regular daily routine – distracted by thoughts of proving himself to be more than just your friendly neighborhood Spider-Man – but when the Vulture (Michael Keaton) emerges as a new villain, everything that Peter holds most valuable will be threatened. Spider-Man Homecoming is intended to be the second reboot of the Spider-Man film franchise and the sixteenth film of the Marvel Cinematic Universe (MCU). The film is directed by Jon Watts and also stars Michael Keaton, Zendaya, Donald Glover, Jacob Batalon, Laura Harrier, Tony Revolori, and Tyne Daly. Homecoming is scheduled to be released on July 7, 2017, in the United States in 3D, IMAX, and IMAX 3D. A sequel is scheduled to be released on July 5, 2019.
Transformers Last Knight: Releasing June 23rd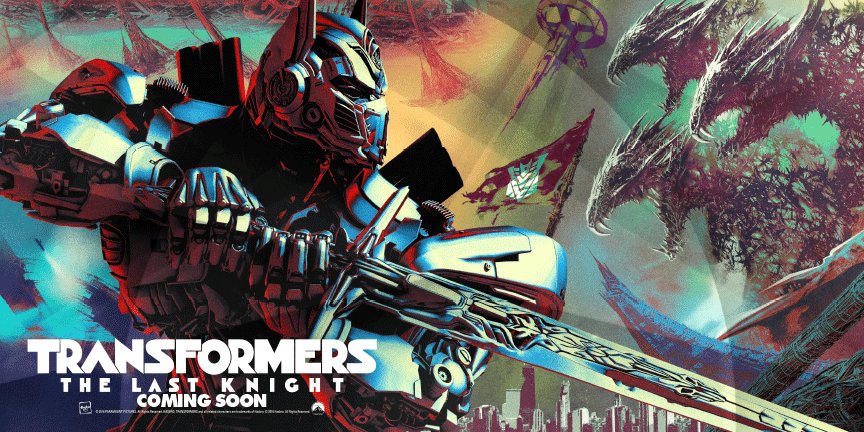 Humans are at war with the Transformers, and Optimus Prime is gone. The key to saving the future lies buried in the secrets of the past and the hidden history of Transformers on Earth. Now, it's up to the unlikely alliance of Cade Yeager (Mark Wahlberg), Bumblebee, an English Lord (Anthony Hopkins) and an Oxford professor (Laura Haddock) to save the world. This year marks a decade of Michael Bay's Transformers franchise. In 2007 the robots-in-disguise made the leap from toy shelves and nostalgic memories of the eighties cartoon to the big screen, becoming one of the largest movie series of all-time in the process. Transformers: The Last Knight. Bay's in the director's chair for the fifth time, bringing Age of Extinction's Mark Wahlberg back to lead.  The Last Knight shatters the core myths of the Transformers franchise and redefines what it means to be a hero.
There comes a moment in everyone's life when we are called upon to make a difference. In Transformers: The Last Knight, the hunted will become heroes. Heroes will become villains. Only one world will survive theirs, or ours. A lot of these are standard Transformer movie elements – two worlds at war.
Despicable Me 3: Releasing June 23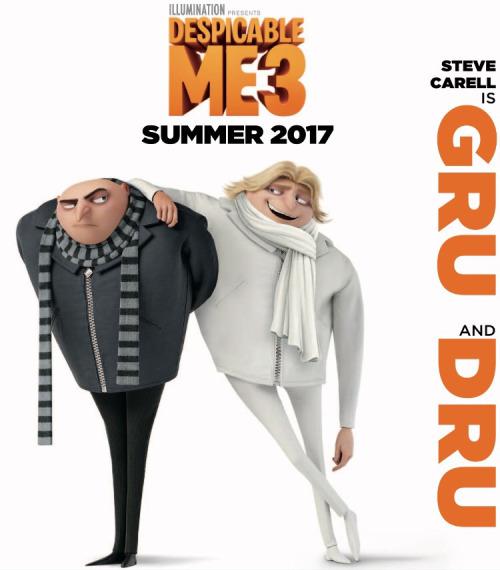 Yes, the minions are back! Despicable Me 3 will be the third installment in the Despicable Me film series, after Despicable Me 2 (2013). It is a family film that's sure to make children, (And some adults!) jubilant. It stars the voices of Steve Carell in a dual role, Kristen Wiig, and Trey Parker. The plot revolves around the garrulous Thelonius Gru (Steve Carell). He was a former villain turned Anti-Villain League agent, who faces off against Balthazar Bratt, a former child star who has grown up to become obsessed with the character that he played in the '80s. He gets into some sibling rivalry when he meets his long-lost charming, cheerful, and more successful twin brother Dru—who wants to team up with him for one last criminal heist to steal the diamond that Bratt has stolen. The cast also stars comprises of Margo, Edith, and Agnes' adoptive father, and Lucy's husband. Carell also voices Dru, Gru's long-lost twin brother with Kristen Wiig as Lucy Wilde, an Anti-Villain League agent, Gru's wife and the girls' adoptive mother. South Park creator Trey Parker voices as Balthazar Bratt, a supervillain bent on world domination. British actor and comedian Steve also stars.