Rogue One: A Star Wars Story (PG; Science Fiction) Release December
Rogue One takes place before the events of Star Wars: A New Hope and will be a departure from the saga films but have elements that are familiar to the Star Wars universe. The new film goes into new territory, exploring the galactic struggle from a ground-war perspective while maintaining that essential Star Wars feel that fans have come to know. In a time of conflict, a group of unlikely heroes band together on a mission bringing together ordinary people who choose to do extraordinary things, and in doing so, become part of something greater than themselves. Rogue One is the first stand-alone Star Wars Anthology film. Set in the Star Wars universe sometime after the events of Star Wars: Episode III – Revenge of the Sith and shortly before the events of the original Star Wars, the story will center on a group of Rebel spies on a mission to steal the plans for the Galactic Empire's new weapon, the Death Star. Cast: Felicity Jones, Diego Luna, Ben Mendelsohn, Donnie Yen, Mads Mikkelsen, Alan Tudyk, Jiang Wen, and Forest Whitaker. With Rogue One entering new territory for a Star Wars movie with its lack of Skywalkers or Jedi? It remains to be seen if Rogue One will unseat The Force Awakens as the all-time highest grossing film in the franchise.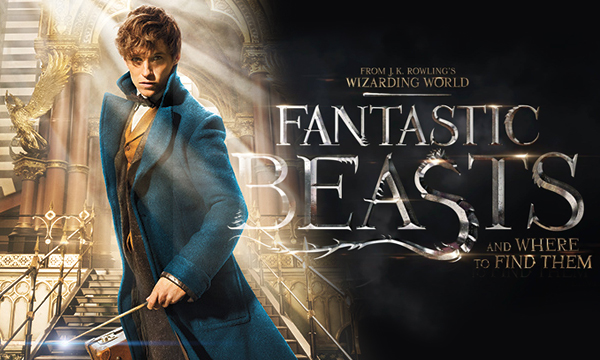 Fantastic Beasts and Where to Find Them (PG-13 Fantasy)
"Fantastic Beasts and Where to Find them" is based on the celebrated book by Harry Potter author J.K Rowling inspired by Harry Potter's Hogwarts textbook. Spun-off from Harry Potter and the Sorcerer's Stone (2001) this is the first installment of the new Harry Potter spinoff franchise, which is being planned as a trilogy. Main character Newt Scamander is described as a "magizoologist," which in the Harry Potter realm is a person who studies magical creatures. Besides Newt Scamander, there are four other main roles. The film opens in 1926 as Newt Scamander has just completed a global excursion to find and document an extraordinary array of magical creatures. Arriving in New York for a brief stopover, he might have come and gone without incident…were it not for a No-Maj (American for Muggle) named Jacob, a misplaced magical case, and the escape of some of Newt's fantastic beasts, which could spell trouble for both the wizarding and No-Maj worlds.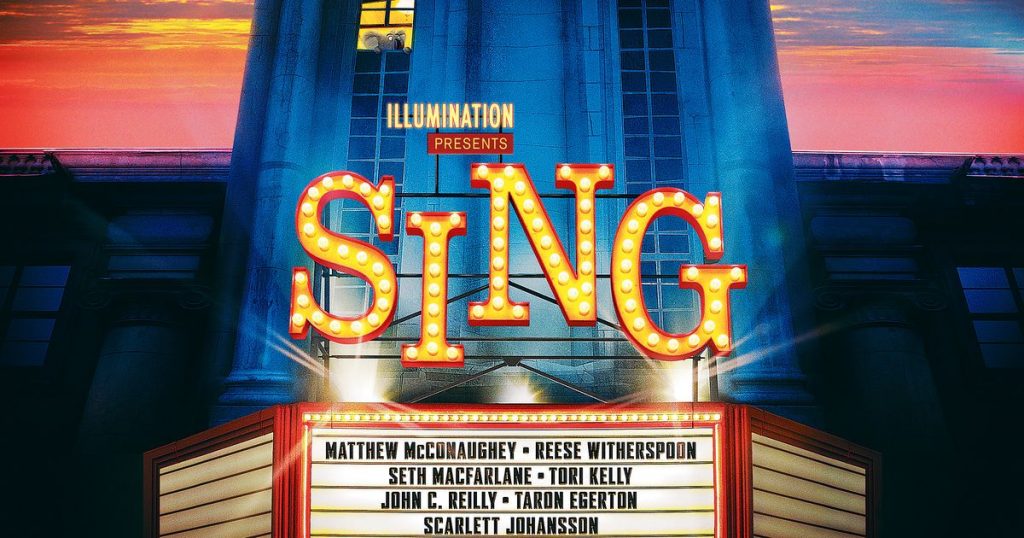 Sing (PG Animation comedy)
Set in a world like ours but entirely inhabited by animals, Sing is an animated musical comedy timed for the holiday season. Academy Award® winner Matthew McConaughey stars as Buster Moon, a dapper Koala who presides over a once-grand theater that has fallen on hard times. Buster is an eternal optimist—who loves his theater above all and will do anything to preserve it. Now facing the crumbling of his life's ambition, he has one final chance to restore his fading jewel to its former glory by producing the world's greatest singing competition. Five lead contestants emerge: A mouse (Seth MacFarlane) who croons as smoothly as he cons, a timid teenage elephant (Tori Kelly) with an enormous case of stage fright, an overtaxed mother (Academy Award® winner Reese Witherspoon) run ragged tending a litter of 25 piglets, a young gangster gorilla (Taron Egerton) looking to break free of his family's felonies, and a punk-rock porcupine (Scarlett Johansson) struggling to shed her arrogant boyfriend and go solo. Each animal arrives under Buster's marquee believing that this is their shot to change the course of their life. Sing stars: Matthew McConaughey, Reese Witherspoon, Seth MacFarlane, Scarlett Johansson, John C. Reilly, Taron Egerton and Tori Kelly star in a musical comedy about finding dreams. The film features over 85 hit songs.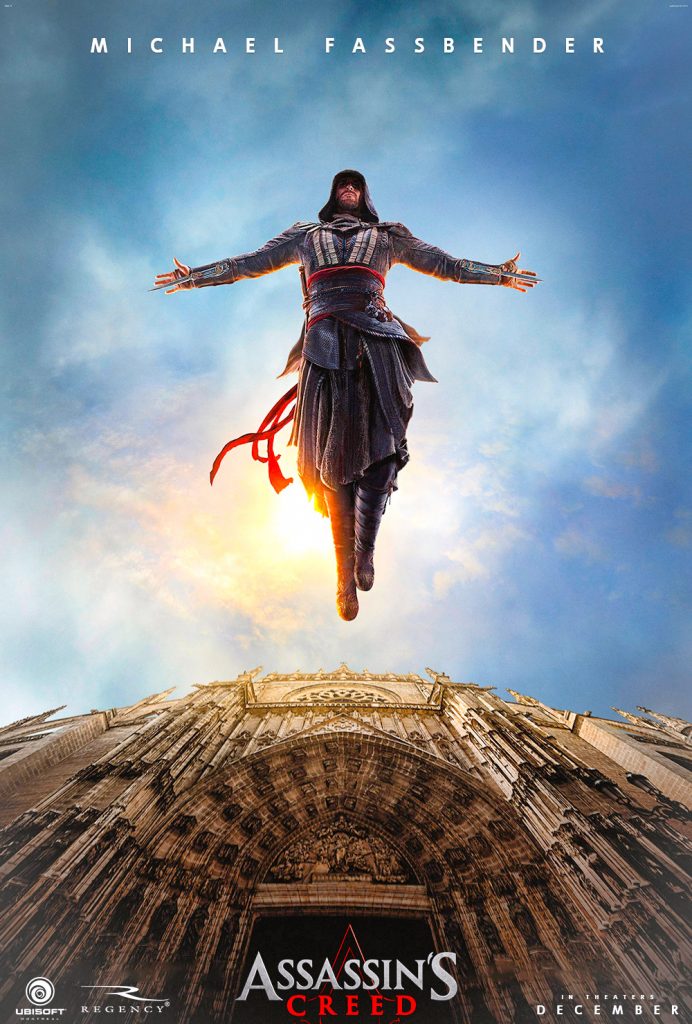 Assassins Creed (PG -13 Action)
Based on the popular video game of the same name, Assassins Creed, Career criminal Callum Lynch is rescued from his own execution by Abstergo Industries, the modern-day incarnation of the Templar Order. He is forced to participate in the Animus Project and relive the memories of his ancestor Aguilar de Nerha, an Assassin in the time of the Spanish Inquisition. As Lynch continues to experience Aguilar's memories, he begins to gain the knowledge and skills necessary to confront the Templars—age-old enemies of the Assassins—in the present day. Through a revolutionary technology that unlocks his genetic memories,   Lynch (Michael Fassbender)   discovers he is descended from a mysterious secret society, the Assassins, and amasses incredible knowledge and skills to take on the oppressive and powerful Templar organization in the present day. The film also stars Marion Cotillard and Jeremy Irons.