Our LIVERight Health Forum has been an event attended by thousands in years past, and one that provides significant insight and value for caregivers, loved ones and those living with liver disease. Facing a new reality in 2020 and like many major events across Canada, we've taken this opportunity to bring this highly attended event online so even more Canadians (and anyone else worldwide) can hear from our panel of world-renowned liver health experts.
From September 21st to 26th, join us daily at 3:30PM PT/6:30PM ET for sessions from our world-renowned medical experts providing positive, preventative, and practical advice and tools to help the public safeguard your liver health in daily life. Find the complete schedule here.
There is no cost to attend, and recorded sessions will be made available to watch following their live time in case you can't make a certain session live.
Register now & don't miss this incredible event!
REGISTER
We are so thankful to our sponsors who have helped us make this important event a reality. The LIVERight Health Forum is made possible by sponsors like London Drugs, a longstanding supporter of the forum and the Canadian Liver Foundation.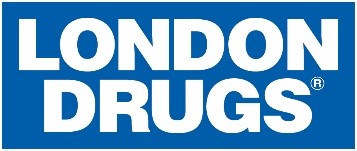 Thank you to all of our National and Regional sponsors for your ongoing support.