Planning a destination wedding can be simple and fun with a myriad of locations and inspirations to explore. The possibilities are endless from exotic beaches and historic cities to mountains and vineyards…hotels and resorts from casually comfortable to luxuriously elegant. And you can choose from adults-only havens to family spots. It is also a good idea to enlist the help of an experienced travel agent or destination wedding planner. Here are our favorite wedding destinations.
Anxiety and excitement often override such issues. Looking radiant and glowing is the birth right of a bride. But, all this requires a little time and proper planning. It is therefore vital that you plan your fitness regime or your weight loss (if needed) much in advance to combat the pre-wedding stress and to look vibrant and radiant on the eventful day. No doubt, a toned physique apart from making you attractive also makes you confident and focused and less stressed. A healthy mind and body is the result of a well planned and executed exercise routine with conscious and sensible choice of food intake. Food impacts our thought processes, attitudes, moods and have the ability to help you stay focused and positive.
Vibrancy, energy and stamina require an integrated approach towards mental, physical and spiritual wellness. Exercise, yoga, intelligent food choices, rest, sleep, meditation and conscious breathing will help you attain this state. Your goal of staying in shape will require prior planning and a period of three to six months.
This is where a little planning of your exercises and diet comes into play. Do not make exercises a punishment. Plan and enjoy them, no matter where you are. Exercising is for refinement and culturing your body and when you do it, it purifies and evolves you and is just another way of romancing your own body with gentle stretches and exercises. So prioritize health and wellness to maximize your energy levels and to prevent stress and exhaustion of the wedding activities. A healthy mind translates into a healthy and fit body for which self-motivation; regularity and consistency are the key factors.
Health recommendation for the bride and the groom to make their wedding a truly, happy and stress free occasion:
Include plenty of fresh fruits, vegetables, salads, sprouts, whole grains, nuts and pulses in your meal.
Begin your day with warm water, fruits and a healthy breakfast of whole grain toasts, eggs, or oats or muesli with nuts and fruits. This will not only fill your tummy but will also make you avoid munching on irrelevant food.
Include high fibre foods like oats, whole grains etc. as these foods are high in fibre content and give a feeling of satiety. Diet is an important factor that contributes to organic wellness.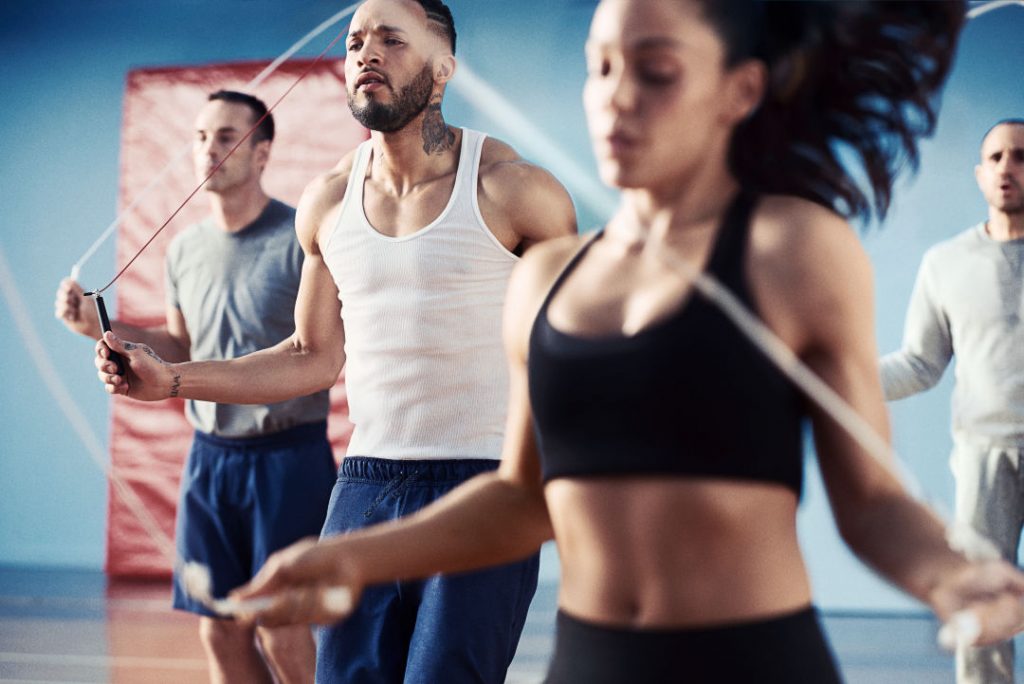 Incorporate green teas and warm water as they cleanse the body by flushing out toxins and improve one's metabolism. 2 to 3 cups of green tea in a day is perfect.
Do not skip meals as this is a sure shot method of over eating at a later time, reduces the metabolism and enhances weight gain. 5 to 6 small meals spread out throughout the day is ideal.
Start by cutting out all junk foods, oily and refined foods, soft drinks, other sweetened drinks and excess coffee and tea. Replace them with healthier meals.It is difficult to avoid the sweets as the occasion calls for, but try minimizing the intake before your wedding.
Drink lots of water. Include fresh vegetable juices, coconut water and buttermilk to keep oneself hydrated and they also help as non-fattening fillers and your tummy is also full.
Be very active physically with walks, swimming etc. These are more recreational and are equipment free and easy to follow anywhere. A few rounds of suryanamaskars and other yoga poses can be done. Incorporate meditation to distress and detoxify your body. This helps to relax and cleanses the mind of negative emotions like anxiety, fear, phobia and anger.
Rest and sleep well to feel rejuvenated and energized.
Start a few guidelines to help you get in shape:
Exercises
If you choose to exercise in your room, begin with a few minutes of warm up with light aerobic activity for 10 minutes like jogging, cycling, running, jumping jacks, climbing stairs, etc. Then do stretches to prevent muscle and tendon injuries with exercises like forward, backward, and sideways leg kicks, calf raise, and shoulder shrugs.
Full body exercises include free hand squats, lunges, push ups, sit ups and reverse/oblique crunches with two sets of twenty counts each.
Do 30 minutes yoga with surya-namaskar to increase flexibility and make your skin radiant and glowing.
Finally relax your body by lying down in shavasan pose for ten minutes.
Do not overdo your exercise routine and get fatigued or injured. These exercises will take about 30 minutes of your time.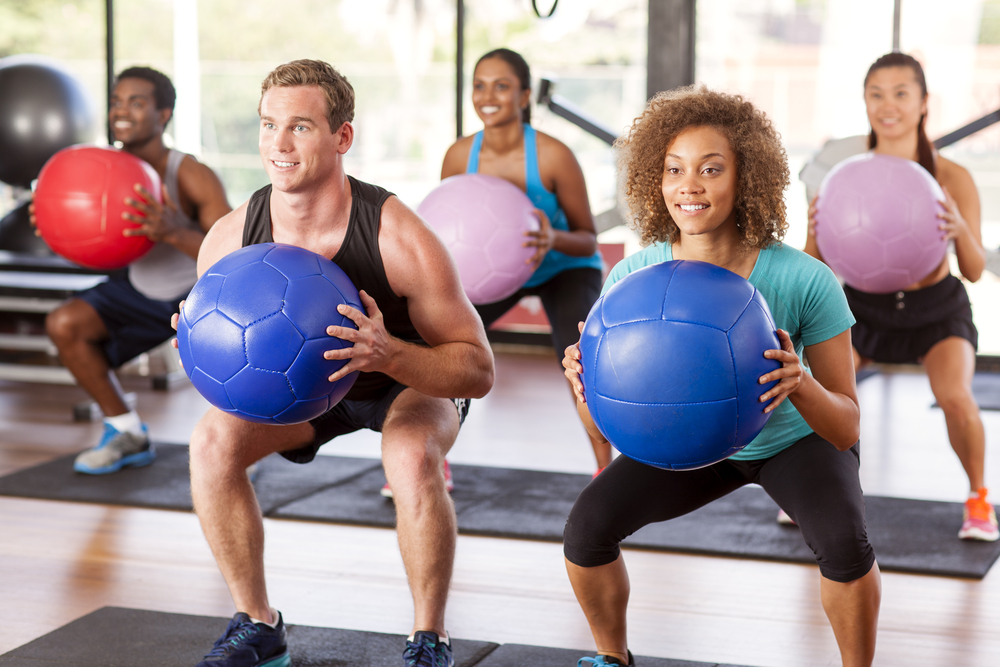 Health Expert Mickey Mental gives us a few steps to get fit and fabulous before the wedding:
Most importantly avoid junk foods, processed and preserved foods. Instead, opt for natural flavours and foods and make sure you eat a wholesome breakfast before hitting the road or if you are planning on an outing. Carry fruits that can be munched on in between.
Keep dry fruits handy. These are nutritious and will comfort you when hungry. A few almonds, walnuts, cashew nuts, dates and figs are ideal.
Do neck rotations, shoulder shrugs, arm rotations etc. in between travelling hours. These can be done when you take a break from driving or even in an air craft while heading to a wedding destination.
While sitting at a traffic signal or in the plane extend the legs, keep your toes pointed and rotate your ankles-clockwise and anti-clockwise.
Shoulder rotations are also recommended to ease away the muscle tension.
Try to eat at least 2 to 3 fruit per day.
Enjoy your togetherness by walking instead of taking a vehicle to help you understand the place better and also one gets a good cardio workout. Experience the joy of walking. This is an exercise that you can do naturally-anywhere, anytime and you are on the way to better health and vitality.
Romantic lunches and dinners, eating the local cuisine of the place  will help you understand the various flavours while choosing foods like grilled foods, salads, sautéed or steamed veggies, soups etc.
Chair dips, push ups, mountain climbers, ab crunches are exercises which you can do even if you don't have enough space.
Move around when in long flights to prevent your body from aching due to poor circulation.
Drink plenty of water to keep yourself well hydrated. This can include water, herbal/green teas/coconut water (depending on their availability).
Whenever possible, use the stairs instead of elevators or escalators.
Pranayam or breathing exercises like Om chanting, kapalbhati and anulom-vilom can be practiced regularly. These are recommended to revitalize the body, for better clarity of thoughts and will liberate you from worries, tension and fatigue.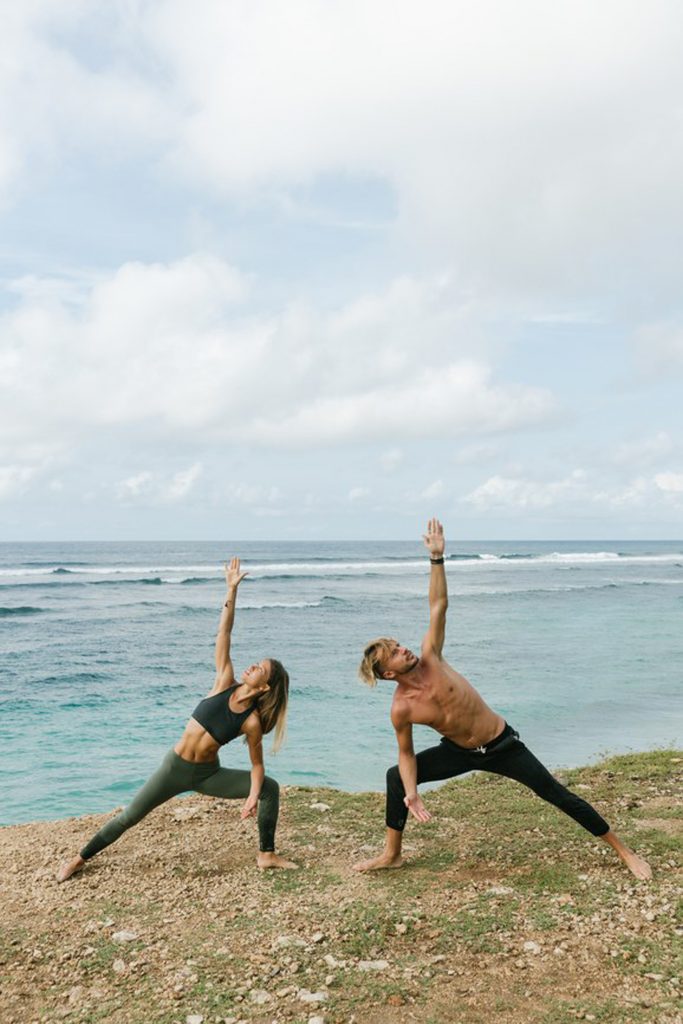 Marriage is a long journey for two individuals setting out to share their lives together. To nurture and sustain this relationship, maturity, a positive attitude, proper communication, love and respect are the prerequisites needed that will pave the path towards a richer, fuller and a more meaningful life together."
Happy Prepping!