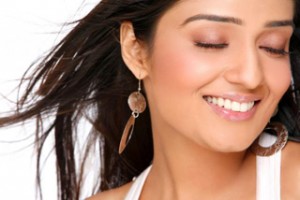 Wearing dental braces today is not as awkward as when it was worn decades ago. Before kids, teens, and even adults wearing braces are popular subjects of teasing; being called in different names like "little tin man", "metal kid", or "iron lady".
Good thing orthodontics found a way to make dental braces more hip and cooler to have. Today anyone, as long as they can afford to have this orthodontic appliance can flash a big grin, finally not afraid to show the world of their "little metal friends".
If you're wearing braces, you know that you can actually customize the look of your braces through colorful elastic bands. And since you're required to have regular orthodontist office visits for maintenance and adjustments, you have the liberty to change colors regularly.   
The Right Age for Dental Braces
According to the Canadian Association of Orthodontists, it is ideal that all children have an orthodontic screening by age 7 as permanent teeth usually develop at this age. It will also be the best time to see if there will be any orthodontic problems that may occur.
Dental straightening appliances such as metal braces may also good to wear at this age because the jaws are still growing, making specific conditions like crowding easy to manage. Through this, problems including cross-bites and protruding front teeth can be intercepted.   
However, it doesn't mean that straightening treatments done at an early age guarantees to eliminate all orthodontic problems that can occur during teen and adult phases. It's because jaws still develop and teeth move continuously. So what's the best thing to do?
Patients are still encouraged to undergo orthodontist examinations at a young age, in this way any threat can be prevented. Orthodontist specialists will usually advise you or your kid to have orthodontic treatment when this happens it's better to value their recommendation. But if you're not convinced, you're always free to seek second or third opinion until you are satisfied and find the most suitable arrangement for you.