BY Pooja Valeja
While each one looks charismatic in her shell, one could easily take a few tips to accentuate her body type and look fab this party season. To style yourself better, it's important for one to comprehend her body type. It's not always about what you wear, how expensive it is and what Brand it is. It's about how well it fits you and how it defines your body type.
There are four broad defined body types one can be put into:
Rectangular
Triangular or pear-shaped
Inverted triangle or apple-shaped
Hourglass
The magic of comprehending your body type is that you then can experiment with your looks and fabrics finely detailing every aspect to suit you and fit the occasion just perfectly. Let it be a traditional wear like a Lengha or a Sharara or even Patiala, one would know just the most apt look while one hits the mall. But don't forget to drape your attitude around yourself before you layer yourself with brand silhouettes.
A RECTANGULAR BODY type is the one that has broad shoulders, waist down to the hip bones and thighs. The ones with such have a great posture. They should adorn longer dresses to amplify the height, flowing fabrics, and belts to show off the waistline place them apart from the lot. Also Co-ordinates—the so called Co-ords these days—with stripes, could make you look sleek and break the one straight look. Ensure your cords have a little opening around the waist to break the length, for it will make you look leaner.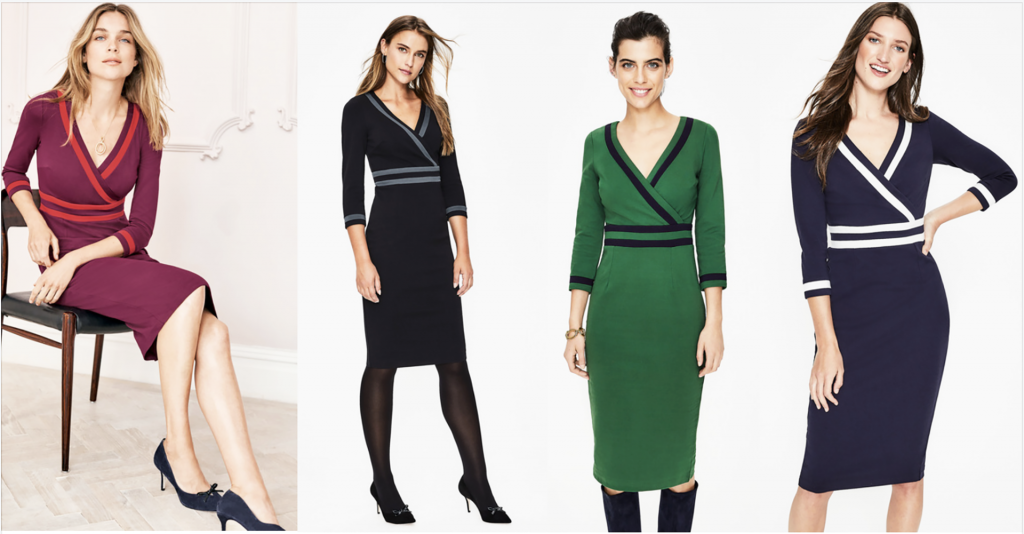 A PEAR SHAPED BODY is the one that narrow on the upper half and gets broader as it goes downward. Highlighting the waist is extremely crucial. A lose pleated skirt along with a fitting top shirt could give a definition to the body. Another stylish piece could be a jumpsuit with flare pants. Add a broad belt, pair, of pumps and be ready for a runway look.
INVERTED TRIANGLE OR 'APPLE' SHAPED is when one has broad shoulders in comparison to the lower half, usually someone with an athletic body. Vertical striped shirts and multiple color prints make your frame look strong, yet soft. Block prints, Polka Dots, indigo prints, and chromes with a monotone bottom shall add a pinch of style and glam for your coffee dates. Full sleeve tops and dresses also add to curb your structure to make you look just perfect.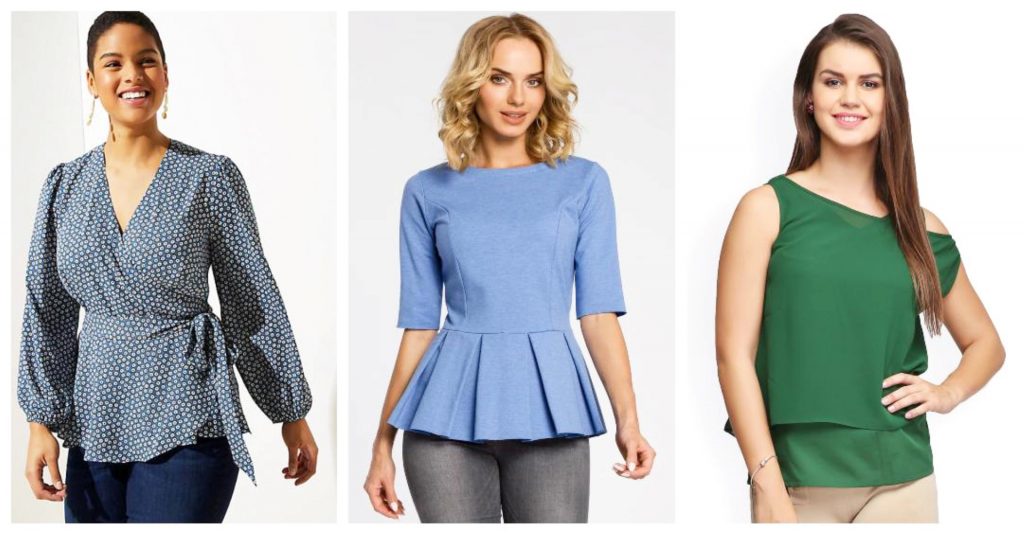 HOURGLASS is a body where you are very lean on the waist and even on the other ends. A mono-kini could make you look nothing less than a Beyonce or a Rihanaa. Accentuating the lower body could keep you in pace with the fashionistas. Body-cons and body fit dresses especially monotone, could add more height and finesse to your look. Lose baggy clothes are just a no-no for you.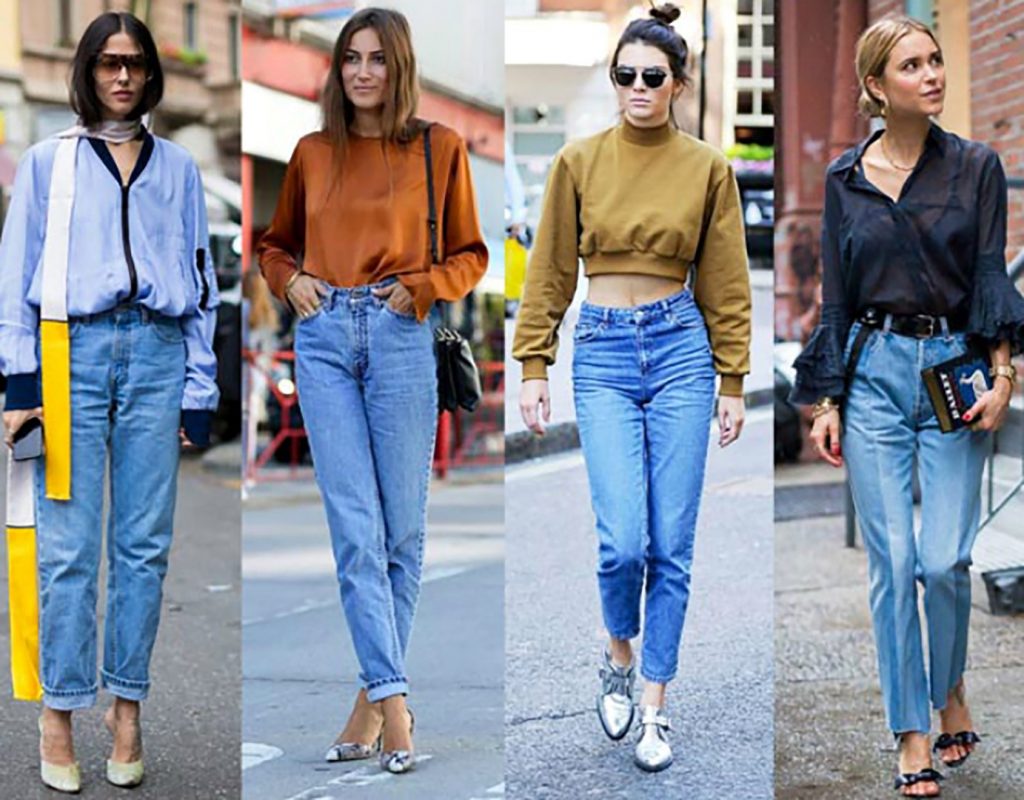 Next time you visit the mall, don't forget to pick your finest fit in traditional or western to highlight your curves and make heads turn this party season.