Friendship is a bond that knows no borders. Based on the popular web series Mangoes, Mangoes: A Slice of Life is a new television series on OMNI TV that tells a globally relevant story about friendships, making a new home, and becoming Canadian. Co-created, co-produced, and starring real-life brothers Adeel and Khurram Suhrwardy, the show follows the adventures, emotions and experiences of three unlikely friends: Asha (Maha Warsi), a fiercely independent woman and psychology student from India; Rakay (Khurram Suhrwardy), a hopeless romantic – and often irresponsible – MBA student from Pakistan; and Sami (Adeel Suhrwardy), a sensitive, well-educated immigrant from Pakistan struggling to find a job in his field.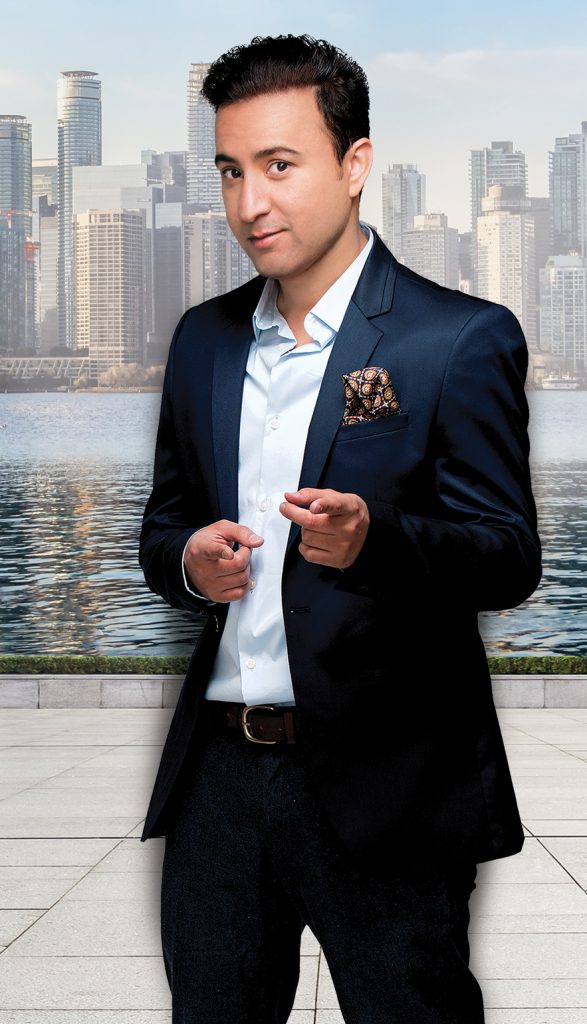 Adeel Suhrwardy shares the story behind Mangoes: A Slice of Life.
Where did the idea for Mangoes: A Slice of Life come from? 
The idea for Mangoes: A Slice of Life came from a conversation between my brother Khurram and I. We felt that the representation of new Canadians in Canada is always from the point of view of the others, never from the new Canadians themselves. There is so much humour that one encounters when moving to a new country and we thought it could make a great comedy of sorts; that's how Mangoes came about.
What is it like collaborating with your brother on this show? 
Love it. We are very much alike, but we approach the same situation in two different ways and then agree upon the third way of looking at it – and that's where the fun begins. Working with Khurram is a blessing.
Which audiences are you trying to connect with through Mangoes? 
Anyone who has ever moved to a new province, country, continent or has always thought of doing so. When one is going through the experience, they may find it challenging, but once some time has passed, that's when the hilarity of the encounters make up content for a comic book.
Why was it important to you to bring in the Syrian refugee storyline this season? 
We felt everyone is a refugee of sorts, some are economic refugees, some are escaping harassment and some perhaps a war. We wanted to move beyond the branding of refugees to connect at a human level. Canadians, in general, have huge hearts and we wanted to approach it from a new Canadian's heart and how they will handle a situation like this.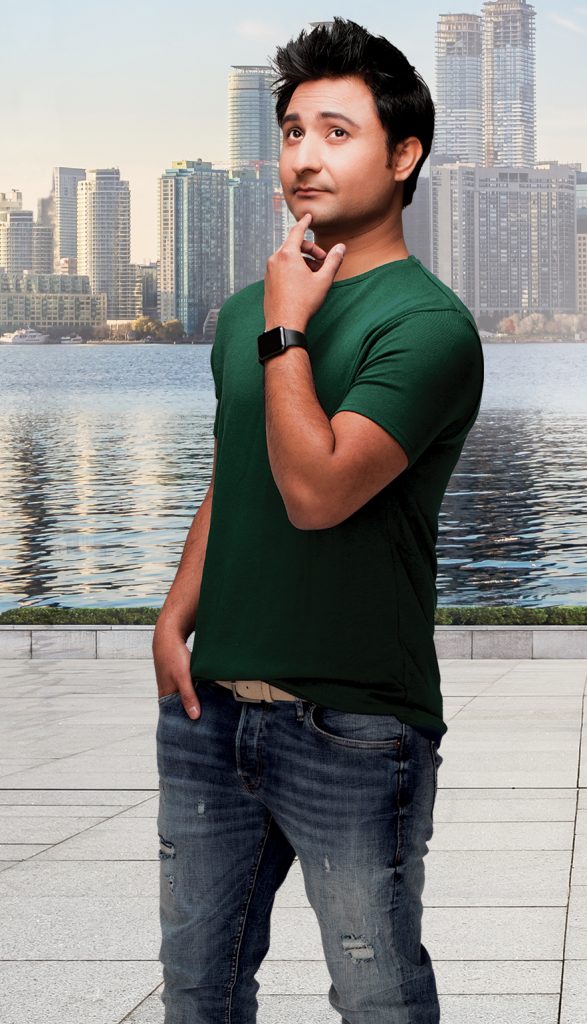 How closely does your character Sami connect with your personal story? 
Sami's story and my story have many overlaps in how we view the world, but of course, I have not encountered all the situations that Sami does. Our ethos are similar but we are two very different people.
Are the characters in Mangoes inspired by real people in your life? 
The characters reflect bits and pieces of people we have encountered along the way, but they are fictional at the end of the day.
How do you manage acting and directing at the same time? 
As  the director Adeel, I try not to come down heavy on the actor Adeel – I think it's working out fine so far, both are happy.
Describe your favourite moment from this season. 
There are many moments that are very touching and educational at the same time. I like when the character of Farah enters the series; very authentic, raw and graceful. I like how Asil approached her character of a refugee who doesn't want anyone to take pity on her.
What message do you hope audiences will take away from this show? 
I hope they can see the rawness and authentic nature of each character and their stories.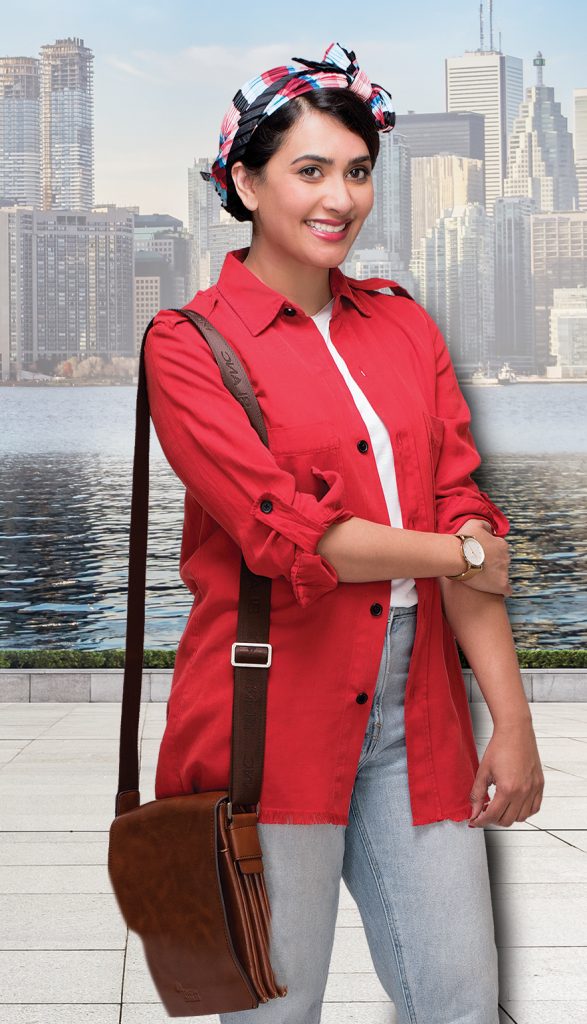 Mangoes: Slice of Life airs Sundays at 7 p.m. ET/PT on OMNI Television (check local listings). Episodes can also be found on OMNITV.ca. Follow Mangoes on
Facebook: Facebook.com/MangoesTV #mangoessol.