RECIPIENT OF THE VANCOUVER NOW REPRESENTATION AND INCLUSION AWARD AT THIS YEAR'S JESSIE RICHARDSON THEATRE AWARDS CEREMONY, ROHIT CHOKHANI ANNOUNCES 2018 PROGRAMMING FOR PROJECT SAT
WORKSHOP FACILITATORS INCLUDE INTERNATIONAL ARTISTS MEENA NATARAJAN AND DIPANKAR MUKHERJEE FROM PANGEA WORLD THEATER, AND INDO-CANADIAN AWARD-WINNING PLAYWRIGHT AND NOVELIST ANOSH IRANI
(Vancouver, BC) – Award-winning producer, director, and recipient of the Vancouver NOW Representation and Inclusion Award at the 2018 Jessie Richardson Theatre Awards for encouraging the inclusion of diverse voices in theatre and dance, and continuing to create works of theatre that communicate South Asian perspectives to a wider audience, Rohit Chokhani is pleased to announce the 2018 programming for Project SAT (South Asian Theatre).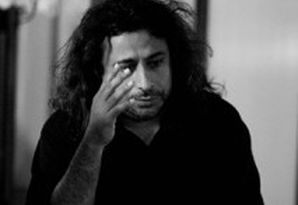 An initiative aimed at creating a network for developing, touring, producing, and presenting national and international South Asian theatre projects in Canada, and supporting the next generation of South Asian artists, Project SAT will continue to represent the unrepresented through a series of workshops. These workshops, which focus on producing, playwriting, dramaturgy and Natyashastra, will take a unique, culturally specific approach to training and will be tailored to those in the South Asian community who experience marginalization. Translators for Punjabi, Hindi, and ASL participants will be available upon request.
The 2018 Project SAT programming is as follows:
Block SAT Series – in partnership with Playwrights Theatre Centre (PTC) | On now until August 1 at PTC
A series of six dramaturgy/writing discussion groups based on peer-to-peer learning with expert facilitators and writers in order to encourage, launch, and guide a new generation of South Asian dramaturgs and independent writers and producers. Facilitators include Rohit Chokhani, Heidi Taylor, and Kathleen Flaherty. Participants include Jasmine Chehil, Mannu Sandhu, Zahida Rahemtulla, Gavan Cheema, Ayush Kathuria, and Arno Kamolika. Details at https://bit.ly/2Jhl93j.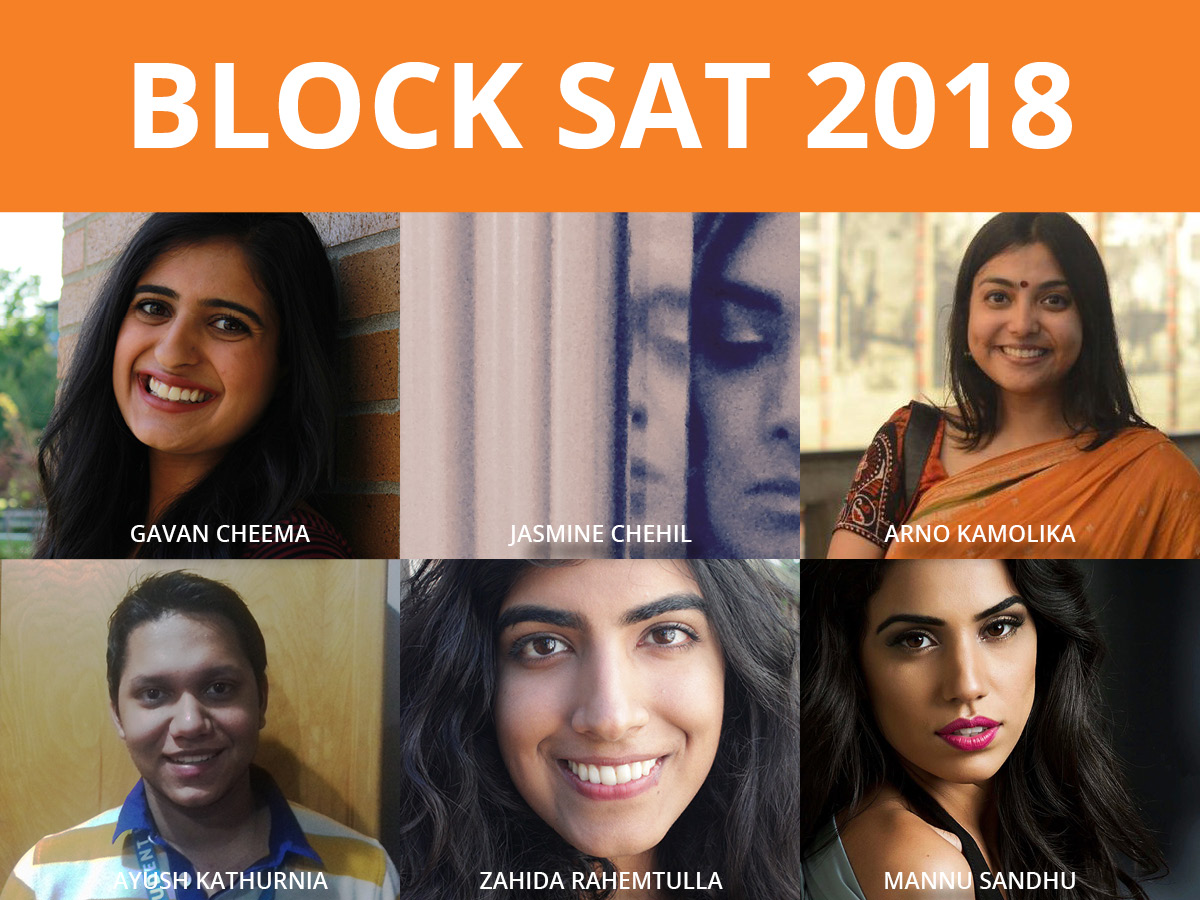 Writing Workshop with Anosh Irani | September 7-9 at PTC
During the launch of Project SAT in 2016, Indo-Canadian novelist and playwright Anosh Irani delivered a day-long, hands-on workshop as an intro to playwriting to a group of 20 diverse artists. This workshop was a huge success and, based on popular demand, will return in 2018 from September 7-9 at PTC. In this second phase of the workshop, Anosh will present a more in-depth look at playwriting and work with both emerging and established playwrights on their projects. Anosh will teach the principles of playwriting through writing exercises, video-based examples, and one-to-one work sessions. This weekend-long workshop will accommodate up to 8 participants only. Application details will be posted online at www.projectsat.ca.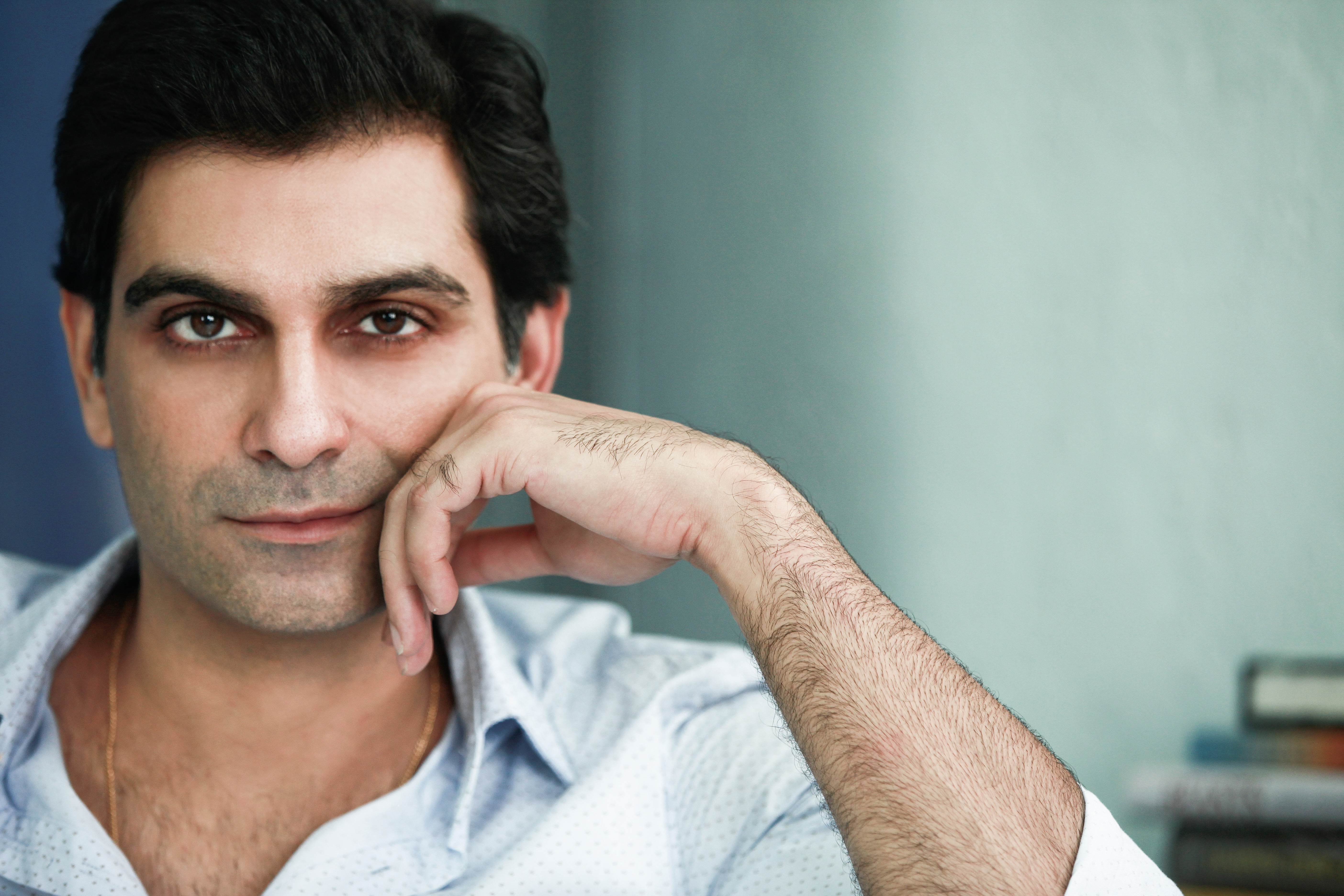 Natyashastra Workshop | Fall 2018
A four-day long creation workshop engaging in a comparative study of Eastern dramaturgy based on Bharata's Natyashastra (an ancient text on performing arts) and Western theatre forms based on Aristotelian poetics in order to invoke a praxis-based understanding of culturally specific traditions and teachings of the Natyashastra, which is rooted in the rich traditions of India. This work will revolve around topics of time, space, dramaturgy, and aesthetics. The process will demonstrate an alternate dramaturgy as this ancient text from India is explored, applying its relevance to modern times. Facilitated by Meena Natarajan and Dipankar Mukherjee. Details to be posted at www.projectsat.ca.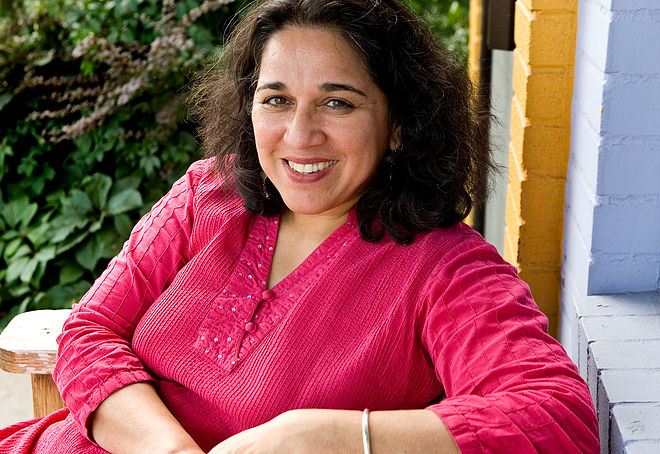 Introduction to Producing | Fall 2018
From developing Fringe and independent productions to working with existing organizations and presentations, this workshop will focus on the fundamentals of producing a theatrical production. Facilitated by Rohit Chokhani. Details to be posted at www.projectsat.ca.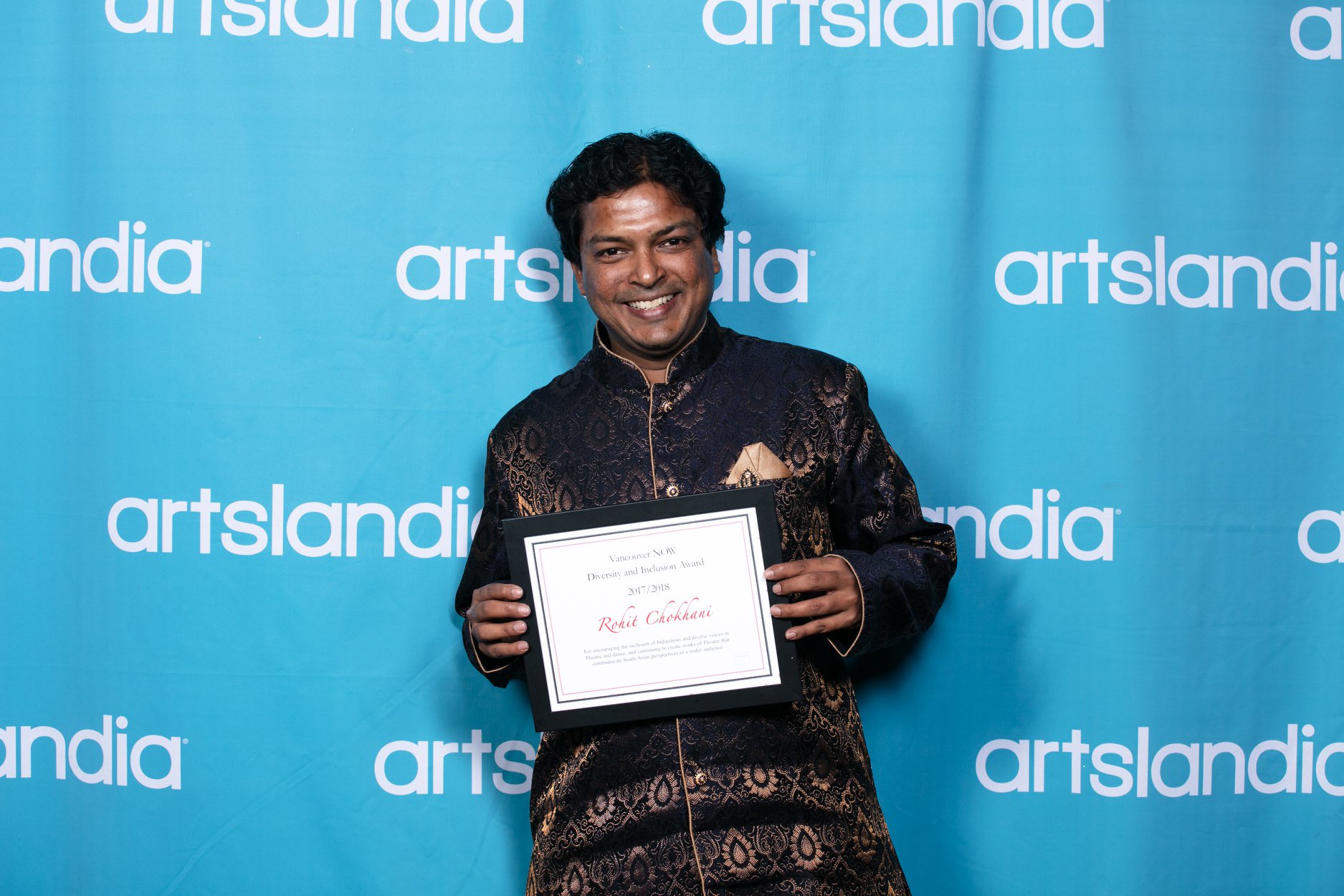 "We live in a world full of cultural clashes and gender biases," says Chokhani. "As cultural leaders, it's our responsibility to do our best to ensure all voices and perspectives are heard. I am grateful for my work getting acknowledged and rewarded as a measure towards moving us forward in our efforts to understand each other better as humans and artists."
In addition to his recent Jessie Richardson Theatre Award honour, Rohit Chokhani is also the recipient of the 2017 Shiamak Vancouver Community Award in recognition for outstanding achievement in the field of Entertainment and Theatre Arts, and the 2017 Jessie Award for Significant Artistic Achievement (Large Theatre) for his leadership as a founder and executor of numerous initiatives and activities reflecting an expanding vision of cultural diversity in Vancouver. His other roles in the industry include Artistic Director of Diwali in B.C. (2017-2018), Artistic Producer at South Asian Arts Society (2015-2018), Artistic Associate at Bard on the Beach (2017-2018), Artistic Producer at Diwali Fest (2013-2016), Producer in Residence at the National Arts Centre – English Theatre (2015/2016), and General Manager at Touchstone Theatre (2013/2014) as well as Urban Ink Productions (2012/2013), to name a few.
Here's what Project SAT participants are saying…
"Thanks for bringing voices out that are rarely heard."
"Having spaces for racialized people of colour is so wonderful and vital to the artistic soul of an individual and to the collective."
Project SAT is generously supported by the Canada Council for the Arts, along with venue support from The Cultch and PTC. Block SAT is in partnership with PTC.
For more information on Project SAT and workshop details, please visit www.projectsat.ca.