Dr. Toor is a lifelong resident of Surrey. She has opened her practice in Integrative Medicine in the Cloverdale community. She understands the opportunity of raising her family and building a business in Surrey.
Being South Asian means understanding the pressures of multi-generational families, the challenges associated with navigating Canadian systems while creating opportunity for future generations.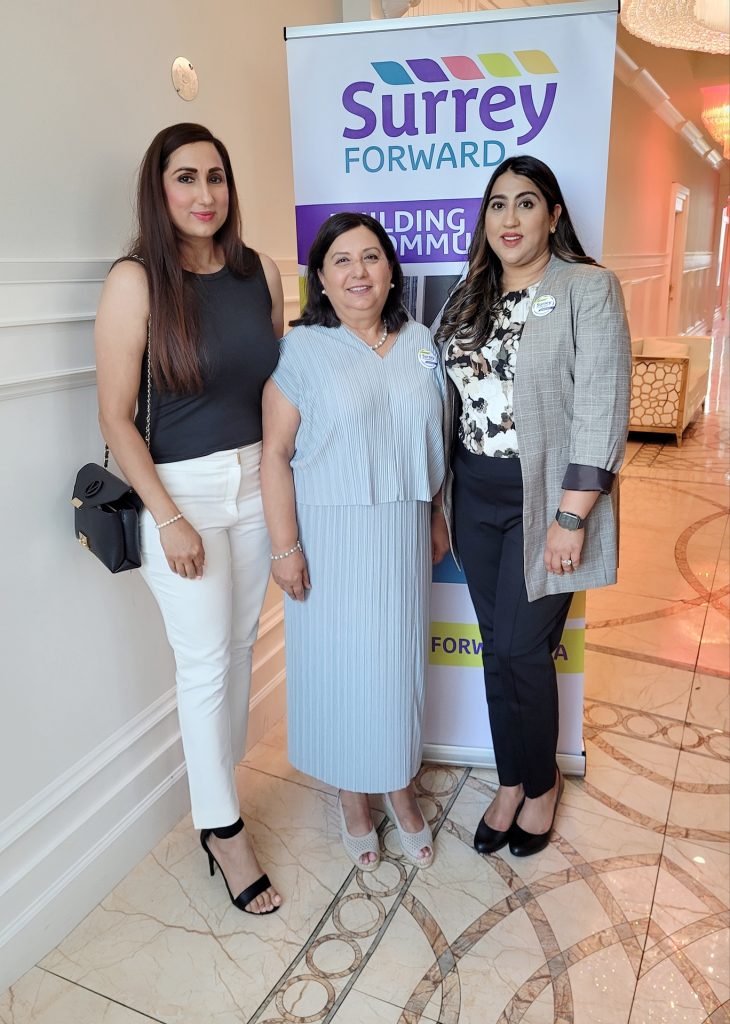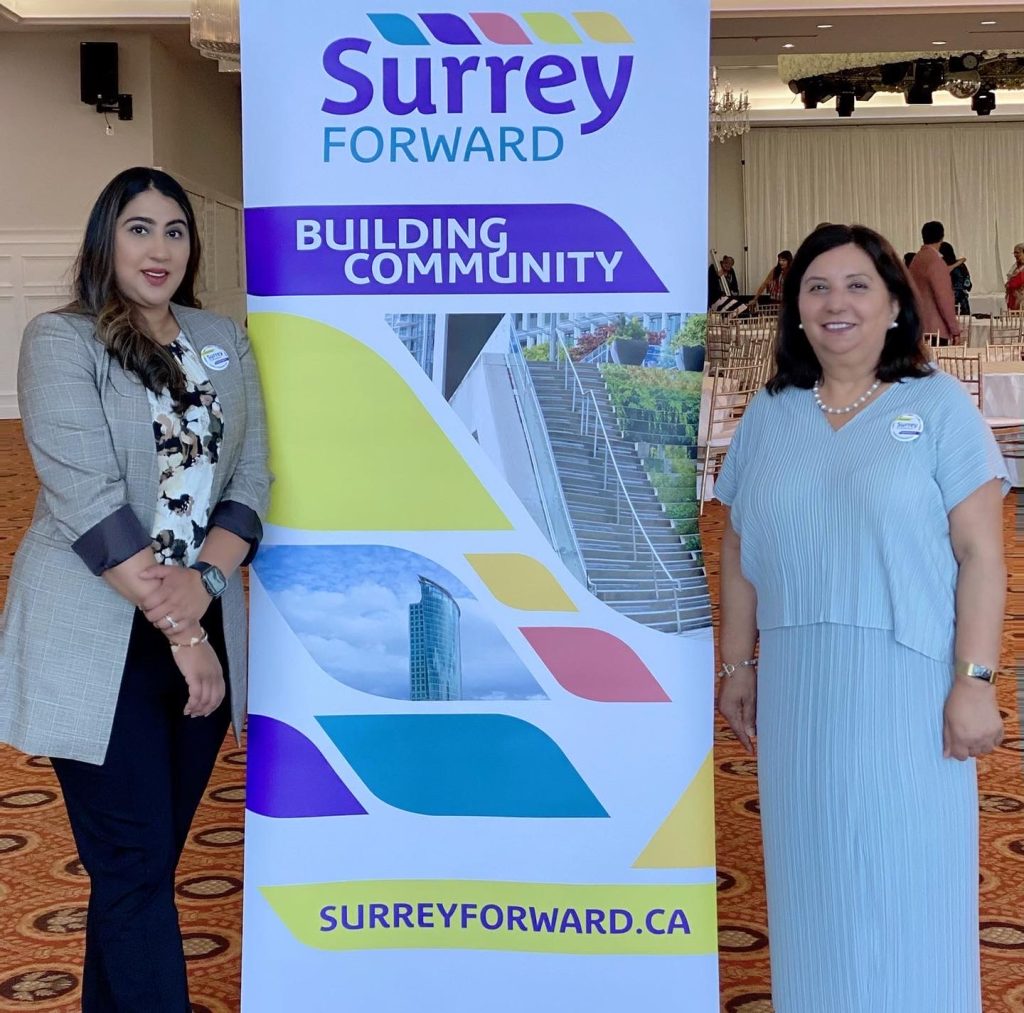 While the opportunity feels limitless, Jody understands there are pressures facing every Surrey family.
It simply costs too much to live in Surrey. Housing, transit, and other transportation costs are simply out of control. Average families are struggling just to get by.
We need to focus on bringing the cost of living down, while ensuring our city is able to grow and build.
Right now, our City Council conducts their business behind closed doors and away from the glare of citizen input. They hide in closed and special meetings so that we cannot see what they are doing.
Surrey Forward commits to open and transparent processes in our city government.
This is how we build a city based on the principle of fairness. We need better transportation systems to ensure every individual in Surrey can get to their place of business, their school or wherever they need to go easily and for less money.
No system can be fair when it is not available.
The only group working to ensure your family can afford to live in Surrey is Jinny Sims and Surrey Forward.