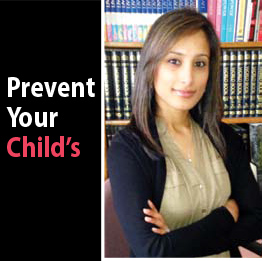 Summer learning loss is the loss of academic skills your child has worked so hard to acquire over the year. Students who are not mentally stimulated during the summer months are left behind when school starts in September. This is a significant contributor to their achievement gap. Studies have shown that summer learning loss equates to approximately 1-2 months drop in reading achievement and math skills. Summer is the perfect time for students and families as a whole to take advantage of learning opportunities.All parents should use this time to allow their children to explore, engage, and excite them about developing their skills. It would be beneficial for your children if you play an active role in developing summer literacy. Another option is to reach out into the community for programs to get this support. There are some educational programs available that provide lots of fun learning!
Here are some tips to prevent learning loss:
Set goals for summer learning with your child. Sit down with your child to discuss what summer activities they want to do and then critically analyze their report card to see which subject area they need to review the most.
Make sure they are reading and writing everyday. To develop good reading habits, it is important for your children to practice reading and writing skills on a daily basis.They can write about their daily experiences, trips they've taken or have them use their creativity to develop a story. The key is to keep their brain active.
Use the world around you to promote learning. Allow your children to explore their surroundings. Take them to the grocery store and ask them to be in charge of paying the bill.
Find an academic summer program. Enroll them in a program that not only allows them to have fun, but also supports their learning needs. It's all about balance.
Take an online course to ease up the upcoming semester. Promote taking a tuition free online summer course like Biology 11 or Math 10 to make your child's next semester an easier and more successful one. This is highly recommended for GRADES 10-12 students who want to do very well in school. Higher grades mean better opportunities in the future.
If you have any questions or need some guidance, you can call 778.565.1124