Lifetime Achievement Award – Dr. Mandakranta Bose
Dr. Mandakranta Bose, Professor Emerita at UBC and Former Director of UBC's Centre for India and South Asia Research, taught in the Departments of Religious
Studies, Gender and Women's Studies, and the Institute of Asian Research. A Fellow of the Royal Asiatic Society of UK, the Royal Society of Canada, and the Oxford Centre for Hindu Studies, she holds degrees in Sanskrit and Comparative Literature from the universities of Calcutta, UBC, and Oxford. She specializes in
Sanskrit texts of dramaturgy, religions of India, the Rāmāyana, and Gender Studies. Among her many books, the most recent are The Goddess and The Ramayana in Bengali Folk Paintings.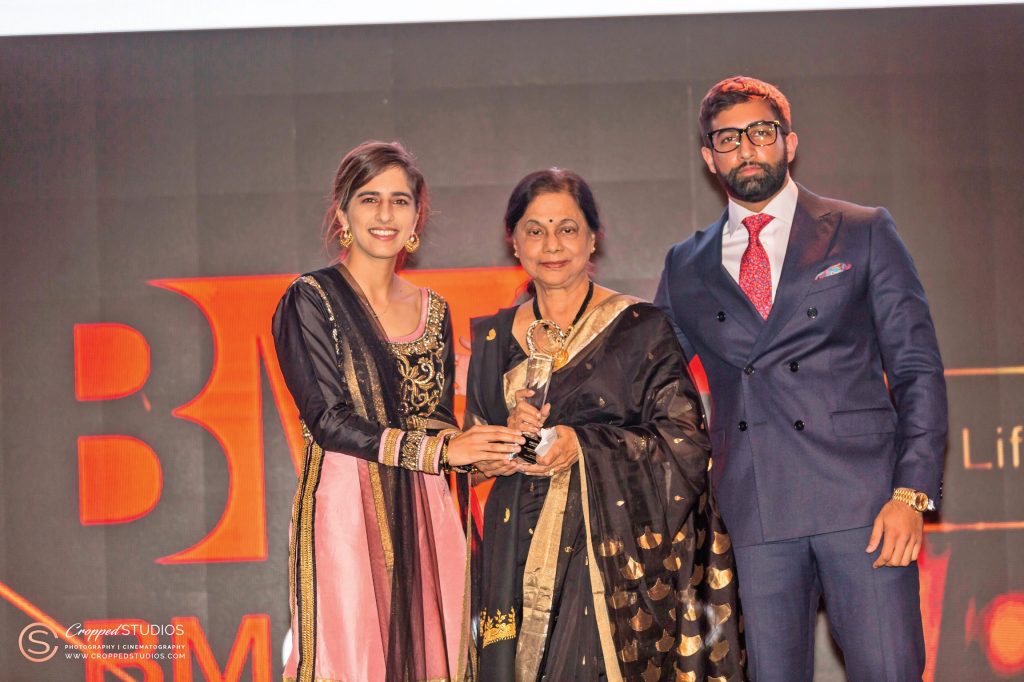 Innovation in Science & Technology Award – Dr. Mario Pinto
Dr. Mario Pinto, trained as a chemical biologist, served as Professor and Vice-President Research at SFU before joining the Natural Sciences and Engineering
Research Council of Canada as its President in 2014. Throughout his career, he championed science and innovation, from advances in quantum technology to the development of clean and sustainable technologies, and developed exciting new models of collaboration with industries. As VP Research, Dr. Pinto established partnerships with the Bombay Stock Exchange and the Indian Oil
Corporation, and AS NSERC's President, HE also promoted IC-IMPACTS and shared best research practices with Sri Lanka's National Science Foundation.
Youth Leadership Award – Fuhar Dixit
A doctoral student at UBC, Fuhar Dixit is involved in the area of water treatment and reuse. He played a leadership role with the Student Committee of
IC-IMPACTS, an India-Canada Network of Centers of Excellence. He is a recipient of the Honda Young Engineer and Scientist Award in Japan and a
Mitacs Globalink Fellow in Canada. He took his Bachelors Degree at the Indian Institute of Technology, Banaras Hindu University. Then, he went to UBC for his Masters of Applied Science in Chemical Engineering. His community work in India includes Biochar based water filters for remote communities. In Canada,
he helped in lifting boil water advisories for First Nations communities as a part of RES'EAU WaterNET.
Business Person of the Year Award – Gurpreet Arneja (Nanak Foods)
Back in 1997, Gurpreet Arneja and Vineet Taneja chatted about the difficulty of making paneer. Gurpreet was an instructor at Kwantlen College in Surrey, and
Vineet was a manager at Future Shop in Vancouver. They went to India and met Dr. Sunil Sachdeva, who provided the duo with a crash course in Indian dairy products, paneer being on the forefront. The pair went back to Canada to start their paneer business, and the rest is history. They expanded their products to
include desserts, and now the whole world is enjoying them. 'Nanak Foods—A Symbol of Purity.' That's their promise fulfilled!
Young Professional of the Year Award – Samrath Mod
Sam Mod a young entrepreneur (30), is the CEO and Co-founder of FreshWorks Studio, a Canadian mobile, web, and blockchain app development firm. His crew
grew from two to fifty-two and growing. An immigrant, he moved to Victoria in 2013. He has an MBA degree from the University of Victoria (Entrepreneurship;
2015) and Bachelor's degree in Engineering in Information Technology. He leads FreshWorks Studio in the Top 5 application development studio in Canada. He has received 2018 BC Business 30Under30 award, 2018 Small Business BC's Best Immigrant Entrepreneur award, with his partner Rohit and 2017 Douglas Magazine #10toWatch award.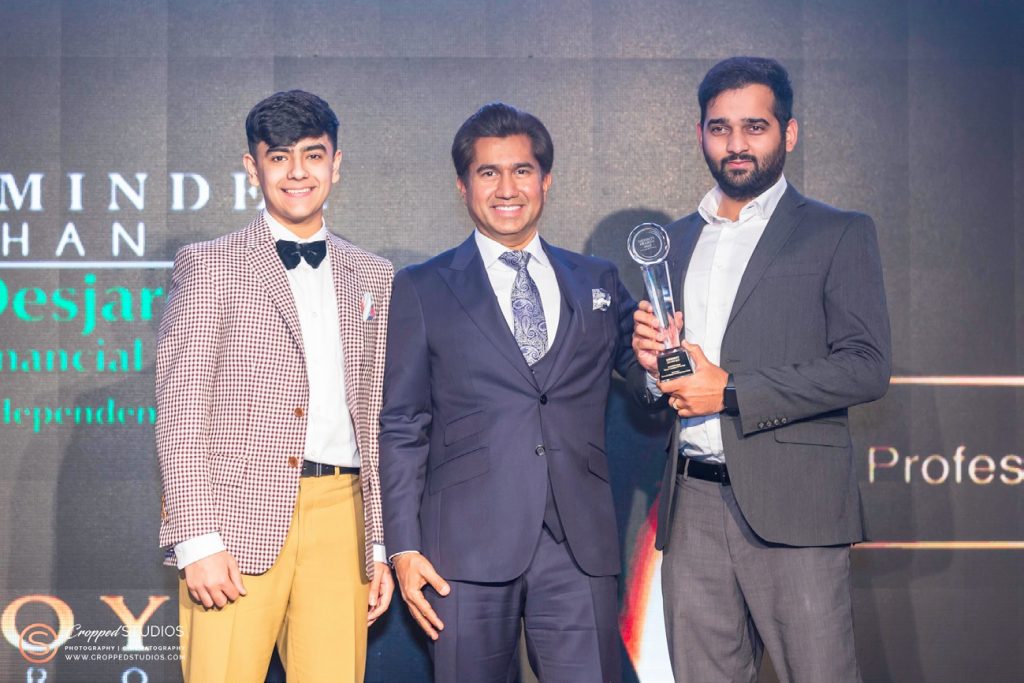 Excellence in Community Engagement Award – Priti Shah
Priti Shah, as an educator, transformative facilitator, social justice activist, and feminist—brings 30 years of experience and insights to her advocacy work for equity, justice, and peace. Her activism and political advocacy have been shaped by her upbringing in India and her experiences as a racialized immigrant in Canada. Her work is focused on challenging systemic racism and uplifting  immigrant, refugee, and non-status women's potentials and experiences inspiring
her to establish Drishti Consulting services. Justice and peace is her way of life, and she believes that full participation of women and youth is the only way to
build a equitable and democratic world.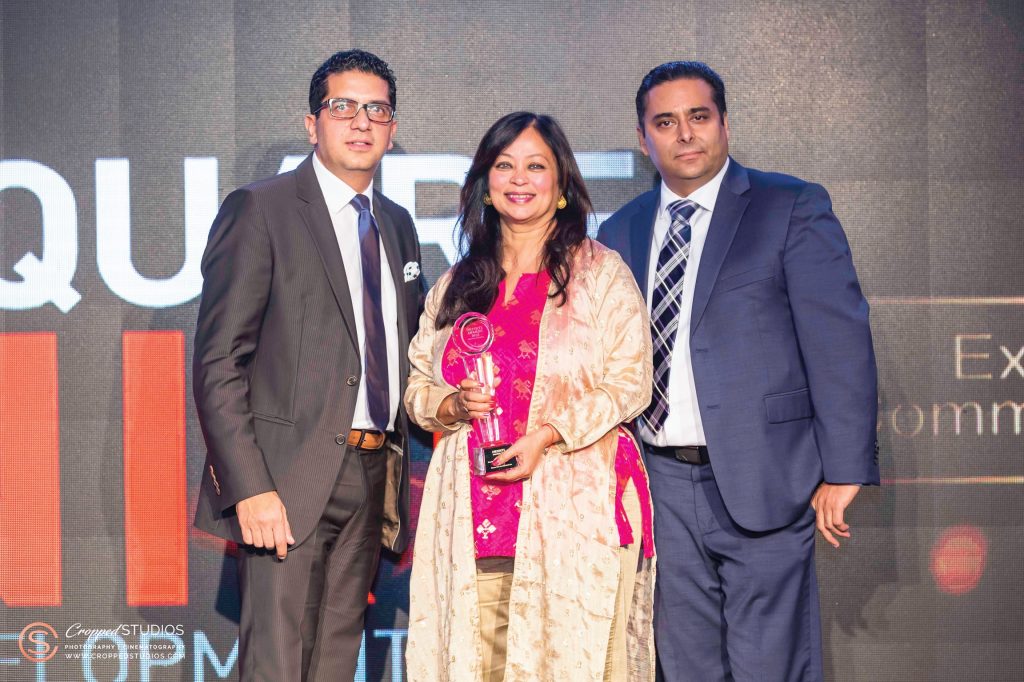 Woman Enterpreneur of the Year Award – Dr. Chanda Siddoo-Atwal
Dr. Chanda Siddoo-Atwal, also known as Dr. Moondust, is an accomplished scientist, artist, and author, who has developed a unique line of sun protection
products, known as Moondust® Cosmetics. "I want people to know that many sunscreens are not protecting and preventing skin cancer," she said, "I wanted to raise awareness and offer options that address this concern." Dr. Siddoo- Atwal believes strongly in her invention and makes efforts to get the product to as many people as possible. A portion of each sale from their online store, goes towards a
fund for people living with skin cancer.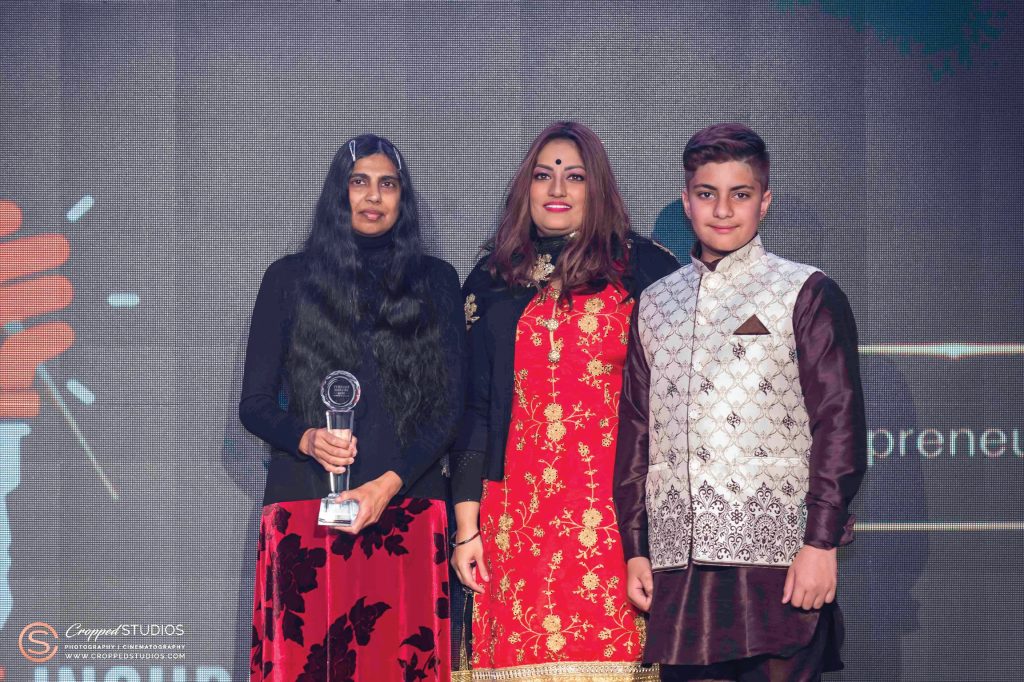 Health Achievement Award – Dr. Anmol Kapoor
Dr. Anmol Kapoor, an International Award winning Cardiologist, has been
working in the field of Cardiovascular Health for South Asian Canadians. He
was instrumental in establishing the world's first research dedicated to South Asian's heart health, named after Guru Nanak Dev Ji. He has also written and produced Phullu, a Hindi movie delving on discrimination faced by women due to menstrual period, that won many accolades. He is the Founder of Advanced Cardiology Consultants and Diagnostics, Dilwalk Foundation, Community
Heart Failure, Assessment, Rehabilitation, and Management clinic, Guru Nanak Dev ji DIL Research Chair at the University of Calgary and CardiAI Inc (got
renamed, www.cardiai.com)- A Biotechnology and Artificial Intelligence based IT company.
Innovation in Arts Award – Mohamed Assani
Mohamed Assani is a celebrated sitarist and composer, known for being a proactive ambassador for his rich musical tradition. He has brought the sitar to new audiences across the globe through innovative collaborations that have stretched the boundaries of his instrument. Career highlights include co-writing a sitar concerto that was performed by the Vancouver Symphony Orchestra, performing his music for his Royal Highness the Aga Khan and being invited to teach at London's prestigious Royal Academy of Music. According to the Georgia
Straight, "Assani is deeply rooted in the artistic traditions of South Asia and a one-of-a-kind innovator."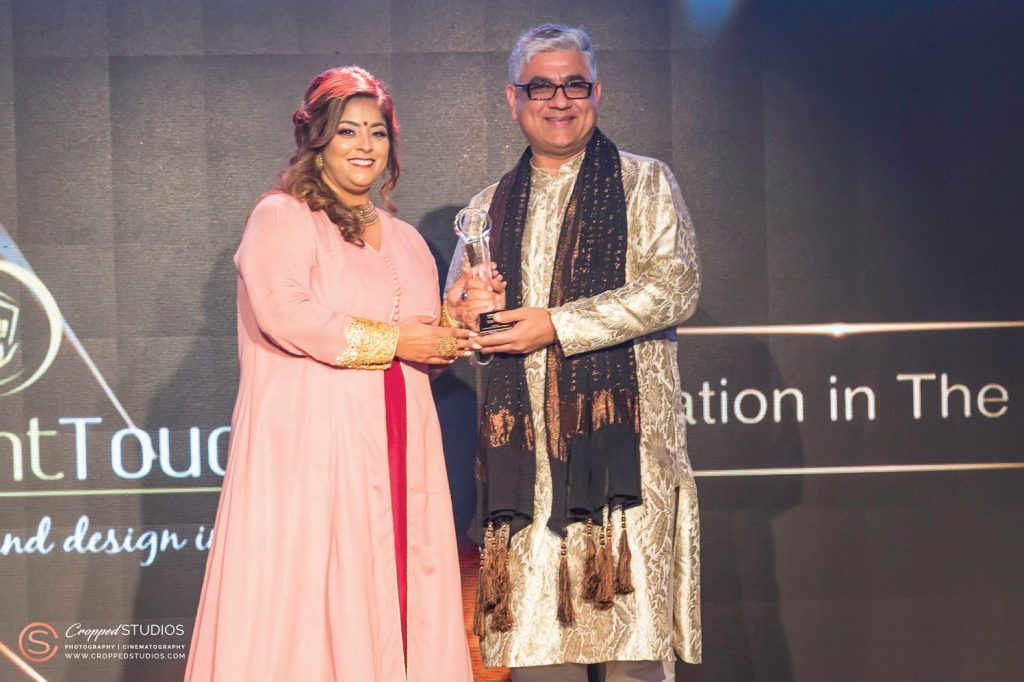 Outstanding Athlete Award – Kultar Gill
Kultar Gill is a world kickboxing champion. Owning Mamba MMA in Abbotsford, he has been a fantastic mentor-coach to many young people in achieving their goals in the martial arts and their everyday life. The BC government gave him recognition last year for his helping the young generation. He has fought around the world and successfully won MMA titles, and his students have won MMA titles. As a positive role model, he instilled in everyone to respect others and has taken young kids off the streets and developed them into MMA champion law-abiding citizens.