Honoring the Achievements of Outstanding Individuals
Lifetime Achievement  Award – Vasant Lakhani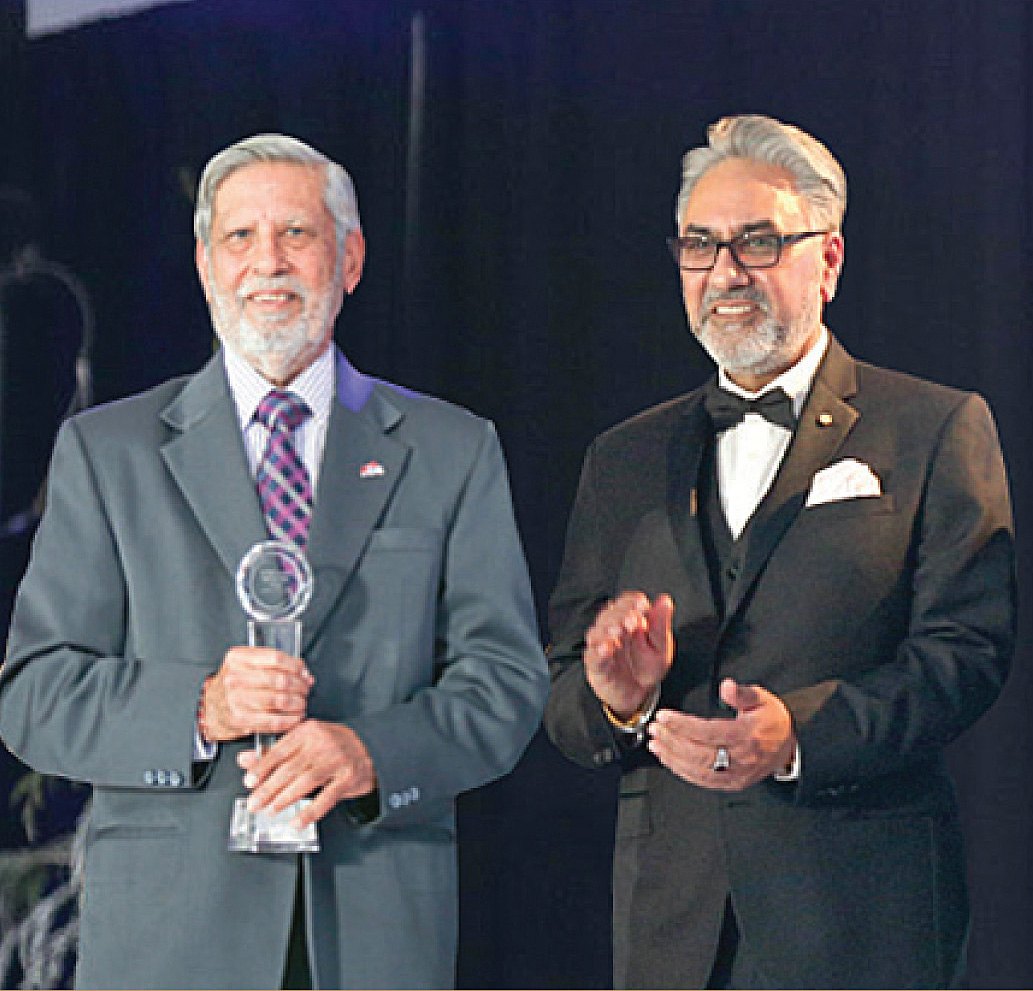 Vasant Lakhani holds a Commerce degree from the University of Baroda in India. Upon moving to Thunder Bay, Ontario in 1972, he became a leader in Thunder Bay Community through various charitable endeavors. He was involved in several community events. He managed Uganda Medical Mission for the past ten years and fifteen years in Indian Medical Mission. Apart from his philanthropic activities in India and Africa, He also serves meals to homeless in downtown Vancouver on a regular weekly basis, to date, more than 29,000 meals served. He also got involved in Tsunami and Earthquake relief. He's also the Director of PICS—  an organization that provides immigrant services to newcomers and runs senior's home in Surrey BC. He has been a member of the Deer Lake Rotary Club since 2008.
Innovation in Science & Technology Award – Dr. Sujatha Ramdorai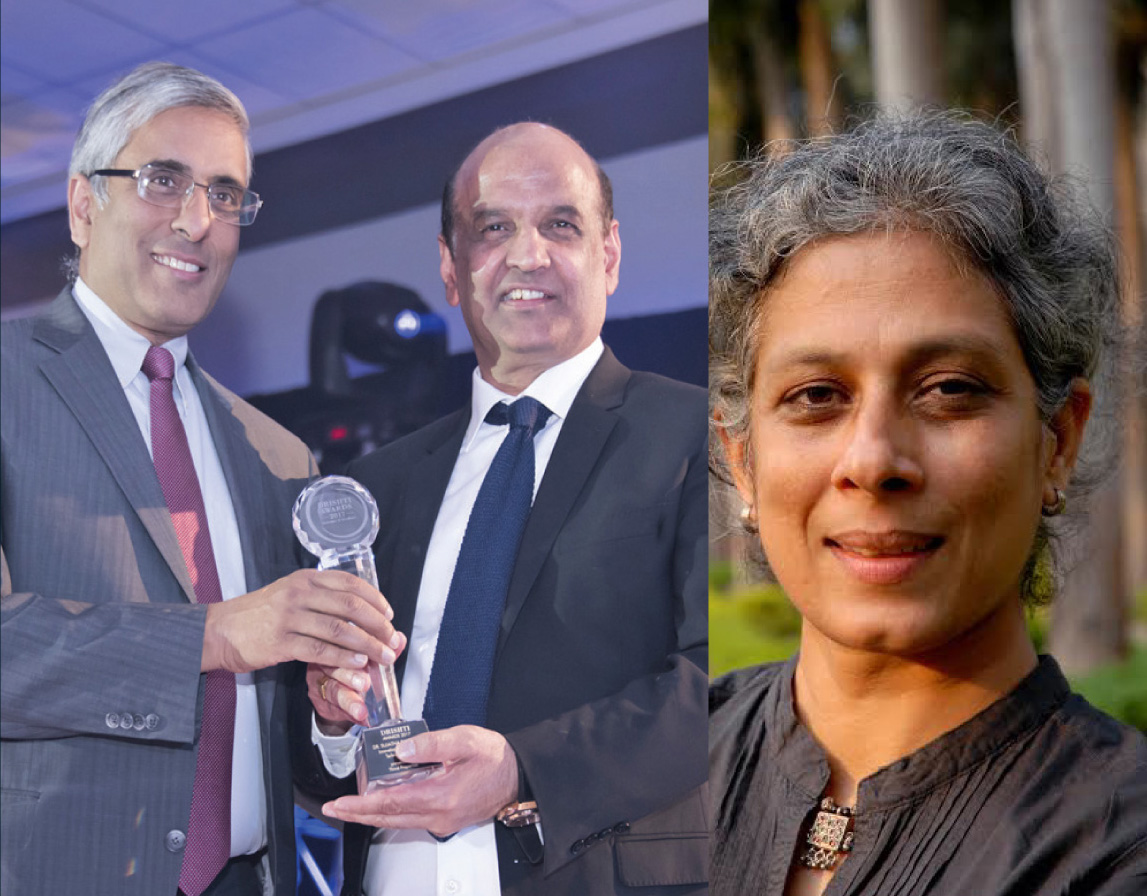 Dr. Sujatha Ramdorai was a professor of mathematics at TIFR, Mumbai and is currently a professor at The University of British Columbia, Vancouver, Canada. She earned her Doctorate from TIFR Mumbai. Professor Ramdorai is an internationally reputed algebraic number theorist whose work on Iwasawa theory is widely respected. She is the first Indian to win the prestigious ICTP Ramanujan Prize in 2006 and is also a winner of the Shanti Swarup Bhatnagar Award in 2004. Professor Ramdorai was a member of the National Knowledge Commission from 2007 to 2009 and is presently a member of the Prime Minister's Scientific Advisory Council from 2009 onward. She is also a member of the National Innovation Council."
Business Person of the Year Award – Balraj Mann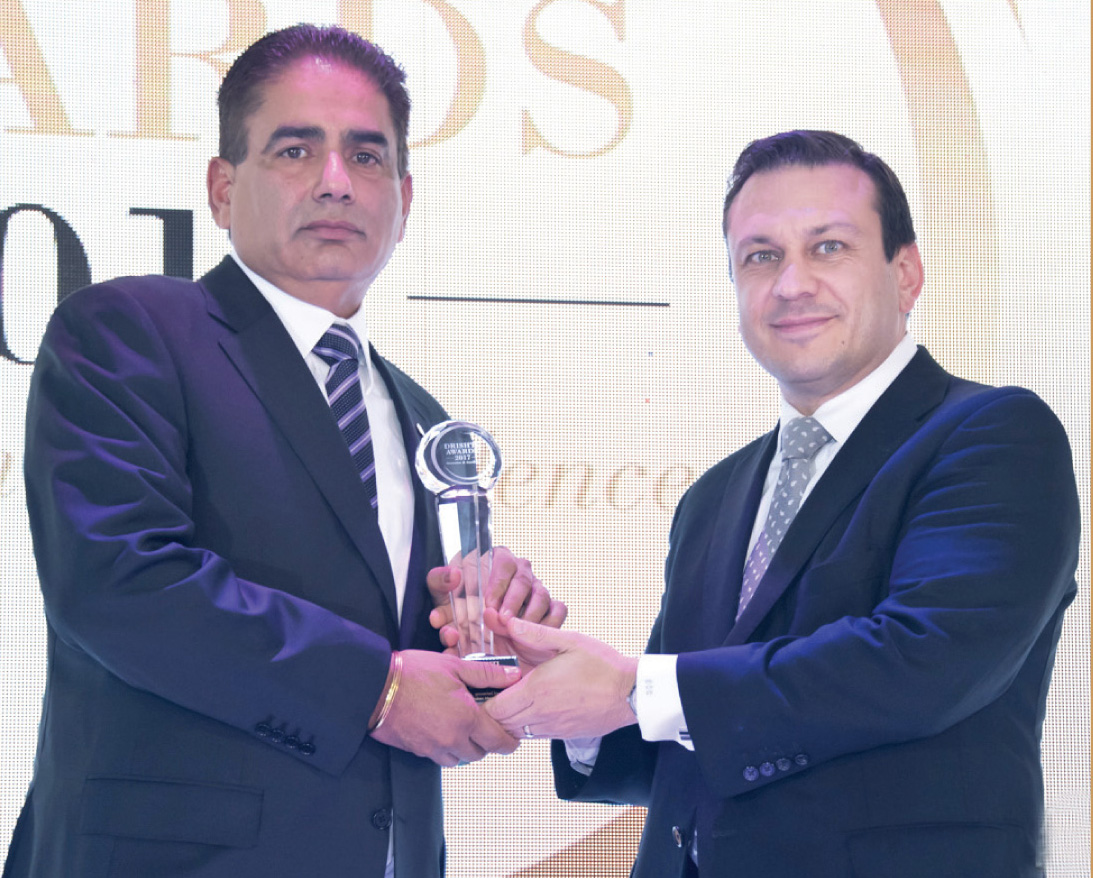 Balraj Mann, CEO, and Chairman of BM Group of Companies has a 30-year history in consulting, land development, construction, and corporate management in British Columbia and now also in the USA, and Southeast Asia. He is also a proud member of the Vancouver & Surrey Board of Trade, Greater Vancouver Homebuilders Association, American Concrete Institute, Association of Professional Engineers and GeoScientists. His philosophy in life sums up as follows: "You only have one life to live. You are on this earth for a purpose, and you want to make sure that when you leave, you do so with a positive contribution. Do whatever you can to make things better for the people around you. Try to leave nobody behind if you can. We're lucky to have Canada as our home."
Youth Leadership Award – Kiran Toor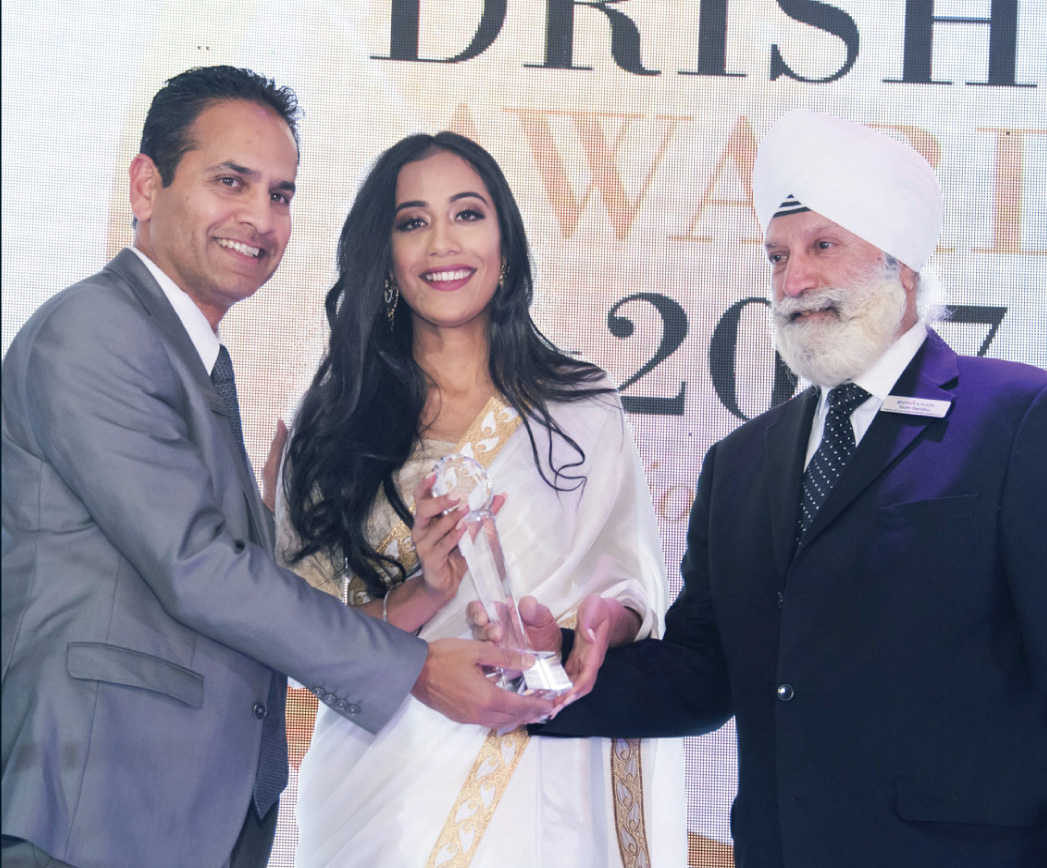 Kiran Toor is the Founder and Executive Director of KidsPlay, an organization led towards providing opportunities for the youth community. After realizing much of the gangs/violence/drugs cases increasing in Surrey, the Surrey RCMP and community leaders have started to support her cause, as there is a significant need for decreasing crime rates amongst the youth community. She has been awarded as one of the Top 25 Under 25 by the Surrey Board of Trade for being a community activist, changing the lives of youth by keeping them involved in sports and away from crime. The Shakti Society recognized her as the Top Powerful Women in all of Lower Mainland, as a South Asian person. She has raised over $100,000 for many different causes within education, health, and public service.
Excellence in Community Engagement Award – Gary Thandi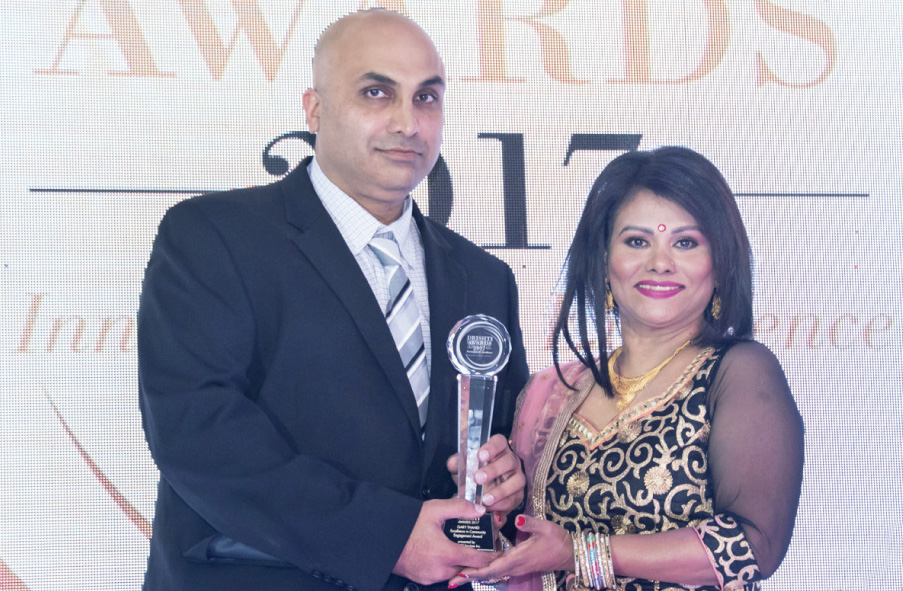 Gary Thandi created and runs Moving Forward Family Services, providing support for children, young adults, seniors, families, and extended families in seven locations—without government funding. The Team is honored to have received: The 2017 Roopchand Seebaran Legacy Social Work Award for Advocacy; The 2017 Shakti Award for Community Services; A 2017 Nominee for 'Serving with Distinction' from Surrey Cares; The 2016 Dr. Nancy Hall Public Policy Leadership Award (awarded by Canadian Mental Health Association, BC Branch); The 2016 Inspiring Social Worker of the Year Award by the BC Association of Social Workers; The 2016 BC Public Health Association Award of Merit; 2016 Honourable Mention for Community Builder. He has a Bachelors and Masters degrees in Social Work and completing his Doctorate in Education. He has also written novels for young adults.
Health Achievement  Award – Dr. Manraj Heran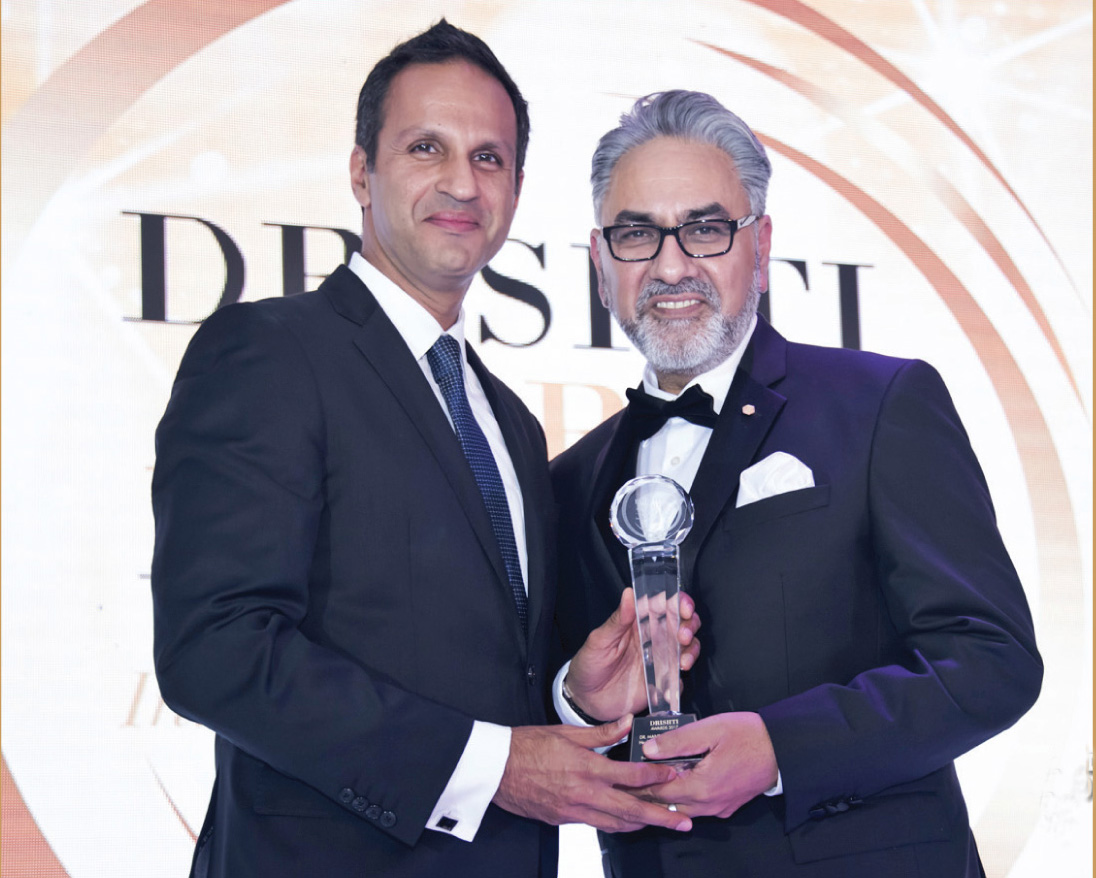 Dr. Heran graduated from the University of British Columbia medical school in 1996. He completed his diagnostic radiology residency training through the University of British Columbia program in 2001 and completed fellowships in Pediatric Radiology (BC Children's Hospital), Vascular and Interventional Radiology (Vancouver General Hospital), and Diagnostic Neuroradiology (Duke University Medical Center). Now in his fourteenth year on staff, Dr. Heran is Section Head of Pediatric Interventional Radiology at BCCH and a diagnostic and interventional neuroradiologist at VGH, where he previously served as Head of the Division of Neuroradiology. He is internationally recognized in both fields, and is currently President-elect of the Society for Pediatric Interventional Radiology, after already serving as President for 2016. With cross appointments in Neurology, Neurosurgery, and Pediatrics, he has been recognized locally, nationally, and internationally for his teaching, clinical and academic excellence.
Young Professional of the Year Award – Keshav Khanna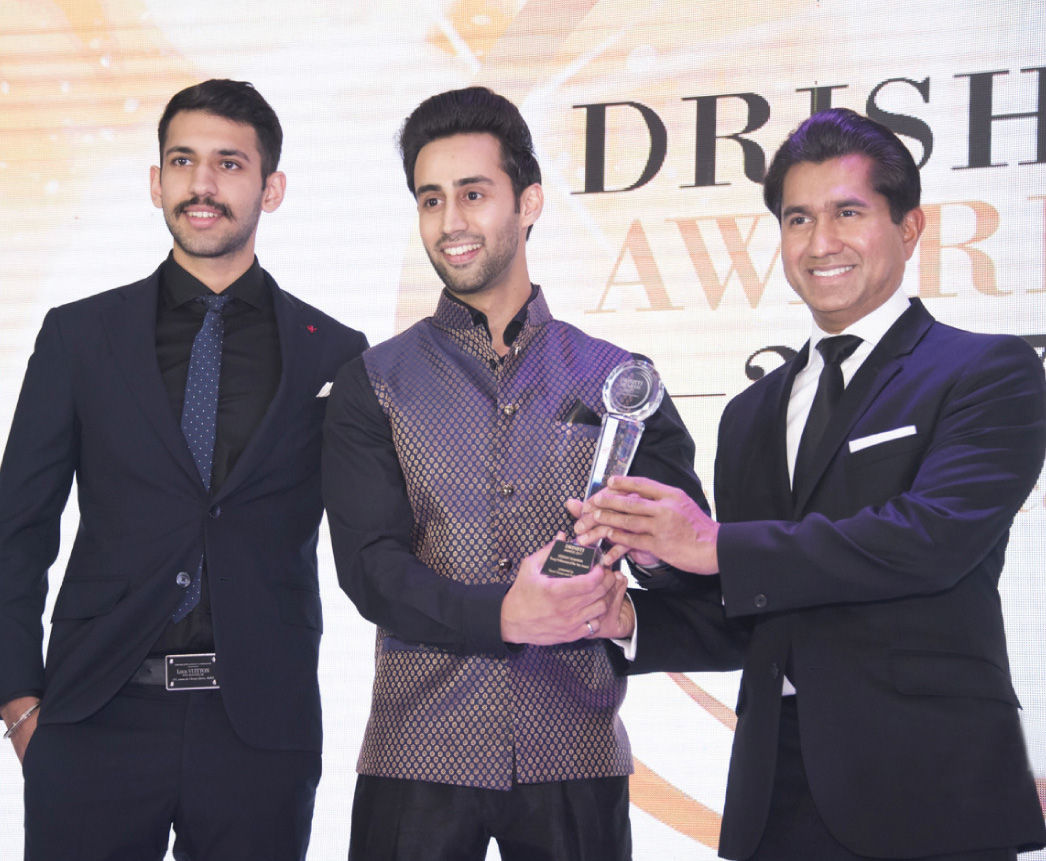 Keshav Khanna is only 26 years of age and is the youngest Project/Program Manager at BC Hydro. He is also the most inexperienced candidate to be accepted into the Beedie School of Business part-time MBA program at SFU. In addition to his Electrical Engineering degree, he is on course to receive his Master's Degree in Business Administration in the summer of 2018. Hew will also be earning his Professional Engineering designation by APEGBC (Association of Professional Engineers and
Geoscientists of British Columbia) ahead of the minimum four-year requirement which happens very rarely. Keshav is representing the youth of our community in the best way possible. Currently, he is a Program Manager leading the Open Loop Distribution Capital Projects in the Lower Mainland. He has a range of 6-10 projects under his portfolio, valued at approximately $25 Million.
Outstanding Athlete Award – Arjan Bhullar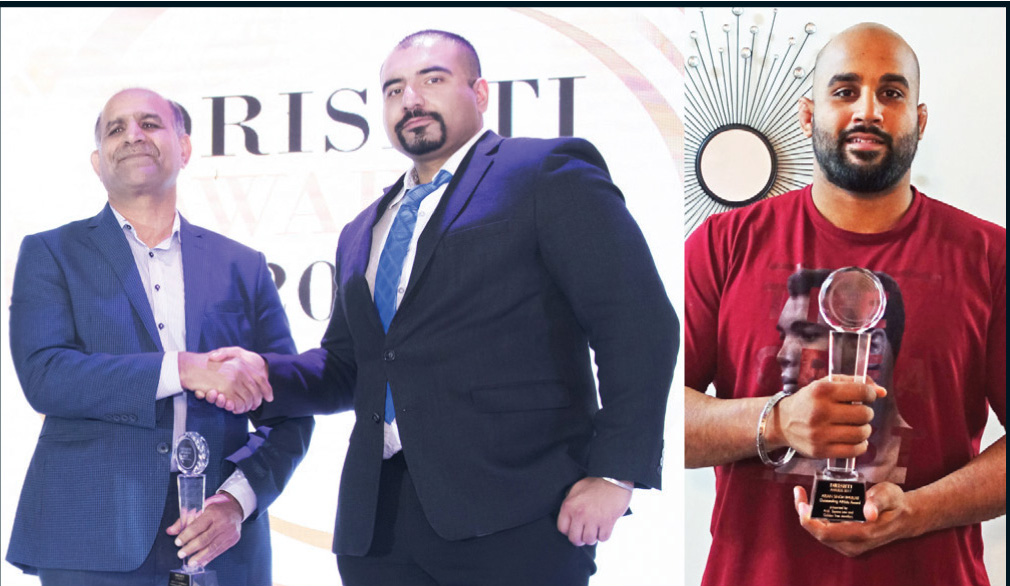 Arjan Bhullar is a Canadian Olympic wrestler, who co- founded the Kids Play Youth Foundation, a nonprofit working towards keeping youth away from drugs, gangs, and violence. He went on to wrestle for Simon Fraser University on a scholarship while pursuing a degree in Political Science. He won multiple national titles for SFU and Bronze medal at the University World Championships. He was the first wrestler in history to win University national titles for the Canadian and American leagues in the same year. Building upon his success at the University level, Arjan had some early success while competing for Canada. He was named Wrestler of the Year in 2009 and followed that up with a dramatic Gold Medal performance in Delhi at the 2010 Commonwealth Games.
Innovation In Arts Award – Cassius Khan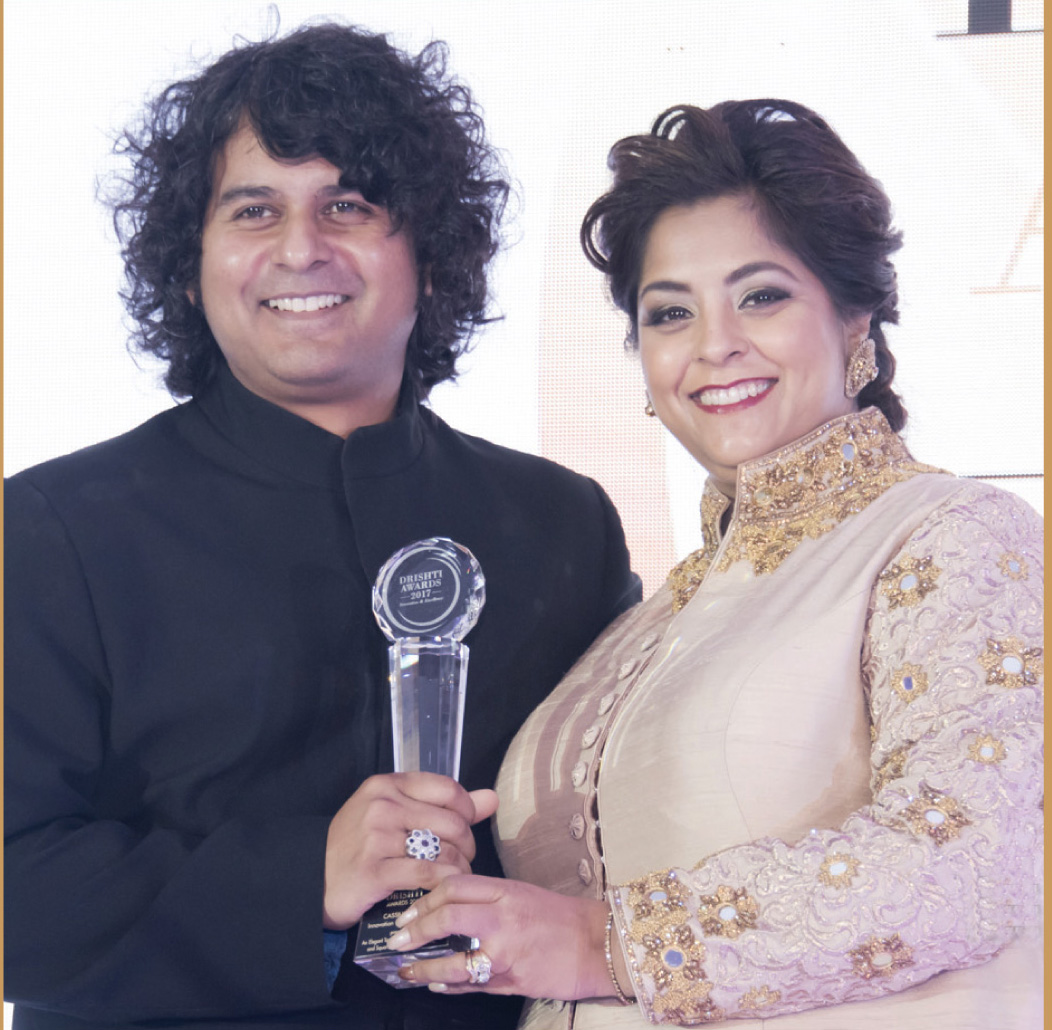 A world-renowned Ghazal and Tabla Maestro, Cassius Khan, is a down to earth individual who devoted his life to maintain the art of classical Indian music in Western Canada. Indian Classical Music is arguably the most complicated and confusing music in the world to master. In a world of losing identity, Cassius achievements of helping youth, the community, and society in general understand and appreciate our identity is immeasurable. He has created the Mushtari Begum Festival for Classical Indian Music to introduce the community to real Classical Indian music. And despite the difficulty in gathering community support, he bravely celebrates the festival every year, making every person of Indian origin proud. He had also worked with local festivals and mini-concerts in the Lower Mainland. His abilities and experiences bring people together.
Phoenix Award – Jyotika Jasuja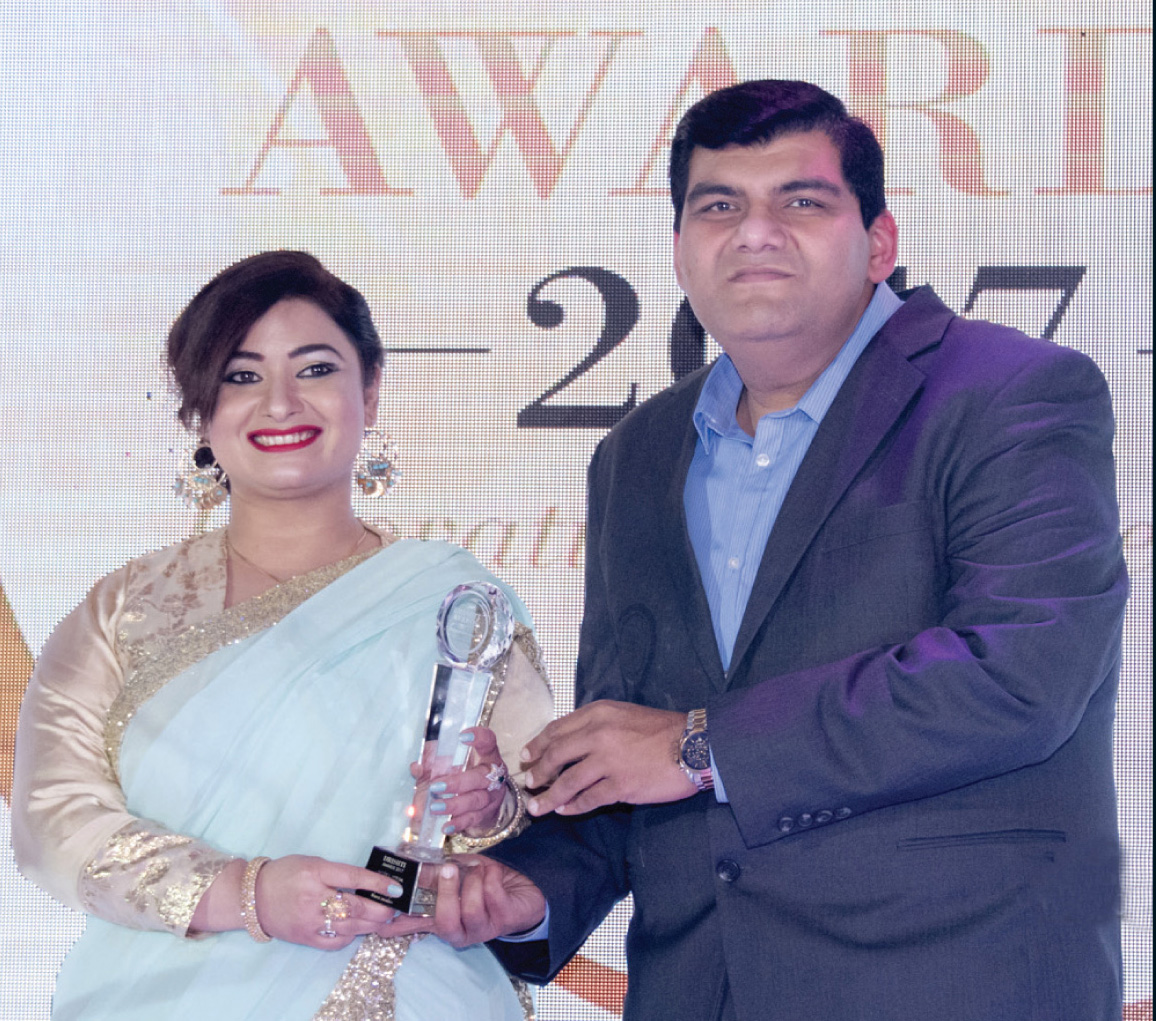 Jyotika Jasuja, aka JYOTIKA SINGH as a singer, is multitalented. She is a well-known artist, whose passion for music and art reflects in her versatile performances as a singer, radio host, media rep, motivational speaker, anchor/ emcee, dancer, choreographer, and even coordinator—and won awards as Best Community Singer, Shakti Award for artistic achievement and community work. Despite her bubbly personality, she had endured spousal abuse for years. Without any other family support, she had to juggle, as a single mother, between going to school and taking care of her six-year-old child single-handedly. She bravely faced the world with courage, while she was recovering from injuries and coping with the emotional, psychological, financial, and physical limitations, and stress—resulting from the gunshot wounds her ex-husband had inflicted upon her. Now, at fourteen, her son Jasman, is an independent, well-mannered, compassionate boy.