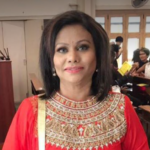 Equality is a right that belongs to both men and women. However, women have had to fight for their rights and freedom much more. This is why International Women's Day is a great celebration as  it gives us the opportunity to recognize the amazing lengths to which women all around the world have united in order to achieve success.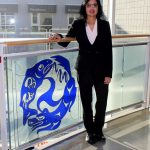 Women have not obtained gender equity. The World Economic Forum's 2017 Global Gender Gap Report says gender parity is still more than 200 years away. This is horrible? It is amazing how long written policy takes to become action.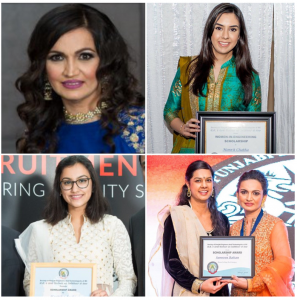 Girl's Power
A non-profit organization, SPEATBC's first woman President, Jessie Hundal is proud to have introduced a new scholarship award for 'Women in Engineering' students in 2016 worth $1000 with awards given out to the following well-deserved recipients over the last three years: Kritika Joshi, Monrit Chatha and Sumreen Rattan.
My mother is very inspiring to me. A challenge she faces is starting a housing company and taking care of me, my brother and sister at the same time. She is inspiring because she was the first woman president of Society of Punjabi Engineers and Technologists of British Columbia, SPEATBC.
Mehar Hundal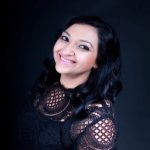 Woman wear many hats throughout their lifetime, we are daughters, we become companions, we become mothers. We work outside the home and inside the home. We are expected  to be strong, resilient, compassionate, loving and above all expected to be quiet and keep out thoughts and opinions to ourselves. Today woman empowerment has given us strength to be who we want to be and live as we want without thinking of what others may think. Strength comes in unity and when all stand together we strengthen and build a powerful union. We have always been capable of doing anything that we put our minds too; but now finally today we are doing it!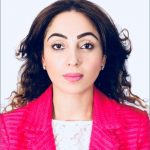 Happy Women's day to wonderful people. We should be celebrating women Everyday but to think of it's important we made this to acknowledge the contribution of women to life. I believe holding a women is like holding half a country back so we should educate our daughters to stand up tall always for themselves no matter what comes their way.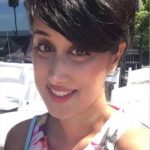 Happy Women's day to all the feminists out there! Time to reflect on all the progress made by women. Also a great time to reflect on
continuing to crack the glass ceiling that attempts to keep women from climbing to the top ranks, challenging false ideas & stereotypes on how women should be. It is a day to recognize the women who fought for the right to vote, a day to cheer on women who are attempting to crack that glass ceiling, and to celebrate the important persons in our lives who placed no limitations on us based on our gender so we could realize our fullest potential & not be limited by outdated gender stereotypes.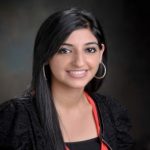 This was certainly something up my alley (my background is in women's studies and history), so sending you a head shot and a statement. The word length was so short though, definitely a challenge! Anyhow here it is:
IWD holds a significant place in my heart because I find myself reflecting on a long history of women's struggle against sexism. Equality is about understanding that many of us, particularly men, will have to rescind our privilege for others to succeed; it is about truly seeing eye-to-eye and holding one another's hand. If we fail to recognize our own privilege, whether that is based on gender, sexual orientation, race, class, caste, or ability, we fail the very tenets that are the basis of equality itself.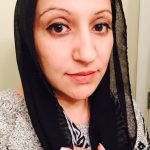 Women take on many roles and responsibilities.  They can multi-task and still be able to keep their beauty on the outside, but a women's true beauty is her soul.  Caring for everyone around her whether it be family or friends and standing strong, tall and confident in society no matter what she faces. True Shakti. Happy Women's Day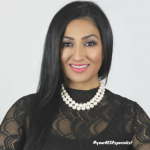 Once a woman realizes their self worth and redeem their self confidence, they are unbeatable by anything that comes their way.  A woman has multitude roles in her life, as a mother, a daughter, a wife, a daughter in law etc., never lose yourself.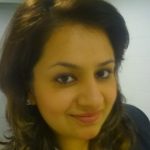 As we celebrate women today, we need to celebrate and applaud their resilience, their persistence, their positivity, their outlook, their intelligence , their smartness, their charisma and all the qualities that gives a woman a well deserved title of an Anchor , a role model and an achiever.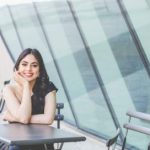 In order to move forward and motivate the next generation of women, gender equality must be brought into the spotlight. Uncomfortable conversation are the catalyst to change so do not fear to discuss your issues and concerns with those around you.
Girl Power
Whenever you find yourself doubting how far you can go, Just remember, How far you have come, Remember everything you have faced, all the battles you have won, and all the fears you have overcome.
Jas Kaur
Montreal, QC