Perminder Chohan is living the Canadian dream. He is a financial guru, a best-selling author, an Emmy-winning producer, a philanthropist, a business coach, and a motivational speaker. But the most important role he plays is that of a family man, who just celebrated the marriage of his daughter with the most lavish parties.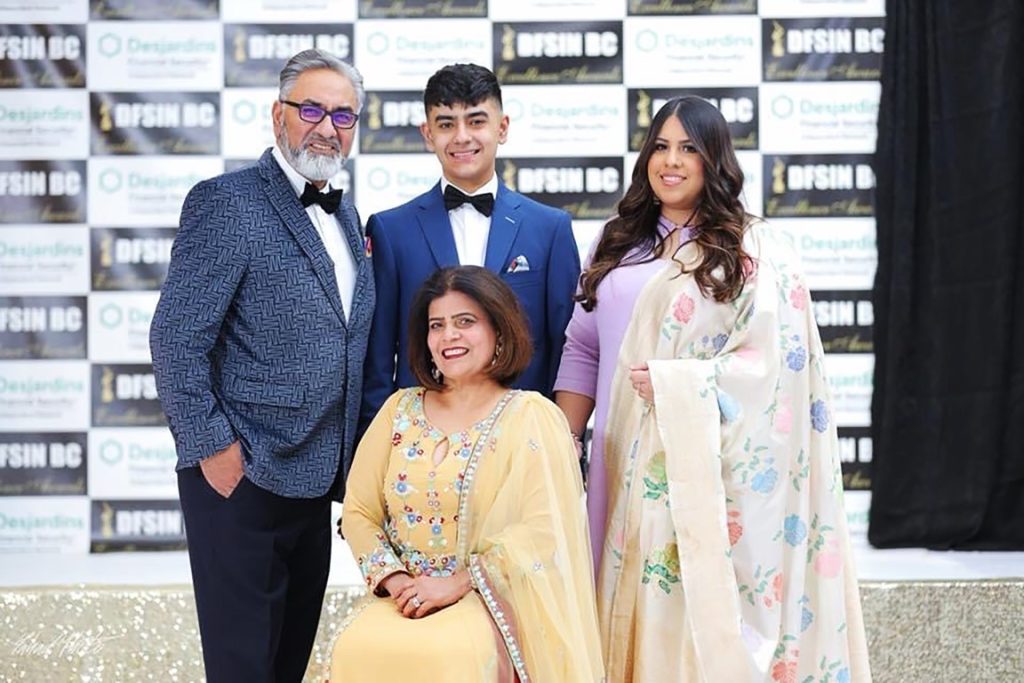 He is a mentor, steering his son towards business and philosophy, which he practices daily. His partner Deep has the same cheerful demeanor as his. This is a family with heart and compassion. Attitude reflects leadership, and this leader is an outstanding role model for all of us.
His journey in this country began in 1990 when he arrived in British Columbia from India. He had studied English but had little practice speaking it and found it challenging to find a fulfilling career until the late 90s when he entered the world of insurance. While in India, there was little opportunity for advancement, and he struggled to make ends meet.
Being a family man, his focus was to relish the opportunities that Canada could offer him and create a secure future for his wife and children. "When I came to Canada, I decided I needed to make enough to support my family and have more than enough to impact other lives. My first job was in a plastics factory, working graveyard shifts. My first six months in Canada were tough, and I was close to returning home, but soon I firmly decided to make Canada my home. I was never afraid of changing or taking a risk. I had to become more creative to overcome financial issues, so I launched my own business." And so began his success story.
He is Managing Director of DFSIN BC, Perminder started with Desjardins Financial Security Independent Network in 2009. He is one of the top-tier insurance industry leaders who has built an empire. He creates opportunities for people to achieve financial independence by recruiting and training them in product knowledge to reach clients who can benefit from financial guidance and support. Under Perminder's leadership, DFSIN BC has become one of the top offices in the Desjardins Financial Security Independent Network. Perminder manages seven offices and has personally mentored over 600 advisors.
We sat down with Perminder Chohan at Bandra Cafe, one of his favorite places. He is relaxed, always poised, with no stress, and has a massive smile, reflecting his positive outlook on life. He is a man who truly practices work-life balance. He has paid his dues and can enjoy the finer things in life; however, he was not born into this way of life. He created this life, through hard work and determination.
In his childhood, he always dreamed of having personal success but also being in a position where he could create a positive impact on others. He recalls, "My Father taught me from a young age – what you do for others, that's what will be remembered about you. He never said no to anyone, if someone came asking for help." His father instilled within Perminder that humanitarian spirit, which is evident in his constant giving back to his community.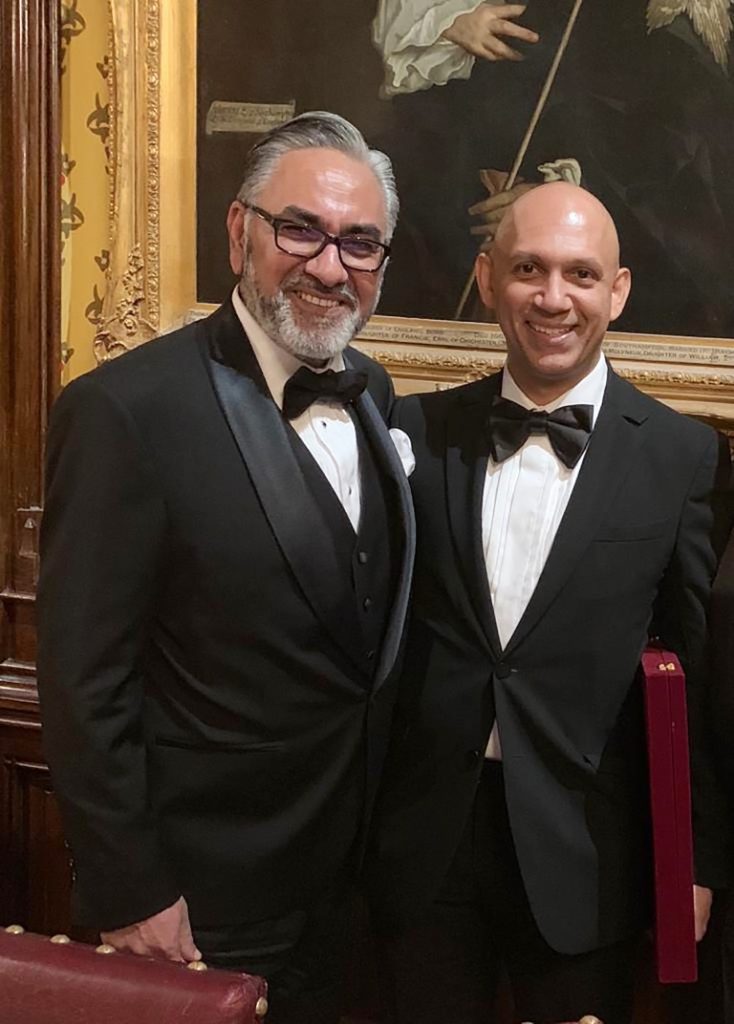 In 2018, he created the Perminder Chohan Foundation, which supports causes in education, health and poverty alleviation. He supports thirty-six charities locally and internationally. Some of those charitable organizations are Canadian Cancer Society, Heart and Stroke Foundation, BC Children's Hospital, Ronald Mcdonald House, and Eagle Ridge Hospital. Perminder's work has been greatly appreciated by organizations such as SOAR Philanthropy, the Sikh Motorcycle Club, LA Matheson Secondary School, Surrey Food Bank, Kwantlen Polytechnic University, and the Rotary Club.
"I am humbled to be involved with the Rotary Club, who aspire to be of service above self. We did oral cancer screening in collaboration with UBC. I make sure that I am present, whether at Surrey Food Bank or Surrey Urban Shelter. For me money is not that important; It's being there, and supporting someone emotionally that's more important."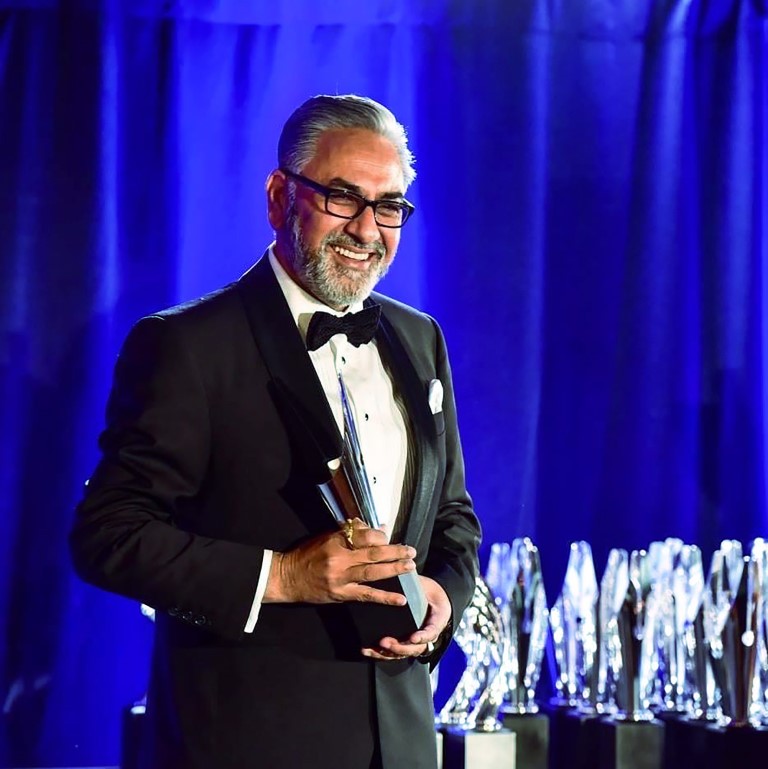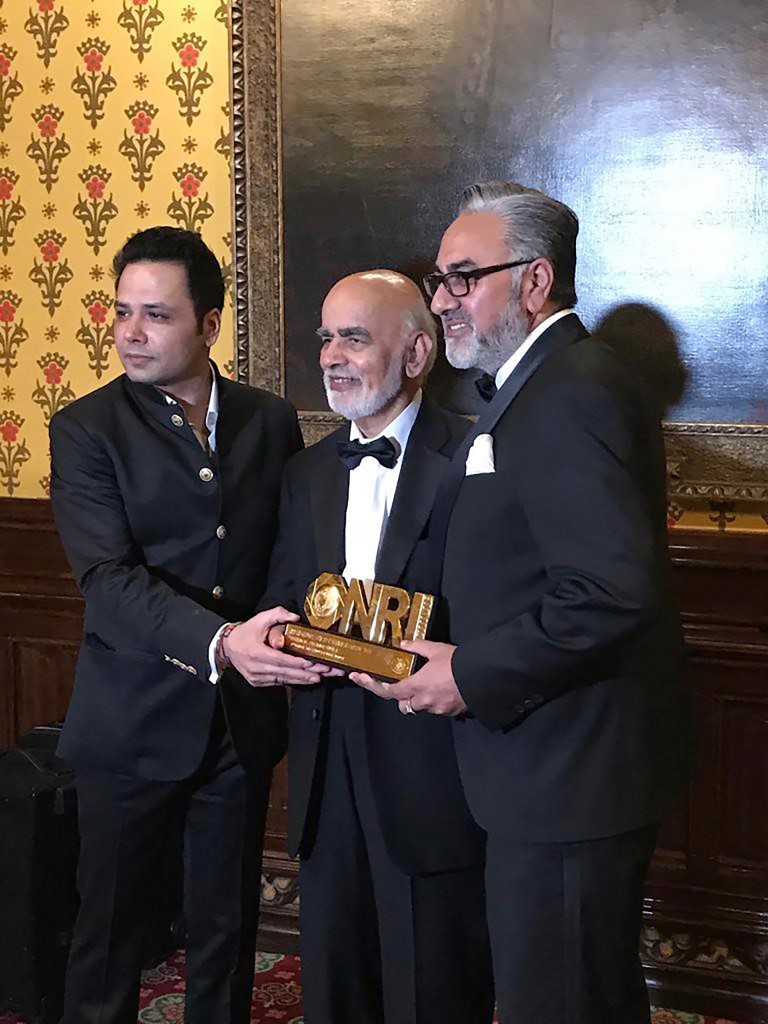 Perminder's contributions have been recognized with many prestigious awards like Spirit of Generosity award by Drishti Media Group and the Excellence in Business Leadership Award by another South Asian publication. He is also the recipient of the Agency Builder Award by GAMA International Agency and the NRI Person of Year for Global Leader and Philanthropy and Success in Business at Parvasi Diwas, Bharat Samman Awards 2018 held by the NRI Institute at the House of Lords, United Kingdom. "It gives me great pleasure and joy to be of service. There were a lot of people who were there for me when I was first starting out, so I take it upon myself to give back. Human connection is very important."
Perminder was selected as the Rotary President-Elect and served as a Director for the Surrey Board of Trade. He received an honourable mention by The Surrey Now-Leader for the Leader of the Year Award 2018. He is one of the Directors of the South Asian Business Association (SABA) He is a member of the South Asian Health Fund, which supports programs related to health, prevention of illness, and management of chronic diseases and charitable giving in the South Asian community. Perminder donated $100,000 to help fund this initiative.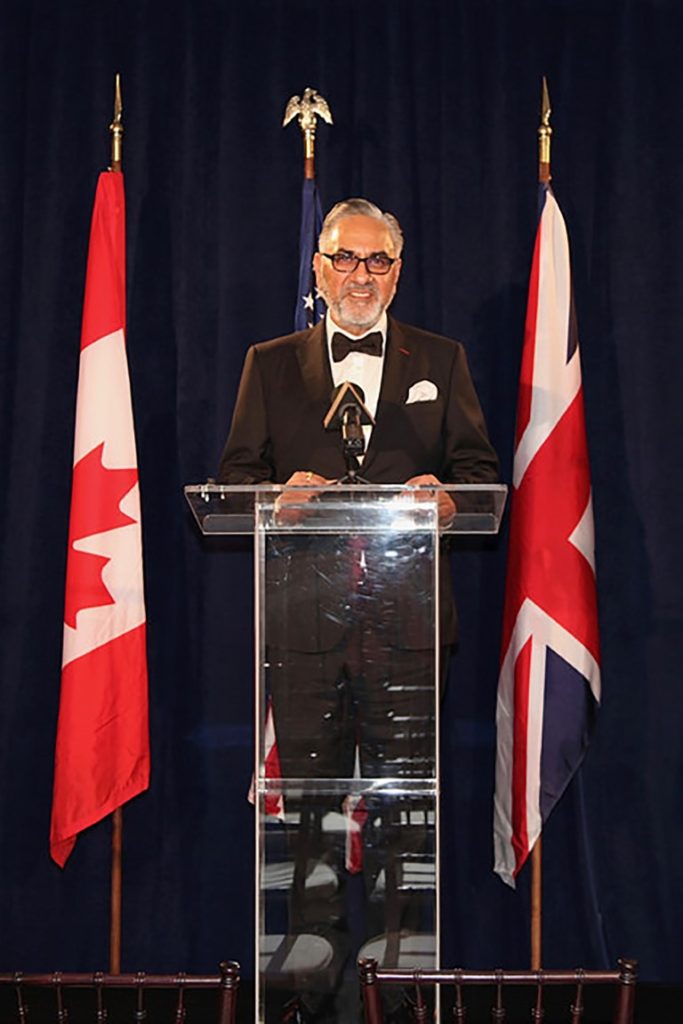 In 2018, Perminder was chosen as a keynote speaker at the United Nations Headquarters in New York to address an exclusive leadership gathering on what he has been doing to push the finance industry forward and how to make a difference in the lives of others by giving back. Perminder has often been a guest on various media channels, including a segment on the FOX Network's show, Time Square Today, in New York.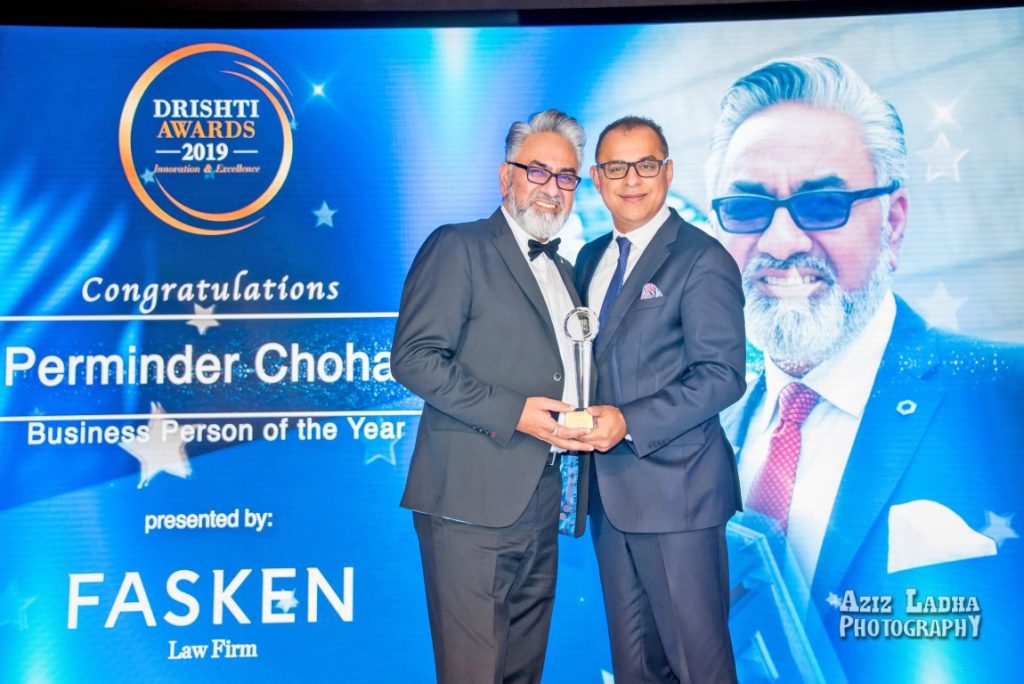 Drishti Media Group awarded Perminder with the honour of Drishti Business Person of the Year in 2019. He has also been awarded the Bizz Award in the Business Excellence category for being a successful leader that has consistently demonstrated business excellence.
He is an award-winning best-selling author of two books – Uncommon, co-authored with Brian Tracy and Performance 360, co-authored with Sir Richard Branson. He also co-authored a children's book, Leo Learns about Life. His latest publication offers up sage advice on how to excel in business with lessons that may be implemented to improve one's life overall. My 10 Secrets to Success is now out and available.
Perminder is an award-winning Executive Producer of the documentary  "Freedom Isn't Free: The Folds of Honour Story", which recently won two Emmy® awards. Another documentary for which he is an Executive Producer for is a story that sheds light and awareness on human trafficking, titled, "It's Happening Right here."  His latest documentary, which is out now, "The Truth About Reading," exposes the reality of illiteracy in adults and the learning gap during the early years of a child's education.
Perminder has this wisdom to impart to all Drishti readers: "Success comes to those who are dedicated, honest and sincere to their craft. There is no such thing as impossible. Everything is possible if you're committed, focused and honest. Anything you start needs commitment, dedication and hard work, and remember nothing comes free. If you want your business to grow you will have to make a schedule and set goals. I recommend my trainees to read motivational books and to train their mind. One of my own habits is to read a book for 20-30 minutes before going to bed. Find inspiration, and commit to personal growth. The people who get ahead in life are the ones who create the circumstances they want to be in. Our predominant thoughts must become less focused on self, but to be of service to others, that is how you will succeed in life."