A quick tête-à-tête with the polished, versatile, grounded and ever-so-polite actress.
Sonakshi Sinha proves she's beyond looks, svelte figure, and talent. She shows that she can pack a punch, playing some hardcore action scenes, as the main lead. Sona can indulge in gravity-defying kicks and deadly punches on men in action thrillers, looking ravishingly gorgeous in her unique antics. A quick tête-à-tête with the polished, versatile, grounded, and ever-so-polite actress Sonakshi Sinha, reveals some facts less known about her.
Q: A certified fashion designer, your take on fashion?
A: Something that's always changing and evolving that everyone is running after to fit into. Style, now that's something personal.
Q: Your fashion funda? Fav shopping destination?
A: I believe in comfort above everything else. I love shopping in Dubai and London.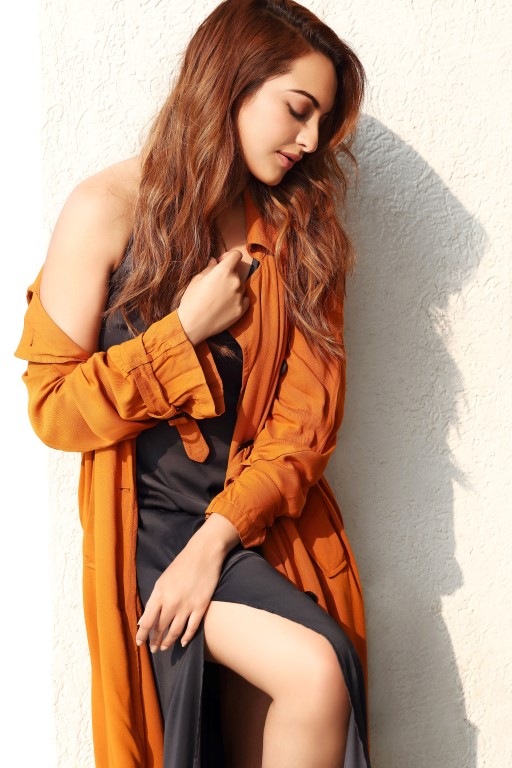 Q: Your beauty/fitness regime?
A: I don't have a beauty regime. But I do believe in letting my skin breathe, so when I don't have to apply makeup, I steer clear from it. I work out 5 to 6 times a week, and it consists of weight training and cardio. I have also started practicing yoga recently.
Q: Are you a foodie? Your fav food/restaurant-destination and why?
A: Yes, I'm a complete foodie. I'm in Mumbai, and I love eating at indigo and olive. There's also yuatcha and masala library.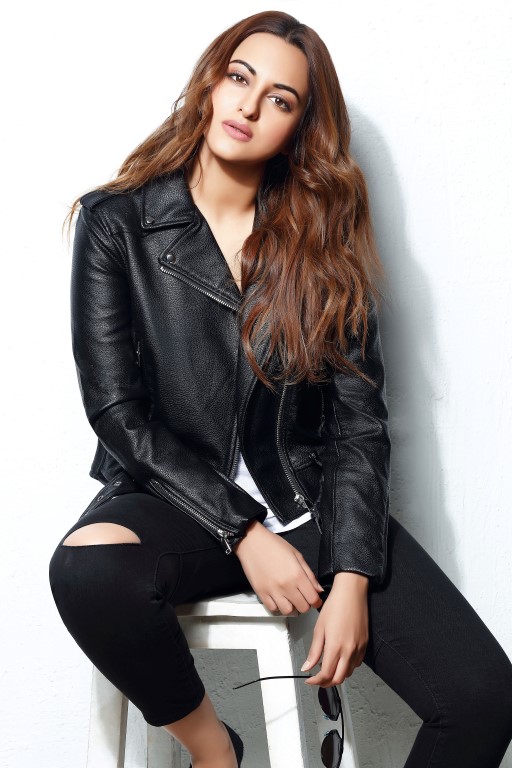 Q: Define family as per you? Your equation with your mom, dad, and twin brothers?
A: Family always comes first for me. Because of them, I am who I am today, and wherever I am, whatever I'm doing, they are still on my mind. My parents are conservative, yet they give me enough space to be my own person and make my own decisions. My brothers are older than me, so they're usually the ones I turn to for guidance and help.
Q: Your take on Love? Also, do you see yourself with an industry man or outside of it? When is marriage on the cards? What kind of a wedding would you like, princess or celeb like or simple?
A: Love is something that can't be forced and happens when you least expect it. I don't know who I see myself with, but I hope it's someone tall and can make me laugh all the time. Marriage is not on my mind right now. I have to find the right person for that first, and when I do, I won't think twice. I'd like to have a straightforward and private wedding, but I doubt that will happen with the kind of social circle my family has!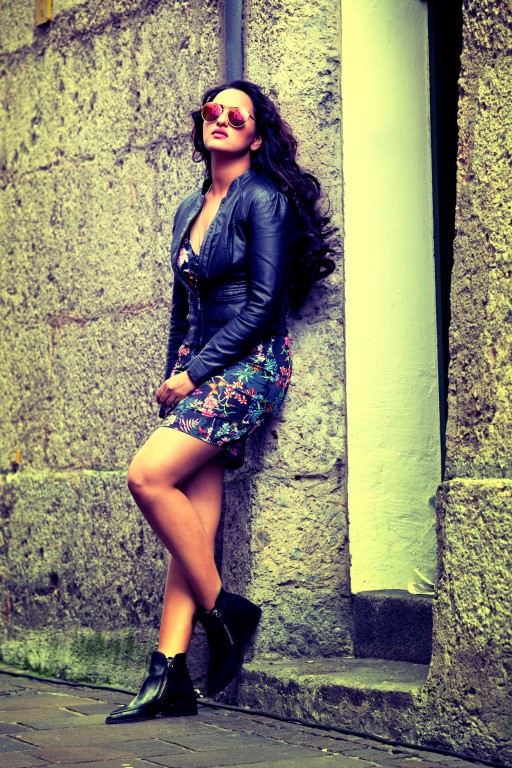 Q: Your take on linkups and rumors?
A: They are part and parcel of the job, I guess. Sadly, two people cannot work together or step out together without being linked together these days. It's stupid.
Q: Are you tech-savvy? Do you like social networking sites, and why?
A: Yes, I am. I'm very active on my social networking sites because they're a direct link to my fans and those who actually matter without having to go through a middle source. It's the best way to gauge reactions to a film or generally stay updated with what's happening around you.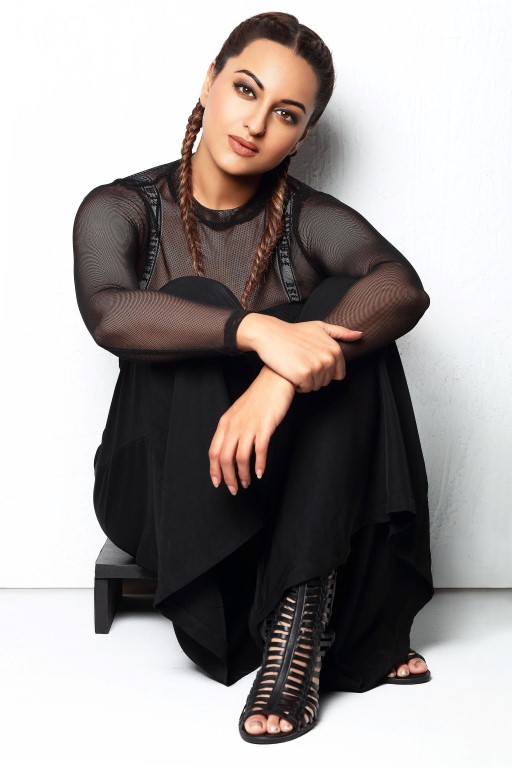 Q: Where do you see yourself 5 years from now?
A: I don't know where I see myself the day after tomorrow, so I'm pretty sure I can't answer this question now!
Q: Your next holiday destination and agenda. Why?
A: I would love to go to the Maldives. It's been on my list for a while now.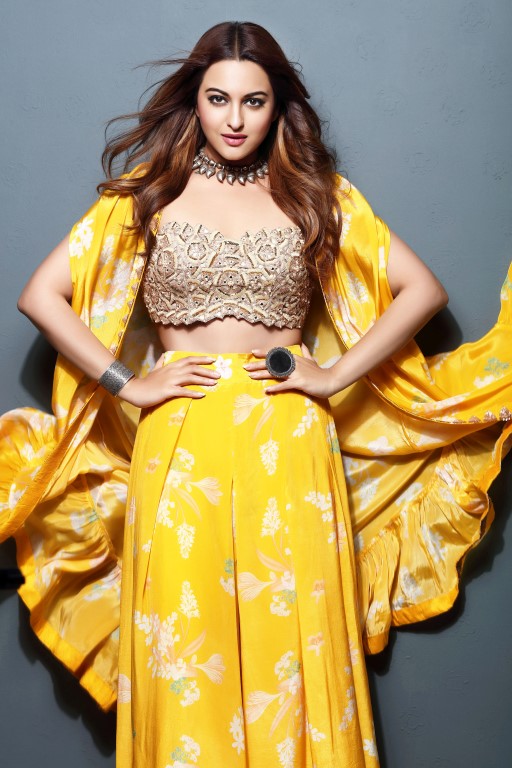 Q: Your journey from Dabangg until now?
A: I have to say it has been Eventful so far.
Q: Best friends in the industry and fav co-actors?
A: Most of my best friends are not from the industry. They are people I have known from grade school to college. But I would say that I've always shared a great rapport with the people I've worked with, be it Salman, Akshay, Ranveer, Shahid, or Arjun.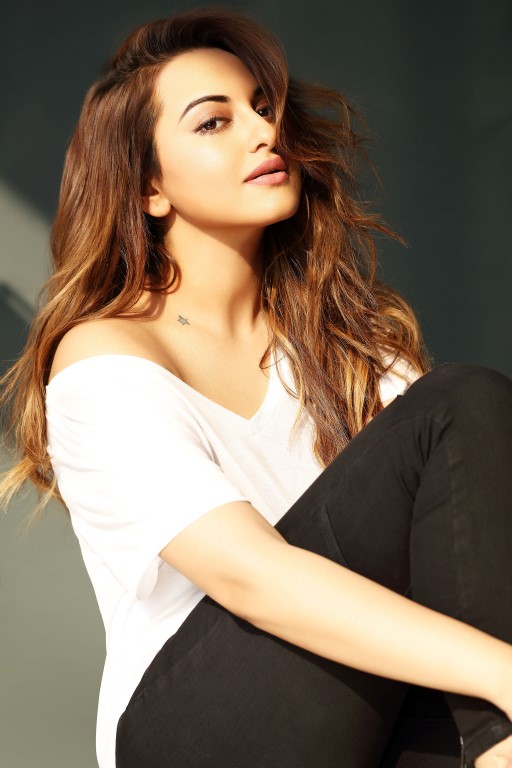 Q: Any actress you consider competition and why?
A: I don't. I don't see other actresses as competition because it wasn't even my dream to become an actress. This was destiny's plan for me. I'm here to do this because I love my job and that's it. I only want to be better than I was yesterday.
Q: Given a chance, where would you like to reside outside of India?
A: L.A or New York.
Q: What's next for you? Your future plans?
A: After the release of my next films, I'm looking forward to starting next year with the kind of projects you've never seen me in—hopefully!