The North American International Auto Show held recently in Detroit, Americas Motor City Mecca showed off   everything from brand-new concept cars, to custom-tuned classics, Trucks in particular featured heavily, with new offerings from RAM, Chevrolet and Ford.  Here are some of the highlights:
The new 2019 Ram pickup is nearly everything is new from the wheels up. Weight is down by about 200 pounds, though the truck is 9 inches longer. The frame is stiffer, the brakes stronger and the body smoother. The powertrains are updated and upgraded.  Most of the materials on the seats, dash and doors are soft and expensive-feeling to the touch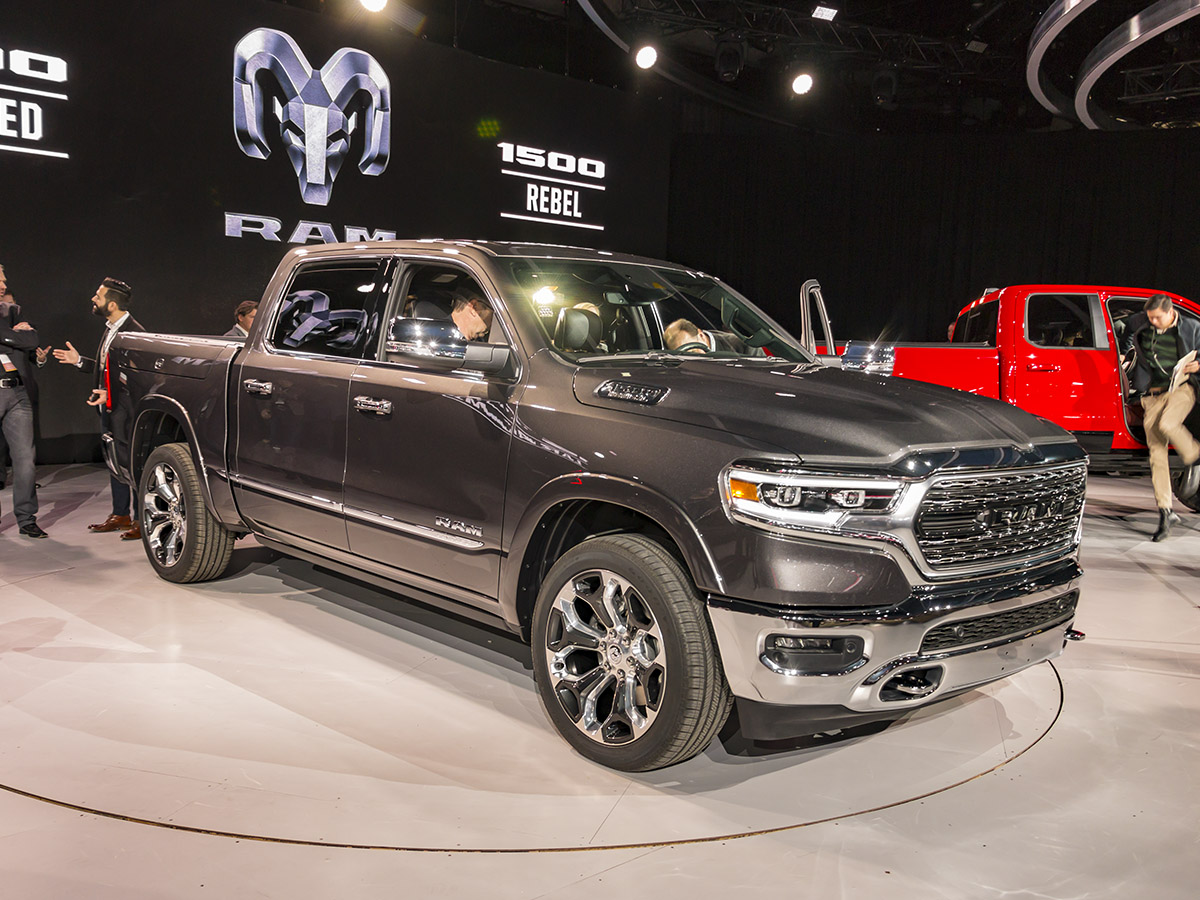 Chevrolet's 2019 Silverado pickup includes a new inline six-cylinder turbodiesel engine.  Highway mileage is much improved with a fuel economy gain of nearly 20 percent. The suspension has lightweight parts, and the body uses high-strength steel and aluminum body panels.
Ford much awaited Ranger pickup is being updated for North American sale — and sports a steel body,   and one powertrain choice, a 2.3-liter turbo-four rated at 280 hp and mated to a 10-speed automatic. Meanwhile the 2019 Acura RDX crossover is a slick-looking ride with CR-V underpinnings. It's outfitted with Honda's premium hardware to improve handling and acceleration.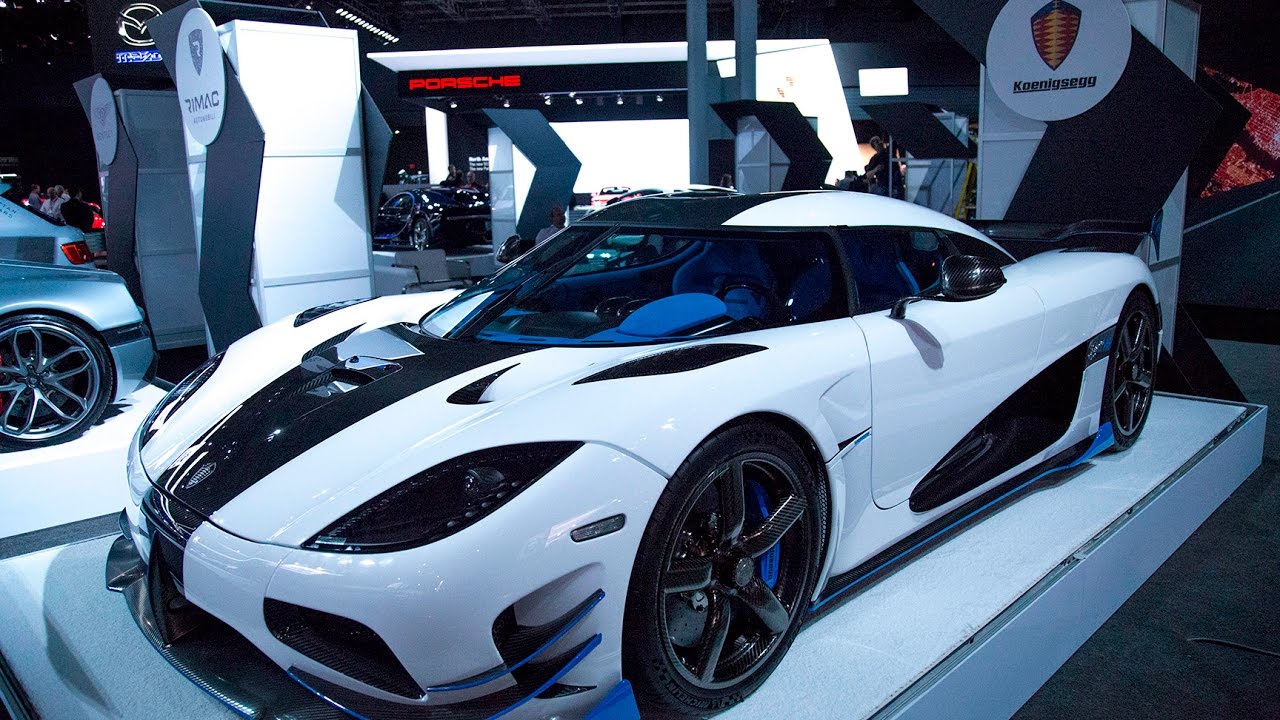 The Lexus LF-1 Limitless on the other hand is a sleek, low-roof concept crossover with coolest copper paint job so far. Look out for it soon  The newest in Infiniti's line of smooth, curvaceous concept cars, the Q Inspiration was a attention grabber wearing new design language developed around advanced powertrains  The Q Inspiration is also a high-tech powerhouse, featuring Infiniti's Variable Compression Turbo engine tech, ProPilot autonomy and a simple but focused interior with plenty of digital screen space.  Swedish speciality automaker Koenigsegg showed off its world speed record holding Koenigsegg Agera RS, the very Agera RS that boosted the Swedish hypercar-maker back up to the top of the production world speed record charts. The 1,360-hp Agera RS hit a two-way average of 447.19 km/h on November 4, 2017 beating Bugatti's 2010 record by a full 16 km/h. It did it on a piece of (closed) public road in Nevada. The same car also set four other records, including a 33.29-second 0-400-0 km/h. Lots of hybrid, electric cars and the original Ford Mustang Bullit as driven by actor Steve McQueen rounded off a wonderful Detroit auto. Here's to next year!