First VidTalks Event 2017 :
More than 100 business owners and marketing professionals attended first VidTalks held on March 16 in Vancouver. The emphasis was on building the video presence on You Tube. The featured speakers were: Corey Vidal, Sunny Lenarduzzi, Adam Hendle ,Rachel David and Justin Sabarre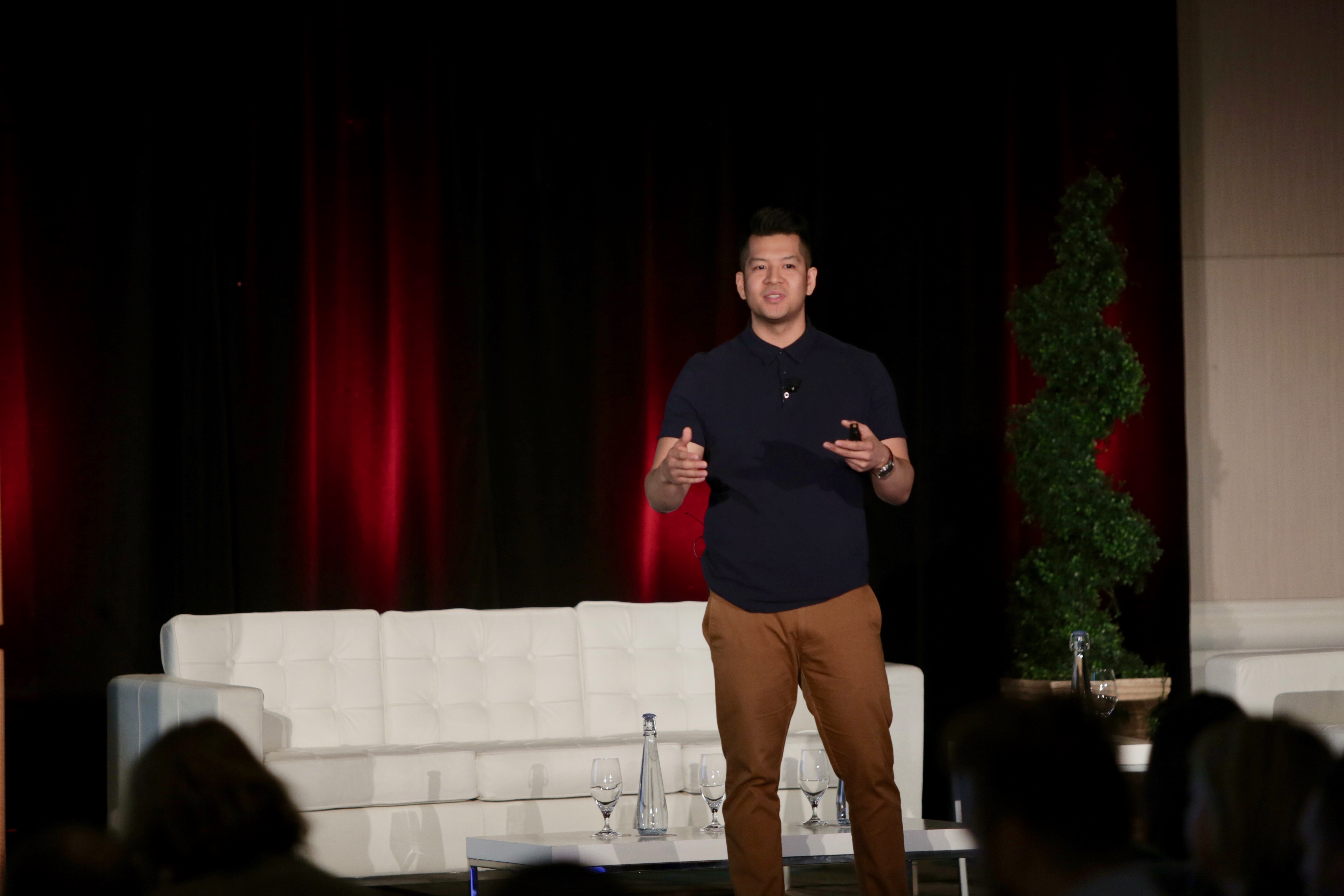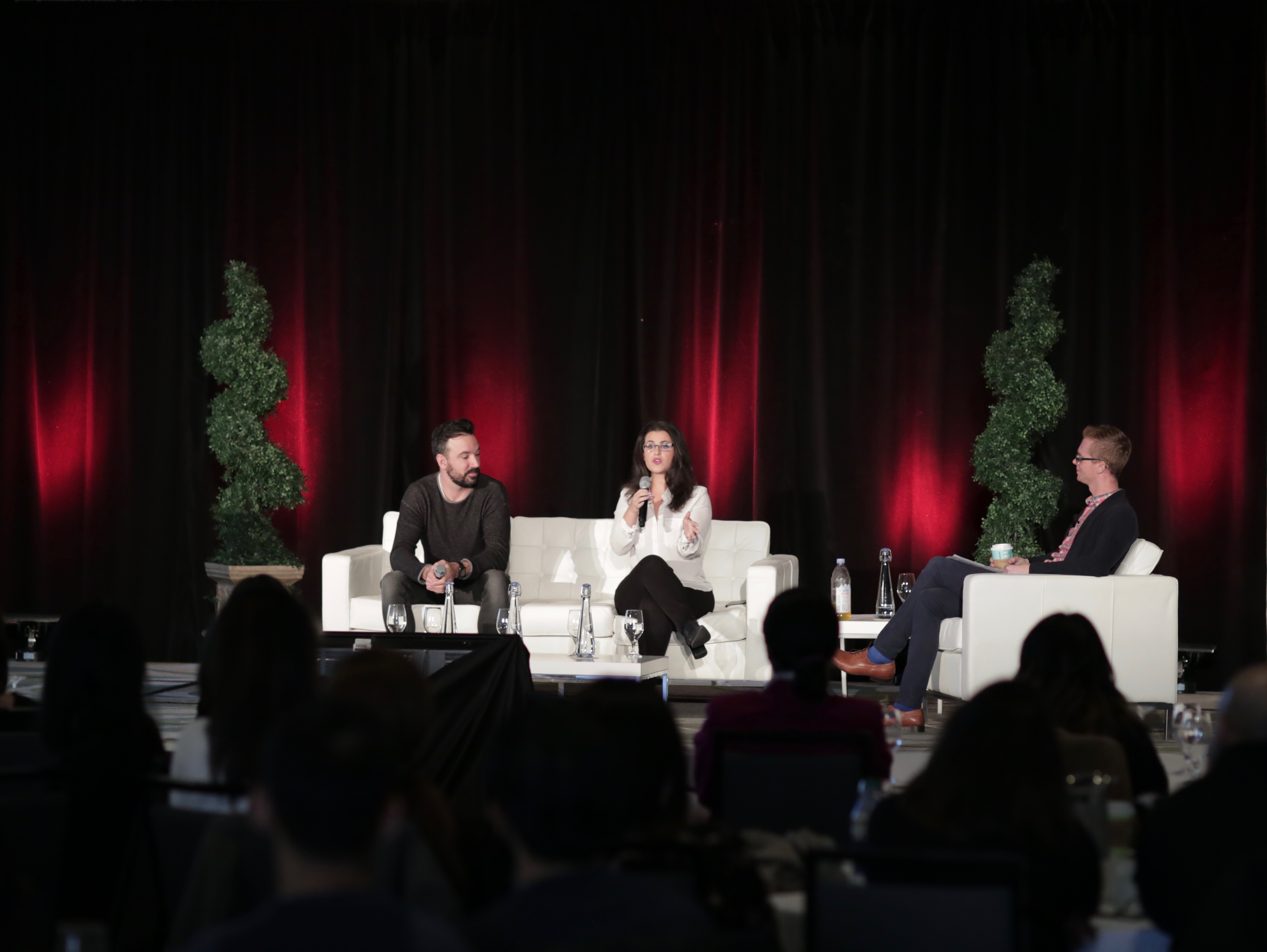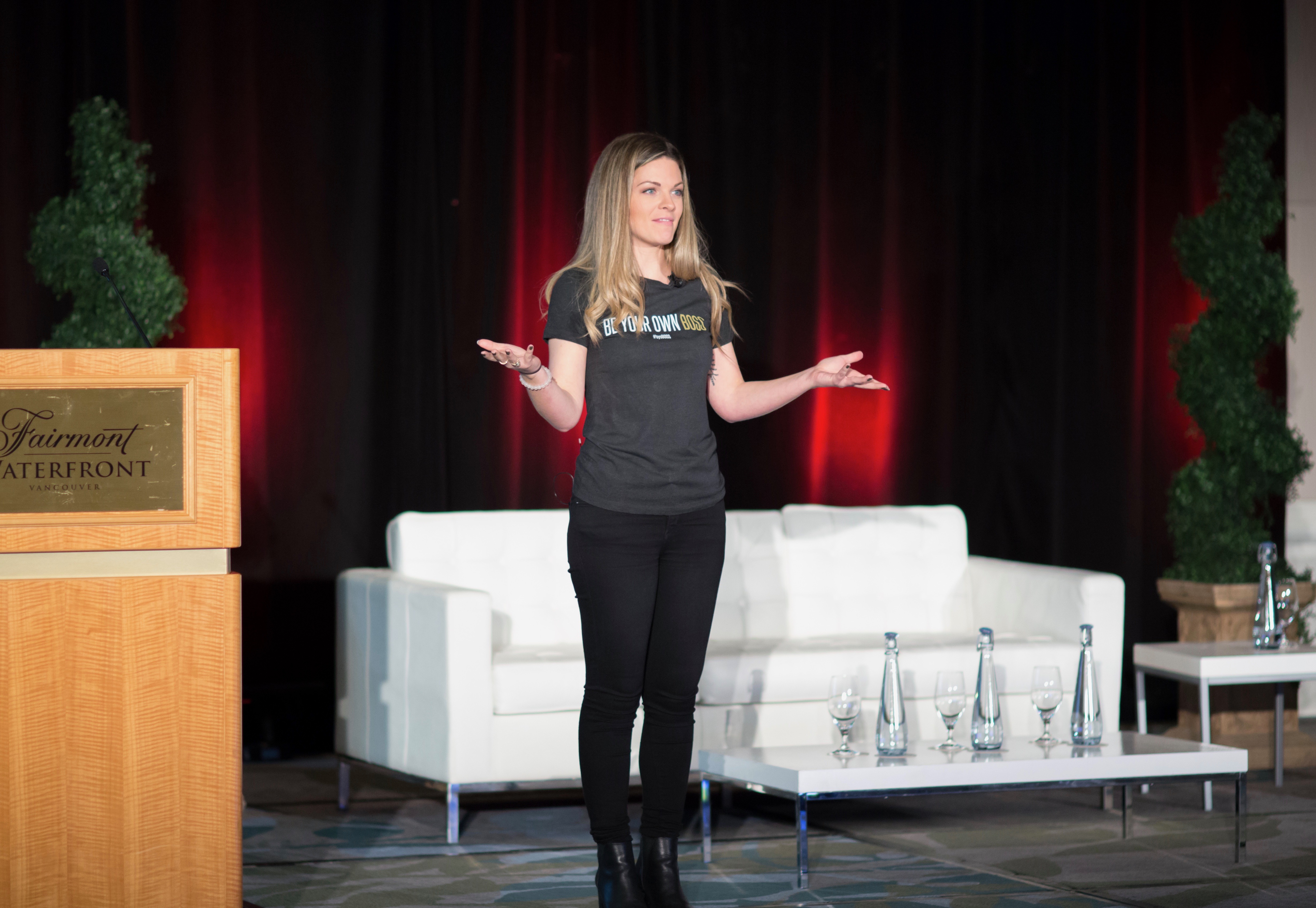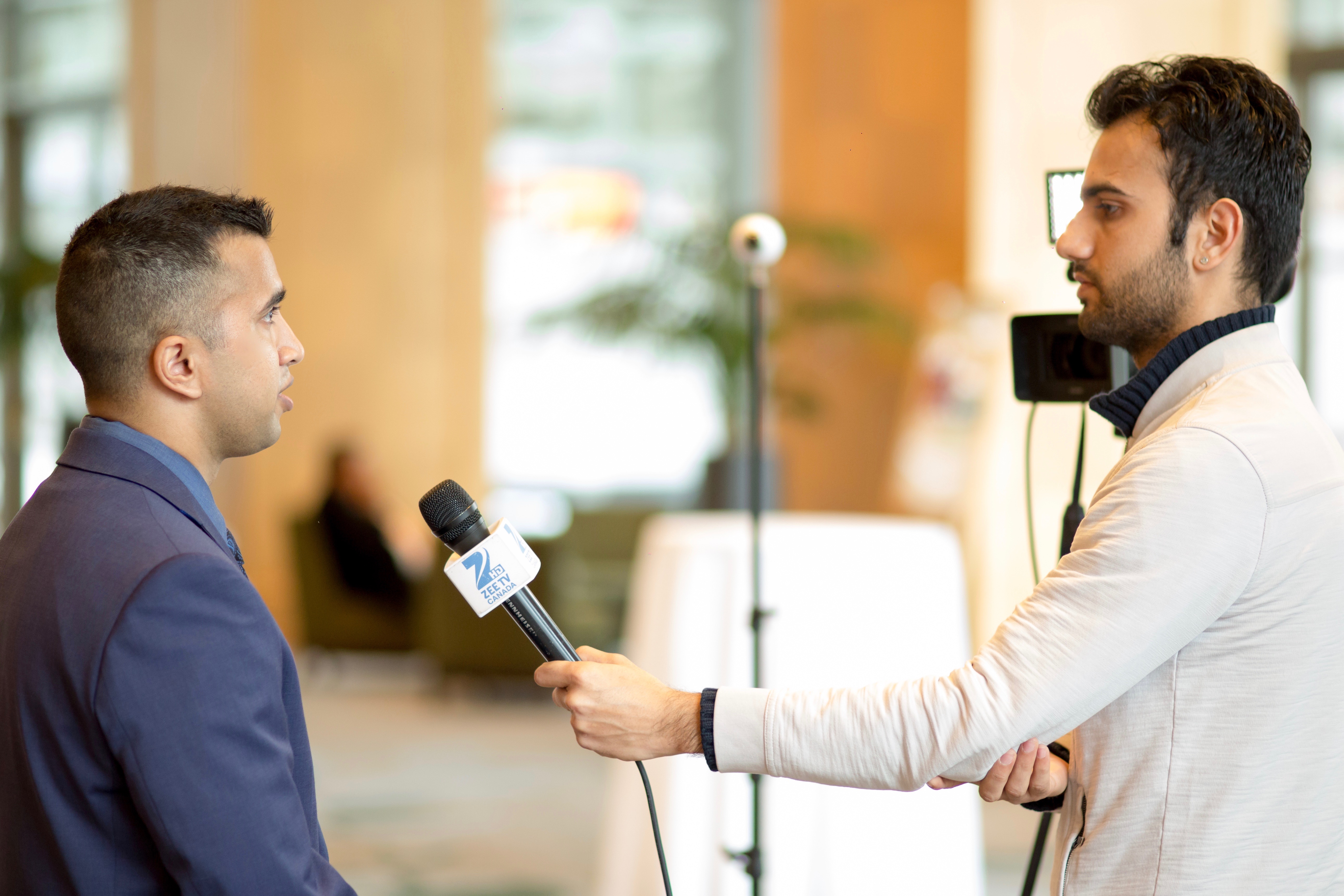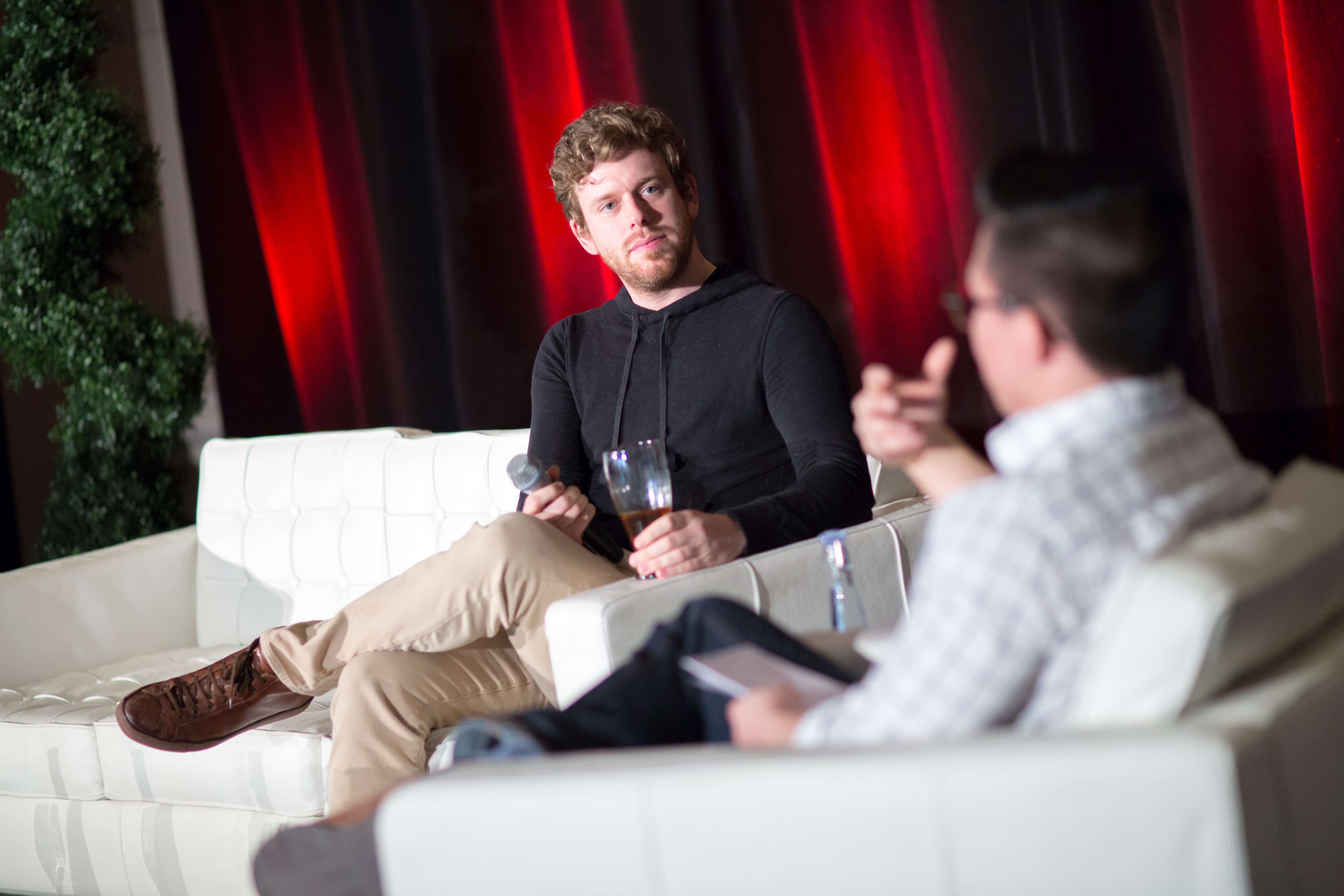 YURKOVICH FAMILY GALVANIZE COMMUNITY WITH RECORD DONATION TO HELP BUILD NEW ACUTE CARE TOWER AT RICHMOND HOSPITAL:
Long-time Richmond residents, Dr. Tony and Mrs. Nancy Yurkovich today made the single largest gift in the history of Richmond Hospital Foundation in support of a new Acute Care Tower.  While the Yurkovich's gift ranks among some of the largest donations made to a hospital foundation in British Columbia.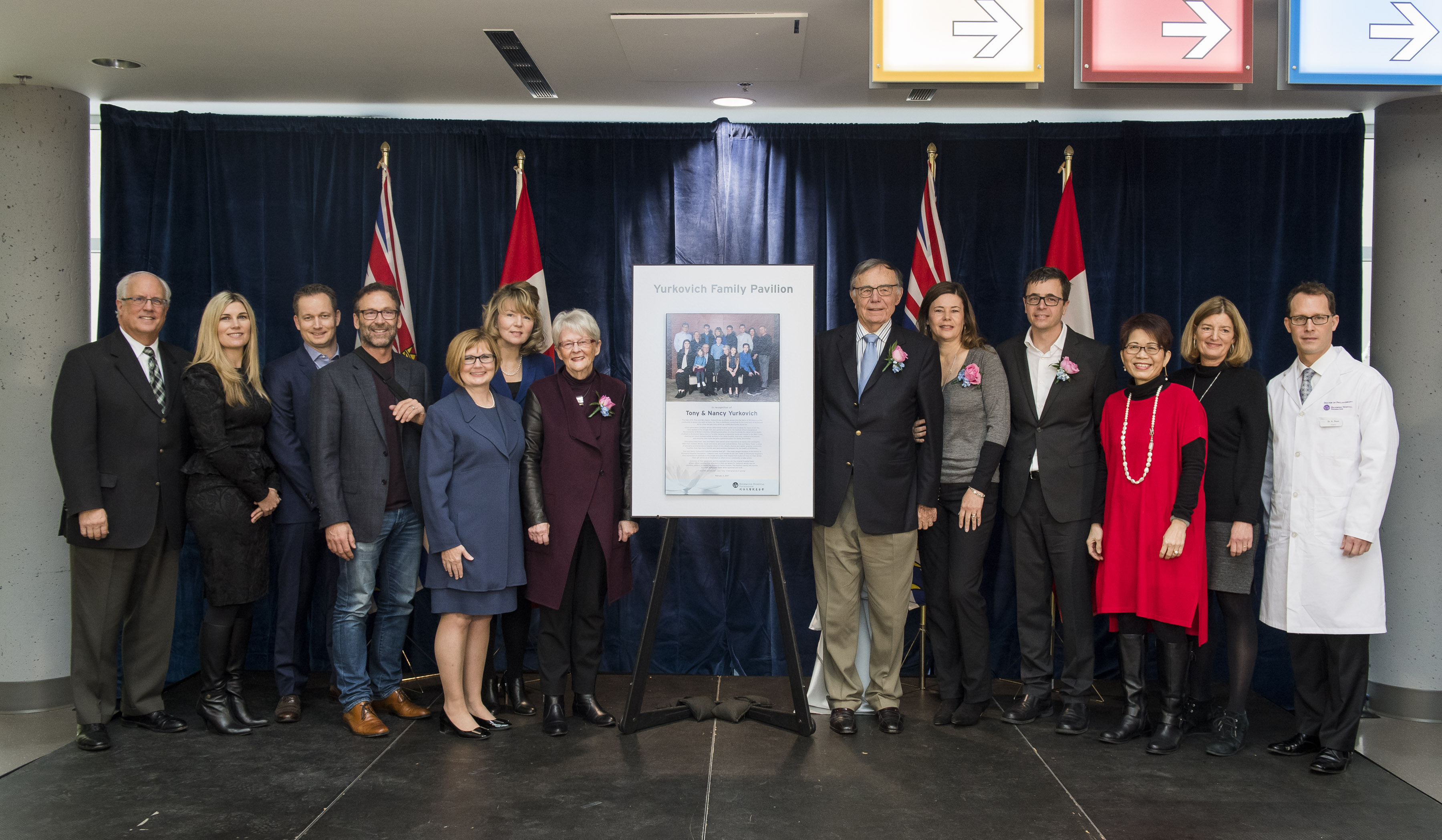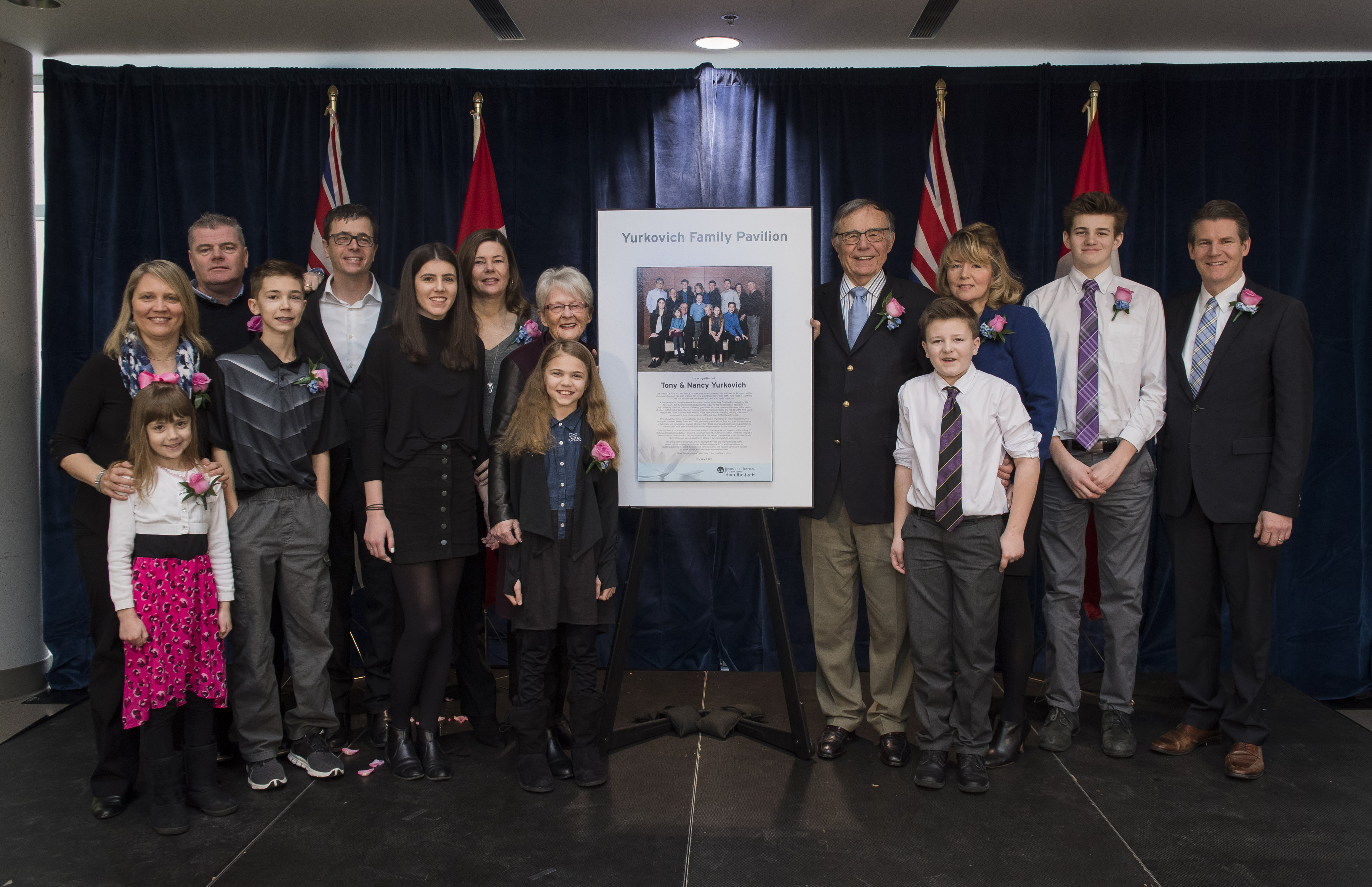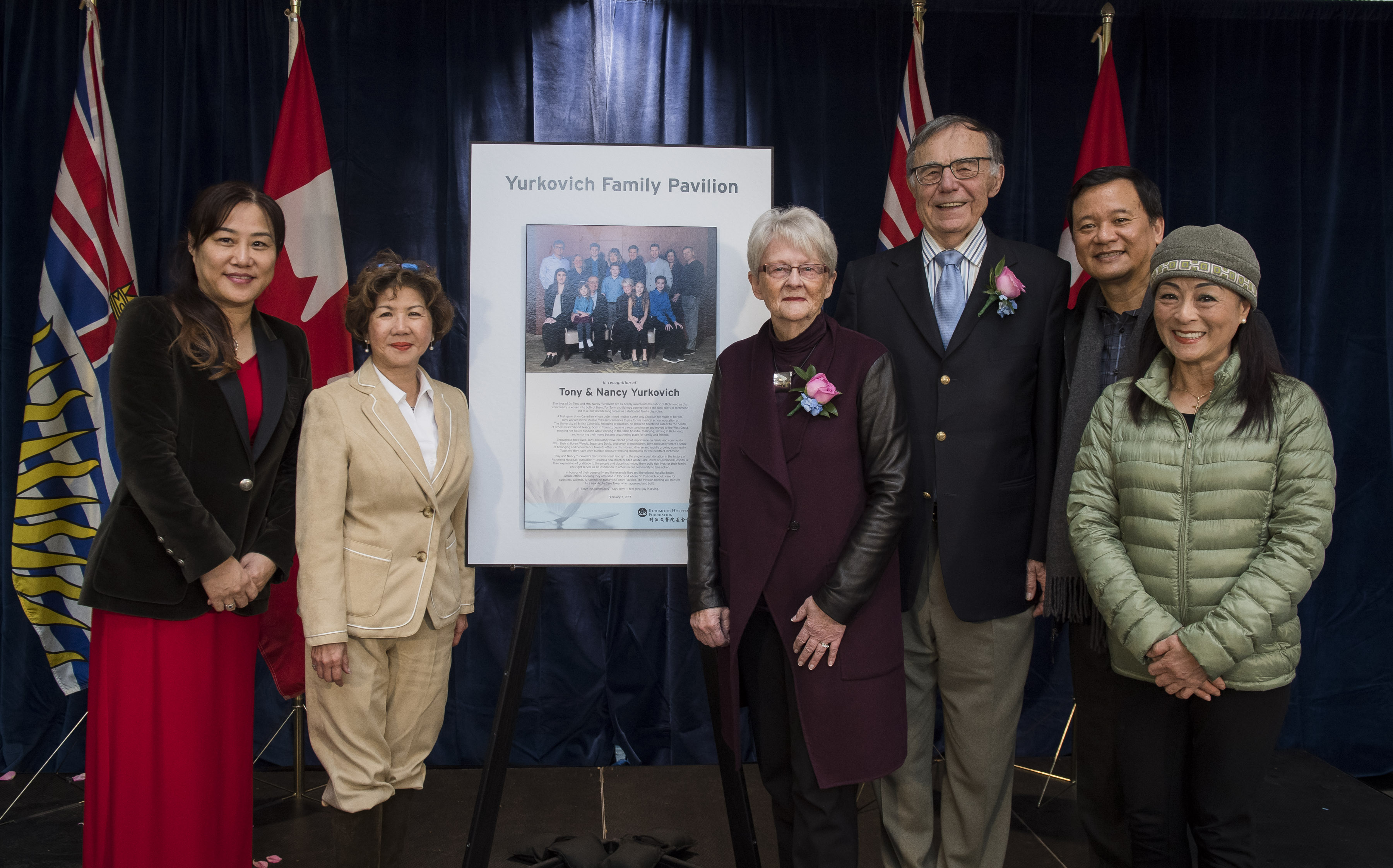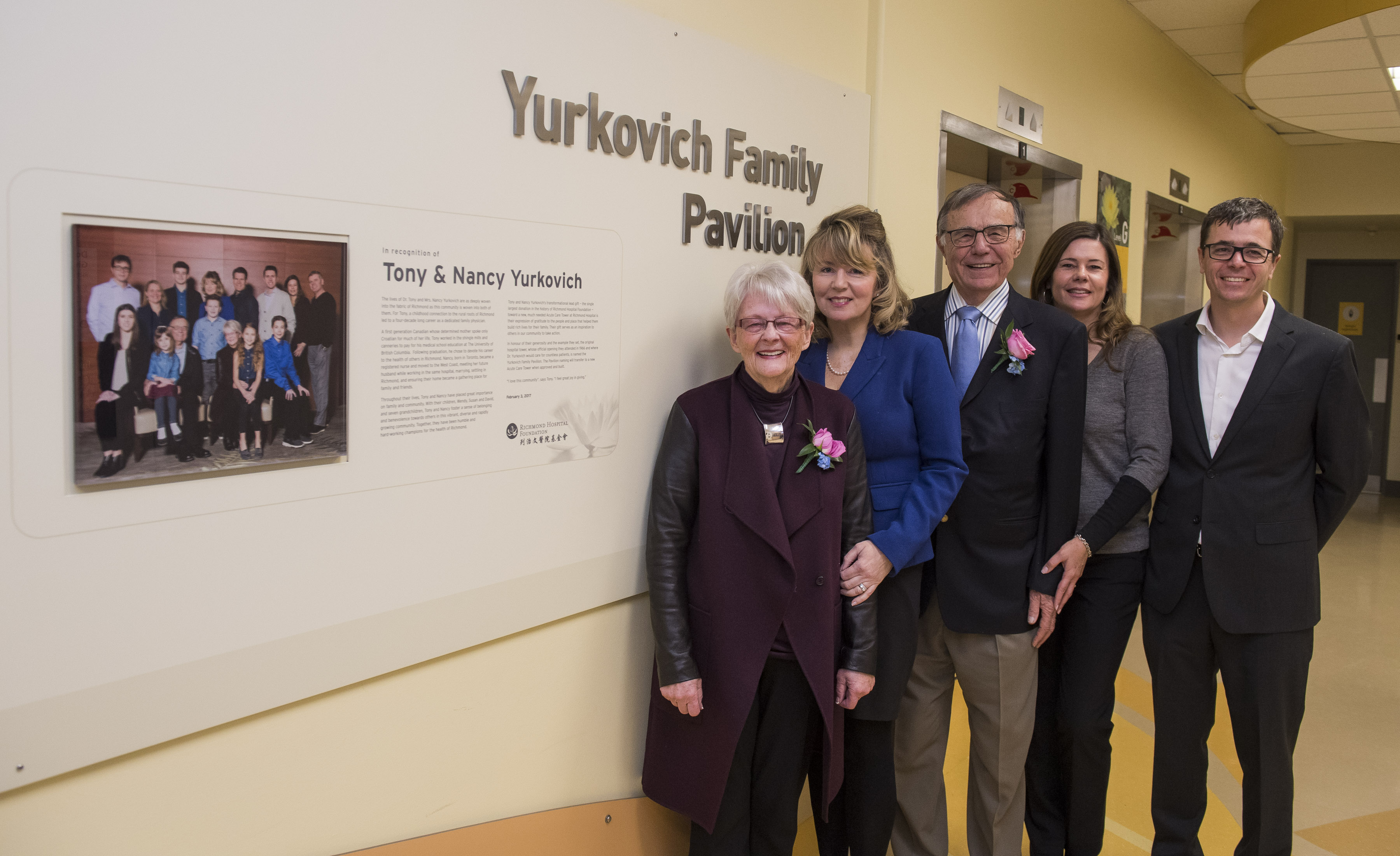 Angels for Autism Fundraiser:
Angels for Autism Fundraiser organized their fifth annual fundraising dinner on March 3rd at Royal King Palace, Surrey. Annual Autism awards were presented by Pacific ABA Academy