Veerey Di Wedding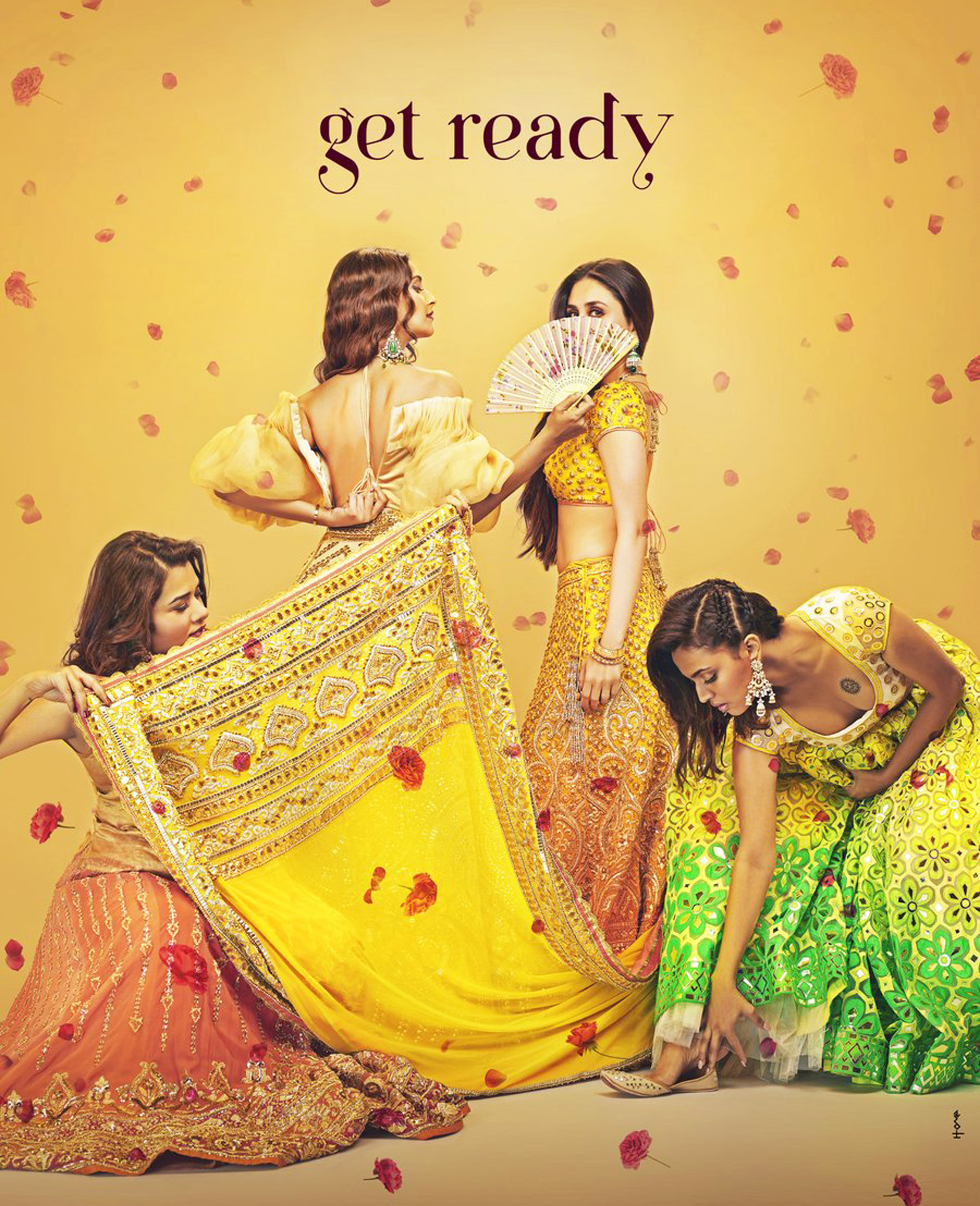 The movie is all set to be a wacky chick flick! The film revolves around feminism, new age, breaking boundaries and will celebrate the spirit of the modern Indian woman. Well, the leading ladies Sonam Kapoor, Kareena Kapoor, Swara Bhaskar and Shikha Talsania are set to go on a crazy road trip across Thailand to find true love and the flick will highlight their individual stories. Expect tons of fashion, style, humour, exotic locations and drama in this film. We are super excited about this one!
Manikarnika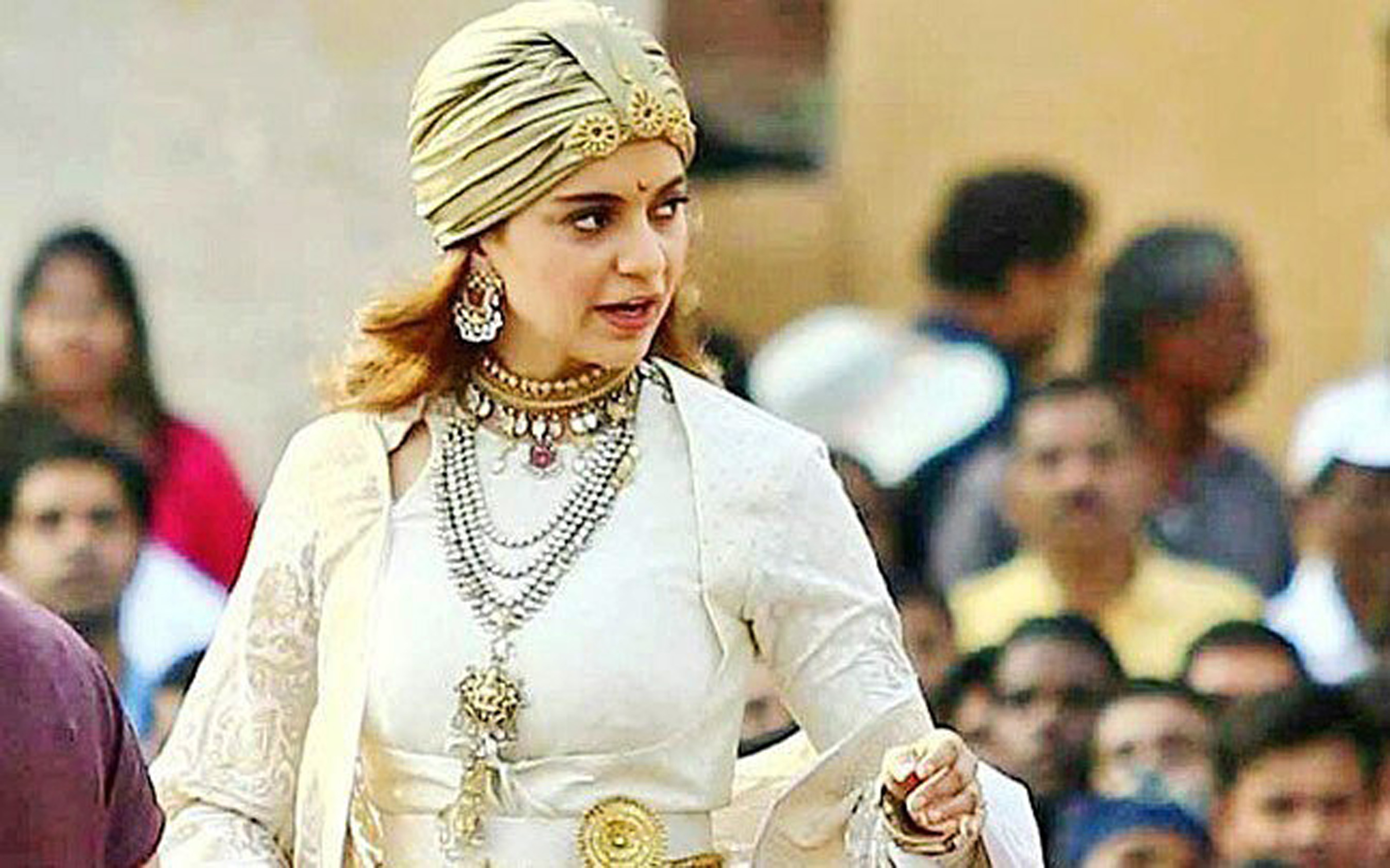 Kangana Ranaut will be seen playing 'Rani Laxmibai' in the film. The movie is an Indian epic biographical film based on the life of Rani Laxmibai of Jhansi and she was the warrior queen who fought British Raj in 1857. She started the first war for Independence, the 22-year-old queen refused to cede Jhansi to the British. Dressed as a man, she fought a fierce battle and was killed in combat but her inspiring life story and fight against the British is an inspiring tale of bravery, valor and women's strength that has inspired generations after her and will inspire generations to come.
Expect drama, opulent sets, costumes and high-performance from this much awaited film.
Raid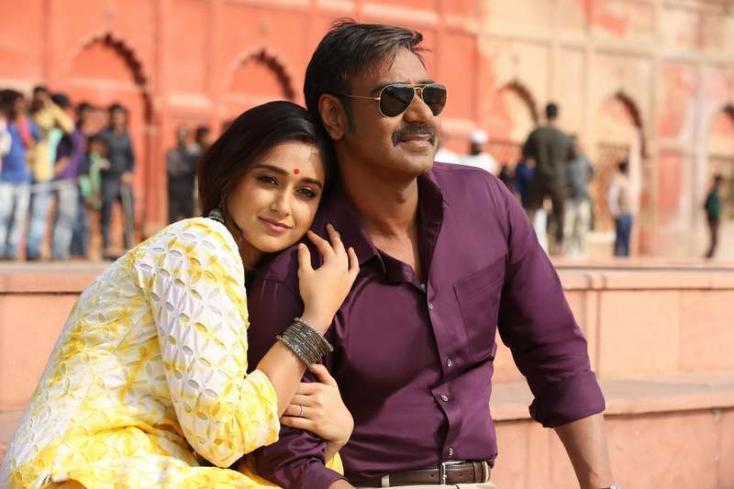 The movie has Ajay Devgan and Illeana D Cruz in the main lead. Set in Uttar Pradesh in the 80's, the film is based on real life events involving one of the most high profile income tax raids the country has ever known. Raid is based on real events, revolves around Amay Patnaik played by Ajay, a fearless no-nonsense Income Tax officer who carries out a non-stop raid at the mansion of Tauji, the most powerful man in Lucknow. Expect adrenaline rush drama and impactful, thought-provoking message from this film.
October
An out-of-the-box romantic tale features Varum Dhawan and newbie Banita  Sandhu in the lead. Tagged as a very unusual, unconventional kind of a story, made in the slice of life and romance space, it revolves around captivating, intriguing tales of love and loss. Swinging to the rhythm of an intense love story coupled with some fabulous cinematography set against a winter backdrop, the film is sure to send out romantic feels with an intriguing plot. Varun's character will pique everyone's interest and while the fresh faced Banita is getting rave reviews too. Varun's character, Dan, a luxury hotel housekeeper who catches the fancy of a co-worker named Shiuli played by Banita. Hints of a budding or  one-sided romance are thrown in before a sudden twist spins the story in a very different direction. Apparently, the movie is it's inspired by many real-life incidents.
Baaghi 2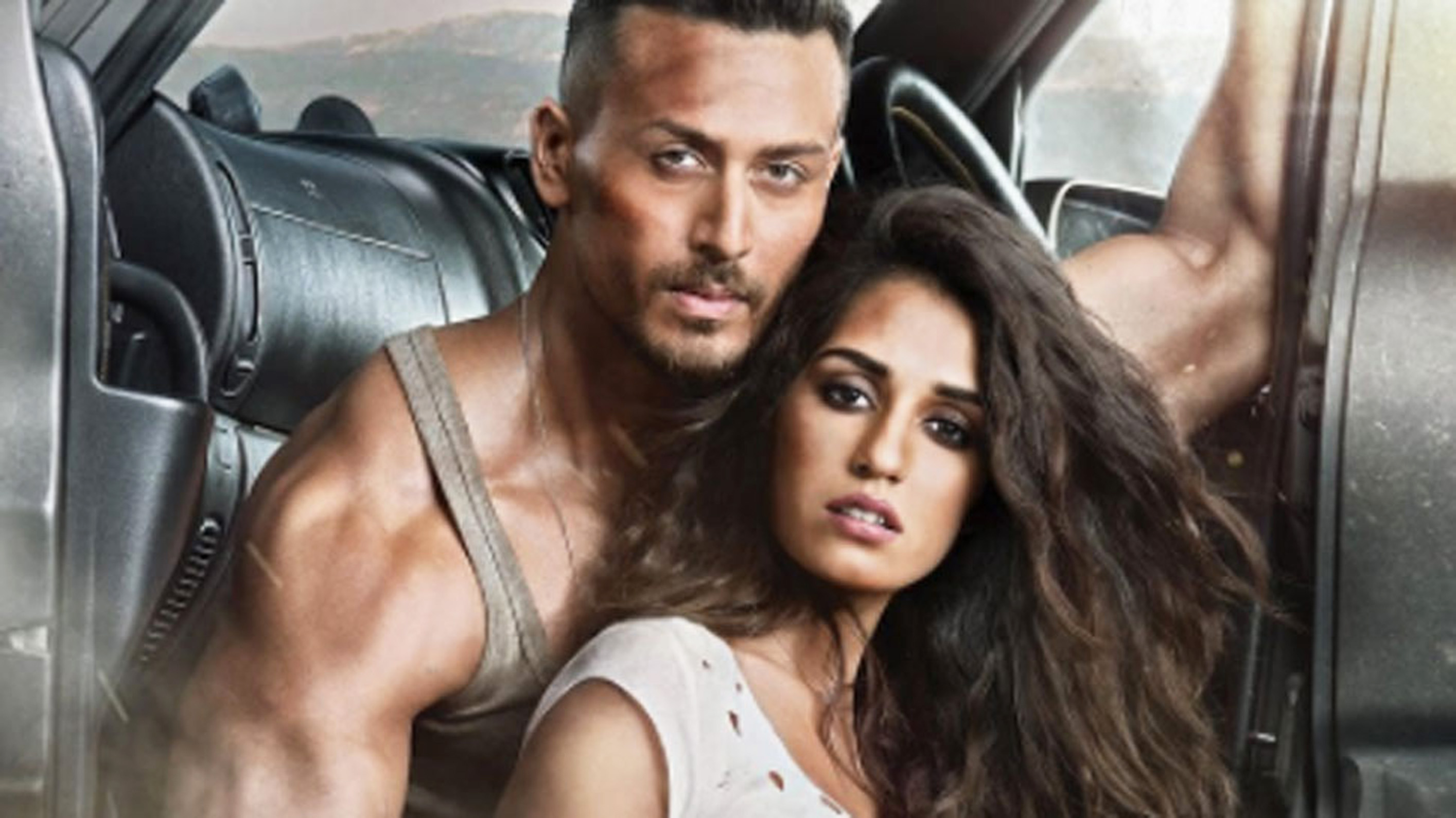 Real life couple star together in the movie, which gets us all excited. What does one expect from Tiger Shroff and Dish Patani who are real life lovers, great dancers and budding stars. The love story revolves around Ronny, who is hired by ex-lover Neha played by Disha, to track down her daughter Riya, who has been kidnapped. The rebel Tiget is ready to go to any lengths for her, even if that means knocking down the goons single-handedly.
Expect a sizzling chemistry, dance numbers and high voltage action sequences.