The end of year 2017 looks very interesting as far as Bollywood movie releases are concerned. There are films on some very interesting subjects set to release the next three months. The festive months and year end is the preferred time for big movie  releases. The audience will also get to see stars like Kangana Ranaut, Parineeti Chopra, Aamir Khan, Ajay Devgan, Shraddha Kapoor amongst others in a never seen before avatar. Trust us, you will be spoilt for choice to choose between the many Bollywood film releases that are lined up for October, November, December 2017.
SIMRAN- 15th September
Simran will be yet another milestone in Kangana Ranaut's career. The queen of Bollywood will now essay the role of a housekeeper in Hansal Mehta's film. Clad in a dress with an apron and removable collar, Kangana looks the part in the movie's promotion posters. Simran is the story of a girl, her ambitions and how she gets addicted to the world of crime. The movie is loosely based on the life of Sandeep Kaur, an NRI in the United States who has been convicted of a few robberies. Now here's one movie we all are super excited to wait & watch!
HASEENA PARKAR- 22nd September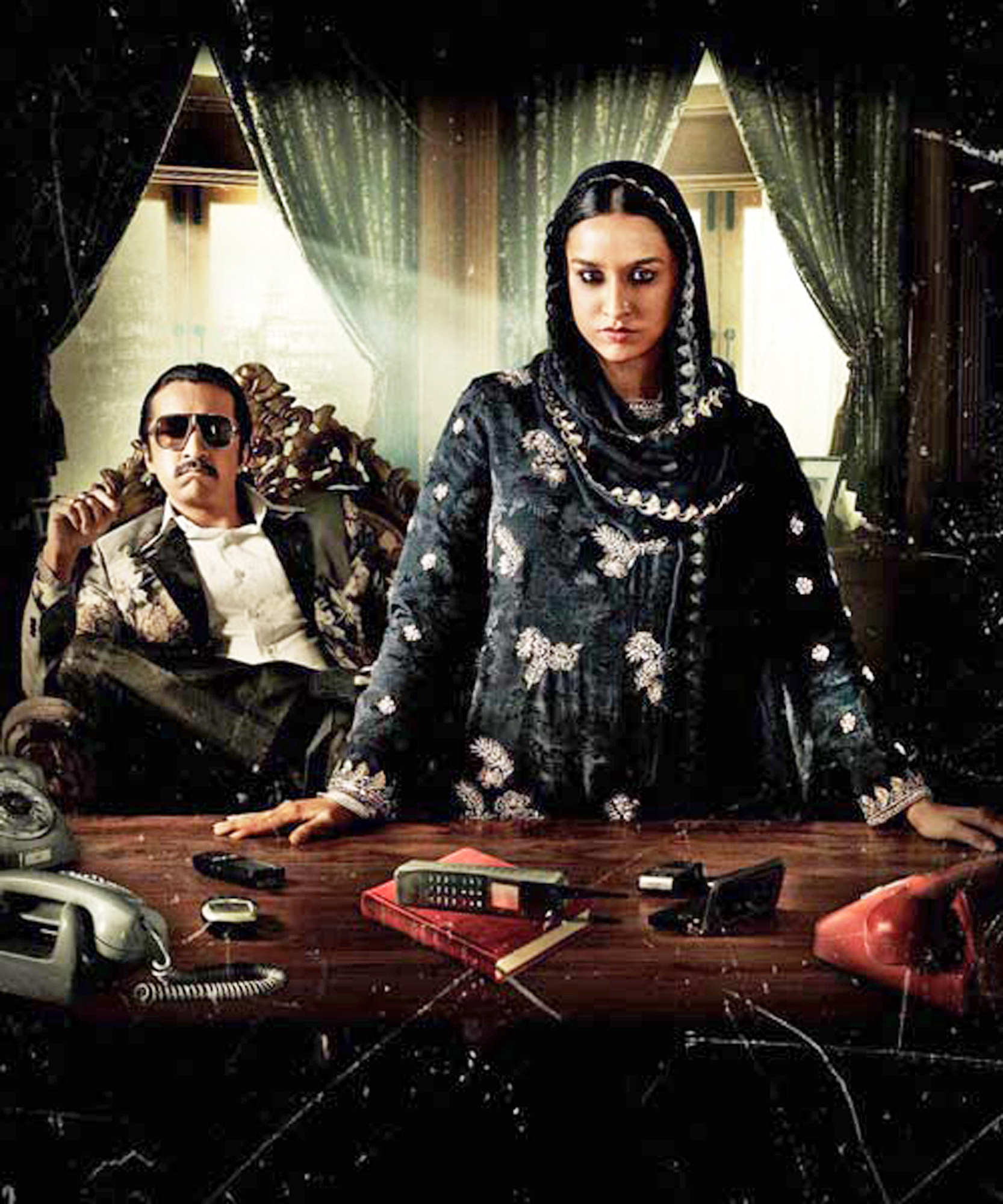 Shraddha Kapoor is on a roll. This one has got to be her very best role to date! With real life brother Siddhant Kapoor debuting on the big screen alongside, playing Dawood Ibrahim this one would be a real treat. Directed by Apoorva Lakhia, Haseena Parkar will be a biographical crime film based on the life of Haseena Parkar. Haseena was the sister of terrorist Dawood Ibrahim and handled the operations of his crime syndicate in Mumbai who died of a cardiac arrest in July 2014. Finally, here's an interesting movie and the kapoor kid's getting her due. We can't wait to watch it in theatres!
CHEF- 6th October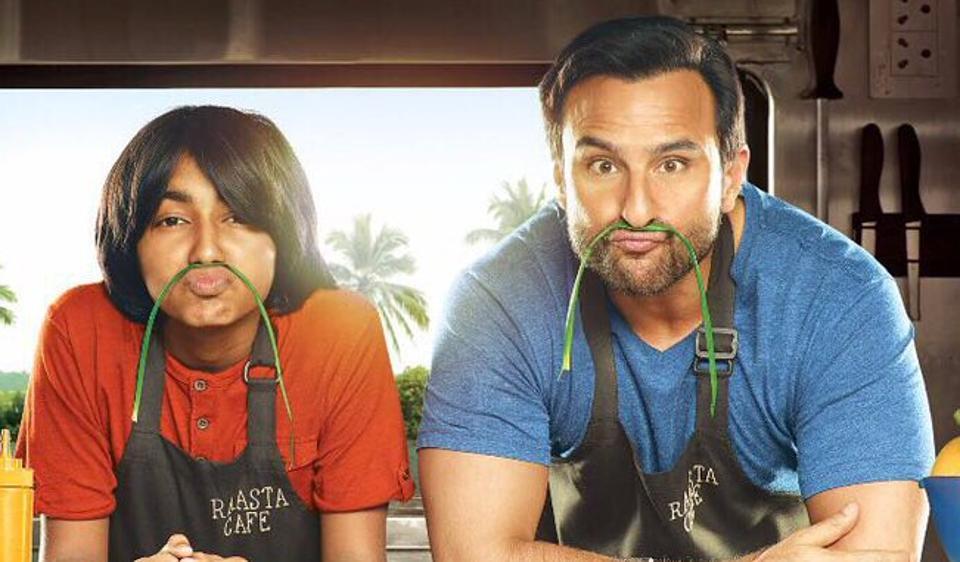 Saif Ali Khan is a proud daddy, and with his new film Chef he is all set to cook up exciting flavours. A copy of Jon Favreau's 2014 film, Chef. Here's a top-notch chef Roshan Karla played by Saif, who has sacrificed his family time for career gives up his ambitions to work on his own food venture.
In an attempt to reconnect with his family, Roshan tours the city with his son and makes him taste different varieties of food. Eventually, he quits his job in order to spend more time with his son. He purchases a truck and drives across various cities with him in his restaurant on wheels. Expect loads of food, fun and fatherhood in this one!
GOLMAAL AGAIN- 19th October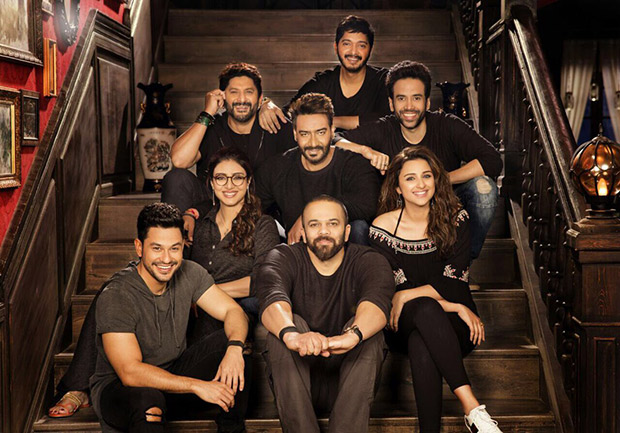 Golmaal Again' is the fourth installment in the 'Golmaal' laugh riot series. Director Rohit Shetty returns with Ajay Devgn to revive the hit action-comedy antics that has seen tremendous success in the past. The extensive cast of the film is getting along like a house on fire and the poster says it all. This one is touted to be a Diwali bonanza. It's a date on festival of lights!
SECRET SUPERSTAR – 19th October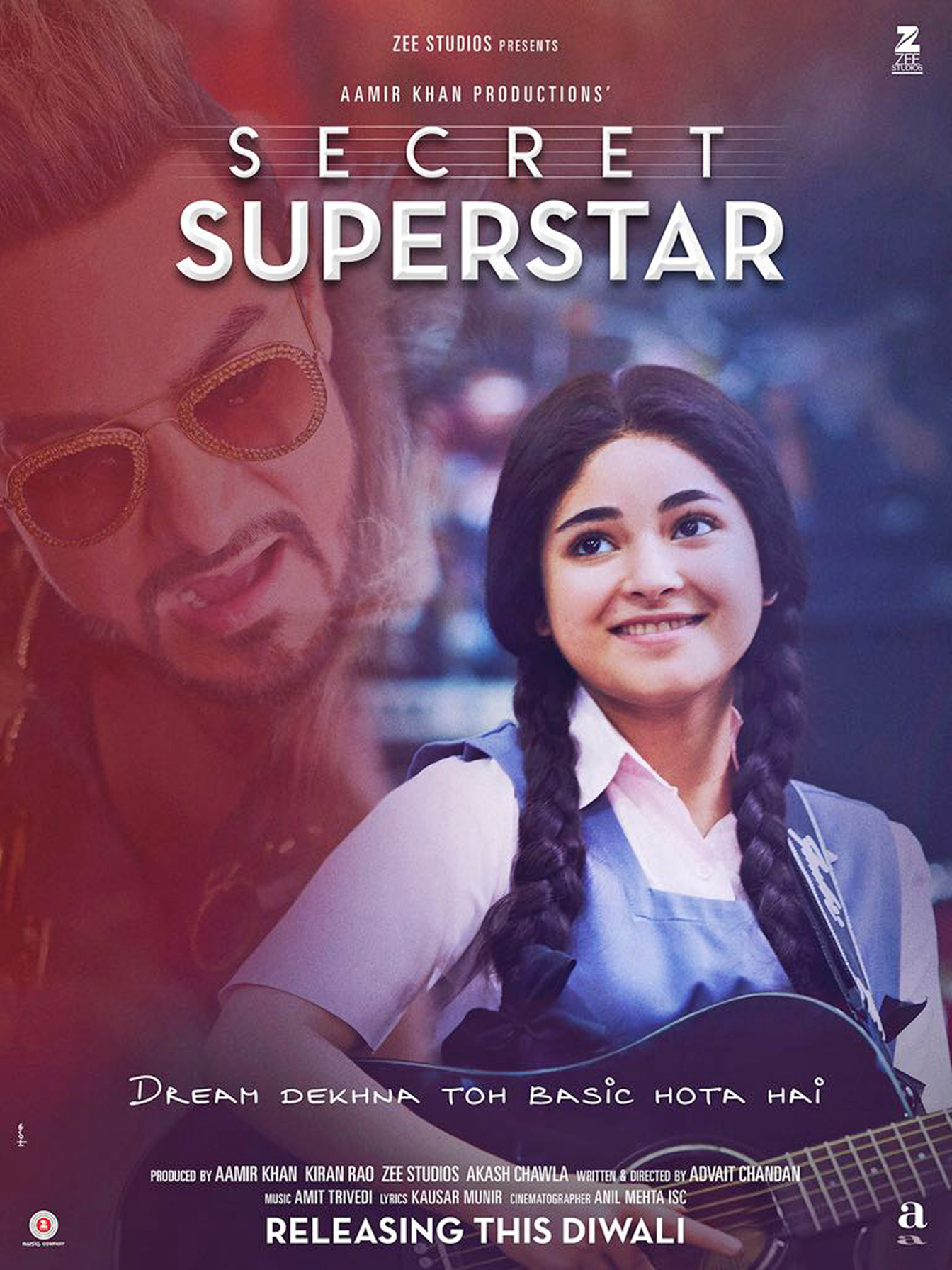 Aamir Khan's Secret Superstar is about a girl who is trying to break barriers made by her own family. Aamir will be seen in an extended cameo as a Messiah for Dangal fame- Zaira Wasim, who is an aspiring singer. Zaira plays a girl from a Muslim family who has the talent to sing but is held down by her father. While Zaira is trying to find her wings or move away from all the rules and restrictions forced upon her in the name of prestige and religion, it is the internet and youtube that comes to her rescue wherein she becomes the Superstar of internet.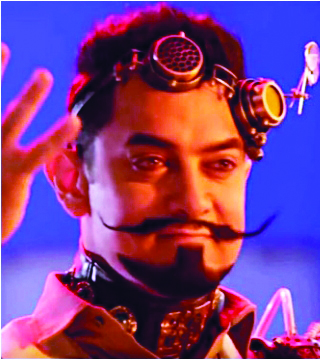 Expect surprises and mind blowing performances!