BY RANGA RAJAH
If only we could find solutions to all our beauty problems in the jars stacked at our favorite cosmetic counter, that would be the best gift for us all.
That is not about to happen. What then is the solution?
It is realizing the fact that beauty includes taking care of our external as well as internal health.
Here is an example.
I always take a leaf out of movie star Rekha's life. Her transformation story is amazing because she understood the importance of achieving overall beauty.
Rekha worked on enhancing her natural beauty by perfecting the art of makeup. While working on it, she knew beauty is not all about applying makeup, and having that well-groomed brow.
Therefore, she worked simultaneously on taking care of her health by eating right and combining with physical activities including yoga, aerobics and other exercises.
Journalists never get tired of asking Rekha how she maintains her youthful looks.
And her reply for the past so many decades has remained the same, "leading a simple life", and that means, eating right, exercising and making sure her skin is makeup free before going to bed.
In short, Rekha has proved that beauty and health are inseparable. No amount of makeup and artificial colours can hide ill health.
The obvious step then is to start by taking care of your overall health and include routines for a beautiful you.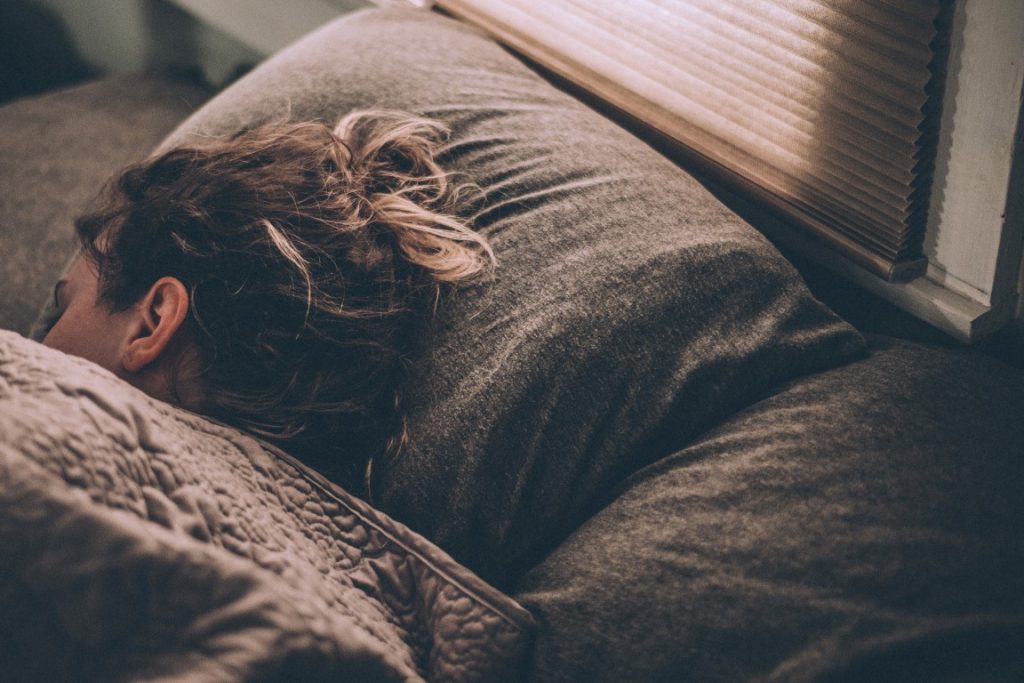 Sleep:
Health is connected to many things, and one of them is your sleeping habits.
Sleep deprivation leads to stress which is considered bad for health and beauty, including dark circles.
Also, a tired body will not support you to function mentally and physically well, obviously it will result in you feeling down and out.
A good night's sleep leads to a relaxed mind and body. Try and aim for it.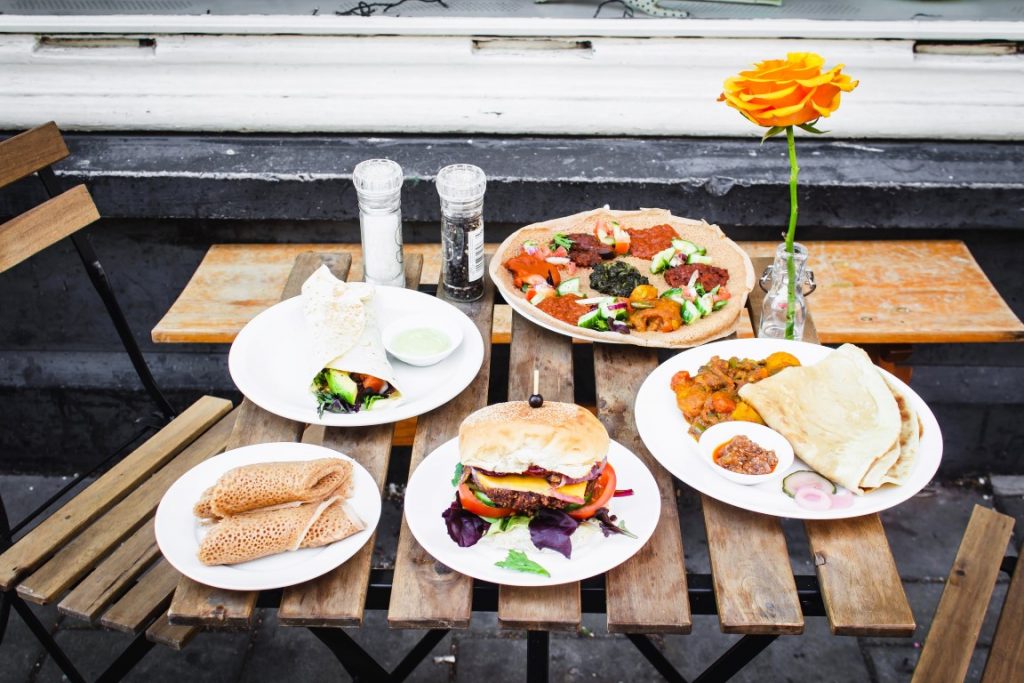 Healthy diet:
Providing nutrition to the body is important because, "you are what you eat".
It has been proven that foods rich in omega-3 fatty acids help retain the moisture and keep the skin supple and glowing.
Omega-3 fatty acids are found in salmon, mackerel, chia, walnuts, etc.
Besides healthy fats beneficial for your skin, avocados also provide fiber needed for good digestion.
Sweet potatoes, red peppers, broccoli, brazil nuts, kiwis, are some foods that can help your skin health.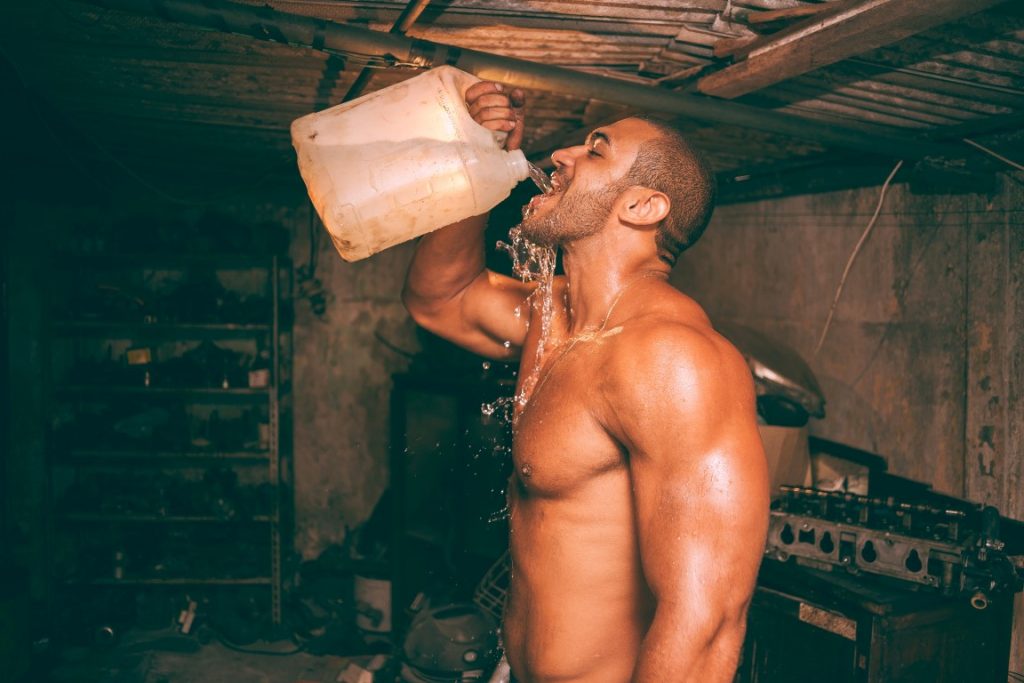 Drinking Water:
One of the essentials for a glowing skin is hydration. The standard amount is 8-10 glasses per day.
Remember, you are drinking water to hydrate your skin and not simply quench thirst.
Most people carry a water bottle and keep sipping at regular intervals. Try following that tip.
If you do not like drinking plain water, add a slice of lemon, or cucumber slices, even berries.
I add a couple of mint leaves to mine.
Create your own fusion if you like, but make sure to stay hydrated.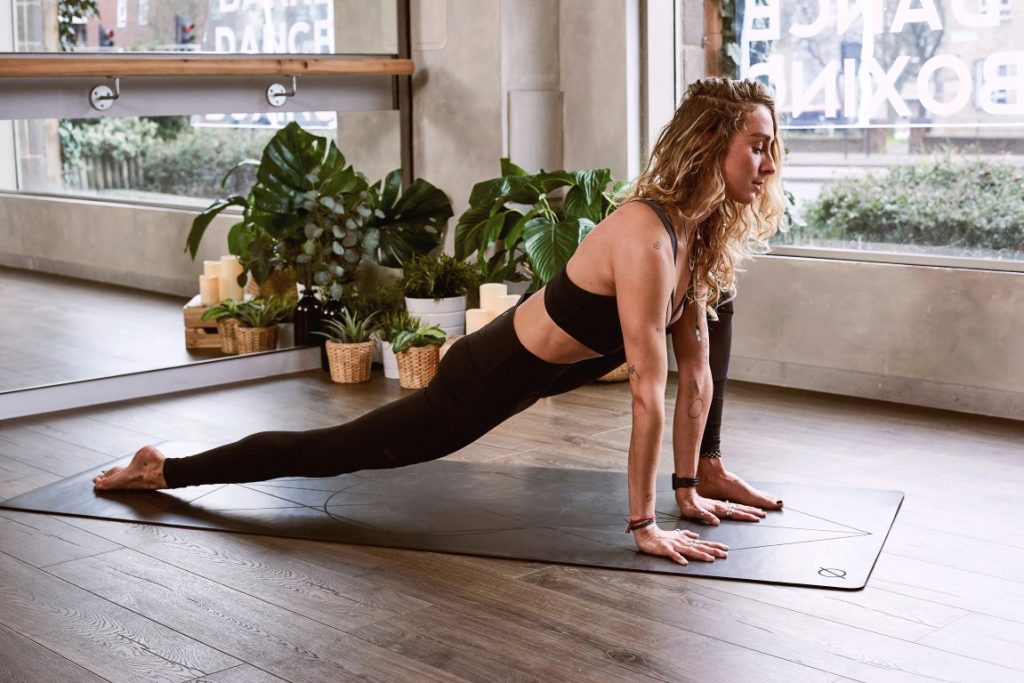 Exercise:
Circulation is very important for a healthy skin and a sedentary lifestyle will lead to poor circulation followed by a paler/dull skin, and tired looking eyes.
On the other hand, physical activity boosts your circulation, which leads to your skin and body getting essential supplies like oxygen required for repairing damages caused by the daily wear and tear.
Facial skin is not the only one that needs care. Skin all over body needs to be cared for. Yoga, breathing exercises, getting a massage are a few things available to help you attain your goal.
Facial Massage:
Facial massage can help you to destress your whole body simply because it involves working on your pressure points including around your temple, neck and jaw.
If you are feeling too lazy to massage your face, try soaking your feet in some warm water for 10-15 minutes.
The idea is to try and reduce stress in your body and mind.
Moisturise:
Using moisturizers regularly should be included in your skin care regime because they help in preventing dullness while protecting your skin from becoming dry. And this is true for facial as well as other body parts like arms, neck, etc.
Exfoliate your skin:
This step is useful removing the dead cells off your skin.
If you are fond of making exfoliator at home, there are plenty of tips and one of them is to use almond and honey paste. I use the leftover almond pulp after extracting the milk and there is enough for me to use not only for my face but as a body scrub too.
Using facial Cleansers:
Bathing daily helps remove dirt, dead skin cells and other toxins/pollutants from your face and body. But using a facial cleanser can open the pores and aid your facial skin to breathe. They are also good for removing any and all traces of makeup.
With or without makeup, you should be able to put your best self forward and this can be achieved by managing your health and following a beauty routine.